South Carolina Democratic voters can change the shape of the presidential race Saturday as they cast ballots in what has been the hardest fought battle yet of the 2008 campaign.
Greenville County, in the northwest part of the state, is worth watching closely. The national news media frequently portrays Greenville County in stereotyped terms as the home of Bob Jones University, a place social conservative Mike Huckabee won in the GOP primary, and solidly Republican turf which George W. Bush won with two-thirds of the vote in 2004.
But more than 55,000 votes were cast for Democrat John Kerry in Greenville County in the 2004 presidential election. Lots of Democrats live here, even if they're outnumbered two-to-one by Republicans.
Alluding to the embattled state of the minority party in this part of the South Carolina, Andy Arnold, chairman of the Greenville County Democratic Party, noted that his wife had just this week given birth to a baby boy.
"That's the only way I could figure out to grow the party," he joked.
Why Greenville matters
Despite the Democrats' minority status, Greenville casts the third largest number of Democratic votes of all the counties in the state, ranking behind only Richland County (Columbia) and Charleston.
Underscoring the importance of Greenville, former president Bill Clinton went Saturday afternoon to a mostly black precinct on the west side of the city to urge voters to support his wife.
Asked if he had a sixth sense about Saturday's outcome, Clinton said, "I don't; usually I do. ... Almost all the voters like almost all the candidates. As a result, it makes it almost impossible to predict."
"In New Hampshire, I felt it coming," he said, an allusion to Hillary Clinton's unexpected win, but here he has little sense what voters are deciding to do today.
Greenville County has a predominantly white population (76 percent), a higher average income, and more people with graduate and professional degrees than the statewide average.
How each of the Democratic presidential contenders performs in Greenville County will be a test of his or her appeal to more affluent, educated voters in other states in the Feb. 5 primaries.
"I really believe she would have the best chance against McCain or anyone the Republicans likely to put up," said longtime Democratic activist Joanne Montague about Sen. Hillary Clinton.
Montague had supported Sen. Joe Biden before he exited the race. "You've got know how to work with Congress to get anything done," she explained. "She has the knowledge. She's a brilliant woman."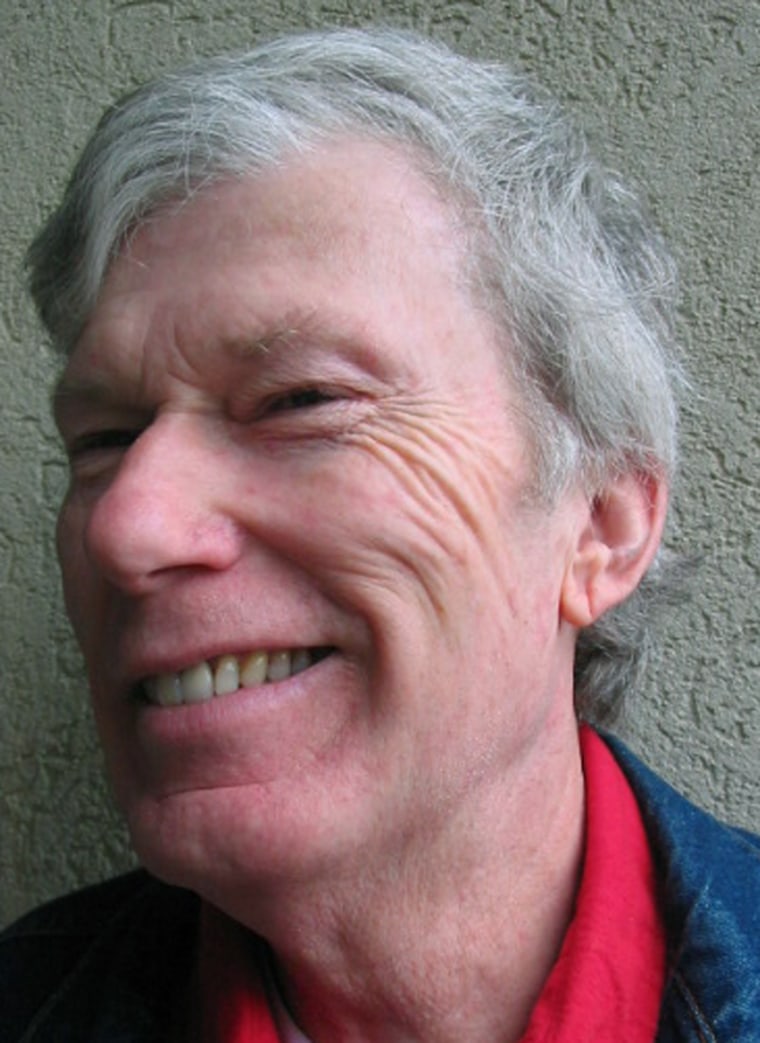 Her big unanswered question about Obama is "how he would actually perform. Of course that's the question we would have about anybody, but I think because he has not been on the national stage that long" she believes the question is more pertinent to him.
Edwards will come back to campaign
Democratic presidential nominees in past elections had too often written off the South and not bothered to campaign there, said Carlyle Steele, a John Edwards supporter.
He explained at a breakfast meeting of the Greenville County Democratic Party Saturday morning why he was volunteering for Edwards.
"I'm here to tell you that if Johnny Edwards is the nominee of the Democratic Party, he's coming back here to campaign as the nominee of the Democratic Party," Steele told the crowd of about 50 party loyalists.
"He may or may not carry South Carolina, but there are some states down here that we're getting competitive in," he said. "For a long time the in-migration into South Carolina hurt us because everybody that came South was a Republican. But I think we've got some thinking people are coming in here now."
He added, "As much as I like them and respect them, I see Sen. Clinton and Sen. Obama running another one of those urban area elections, one of those East Coast-West Coast elections with a little splotch of blue along the Great Lakes."
Seeing Edwards quite differently was Katie Roberts, a Greenville interior designer.
"I can't stand Edwards. I think he's a total scoundrel. I don't trust him," Roberts said after she voted at 11:45 AM at St. Matthew's Methodist Church in Greenville's affluent precinct 17.
"Clinton? I think she's a little harsh, she's bad for Medicare, doctors don't like her, and I don't like the way she addressed health care."
But, she said, "Barack is strong. We need a big change. He's intelligent, he has visions that are really different from what we have right now. I think he's fantastic."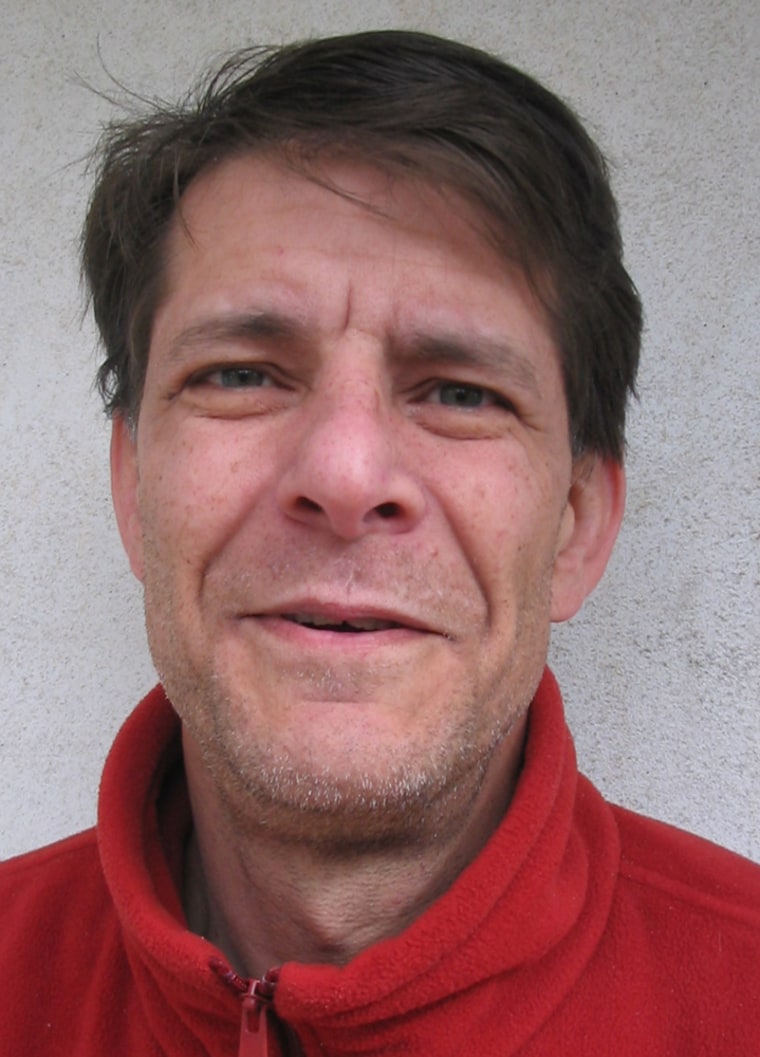 Robbie Bell, who sells designer furniture on a web site and is a still-life artist, also voted for Obama in precinct 17.
"There's a vision there that we need desperately," he said. "He'll take a more personal approach to the decisions he makes, unlike our current president."
Committed against Hillary Clinton
Asked whether he was committed to Obama from the start, Bell replied, "No, I wasn't. I was committed to someone other than Hillary Clinton. Even though Bill Clinton was a tremendous president, all the arguing and bickering and pointing fingers — gosh, I just couldn't stand four or eight years of that. That's the way it would be" if Hillary Clinton won.
He added, "She started the argument with Obama. It's her kind of politics and it's just truly scary."
Asked about the possibility of Clinton winning the nomination, Bell said, "If she's the nominee and she's the only choice, I think a Republican will win."
Referring to his wife Stephanie, Andy Arnold said, "We are divided household – I'm an Obama supporter and she's a Hillary supporter. We both see why the other person has chosen the person they've chosen."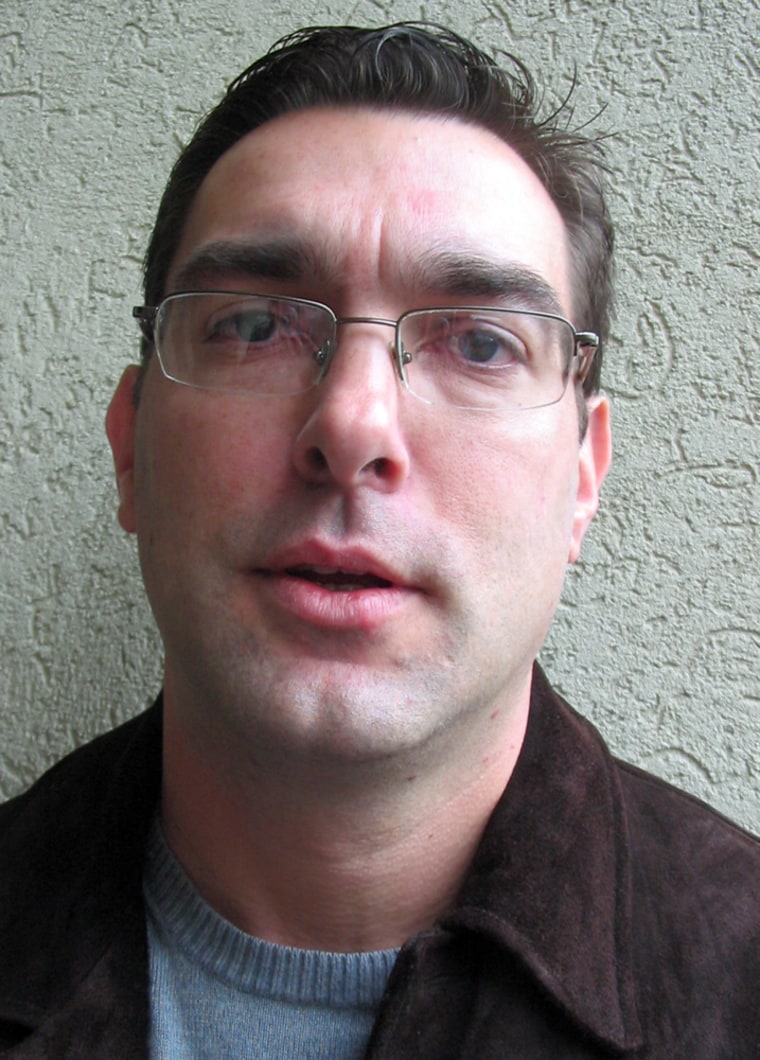 Arnold said, Obama "does present a realistic chance to bring folks together, to being new people to the party. I've seen it anecdotally, locally. I also do believe Hillary Clinton is a bit divisive; Whether it's her fault or not, that's not my point. My point is what will work come November."
White voters biased?
He added, "my question about him as a candidate is whether white voters in certain parts of our country still some harbor some types of difficulty" with voting for a African-American man.
He thinks "Clinton is a tad bit stronger in Greenville" than Obama because "your Democrats in Greenville are probably more conservative than in the rest of the state."
Giving an entirely different reason for voting for Obama was Greenville precinct 17 neurosurgeon Dr. Frank Espey.
He cited the controversial book by political scientists John Mearsheimer and Stephen Walt, The Israel Lobby and U.S. Foreign Policy.
The other candidates, Espey said, "are afraid to oppose the Israel lobby. The Israel lobby controls Congress. Obama is the only person who wants a change. I voted for Obama because he's going to make a change."