/ Source: The Associated Press
For a few short hours this week, Italians got a chance to be each other's Big Brother: The government allowed Internet viewing of absolutely everyone's tax returns, including those of politicians, soccer players and TV personalities.
But the experiment provoked a storm of protests over privacy rights. And a top official in Italy's outgoing government was forced Thursday to defend his decision to allow the tax agency to publicly post Italians' returns for 2005, including figures such as total revenue, income tax paid and other personal information.
The site went up Wednesday, prompting frenzied clicking by thousands of Italians who clogged the tax agency's Web site to check out the pockets of their favorite star, as well as of their neighbors, friends and bosses.
The Web site was brought to a standstill by the flood of users, but that did not stop protests by politicians and consumer groups.
Within a few hours, the country's Privacy Authority ordered the agency to suspend the viewing, saying it presented "clear and serious problems" under the country's privacy rules.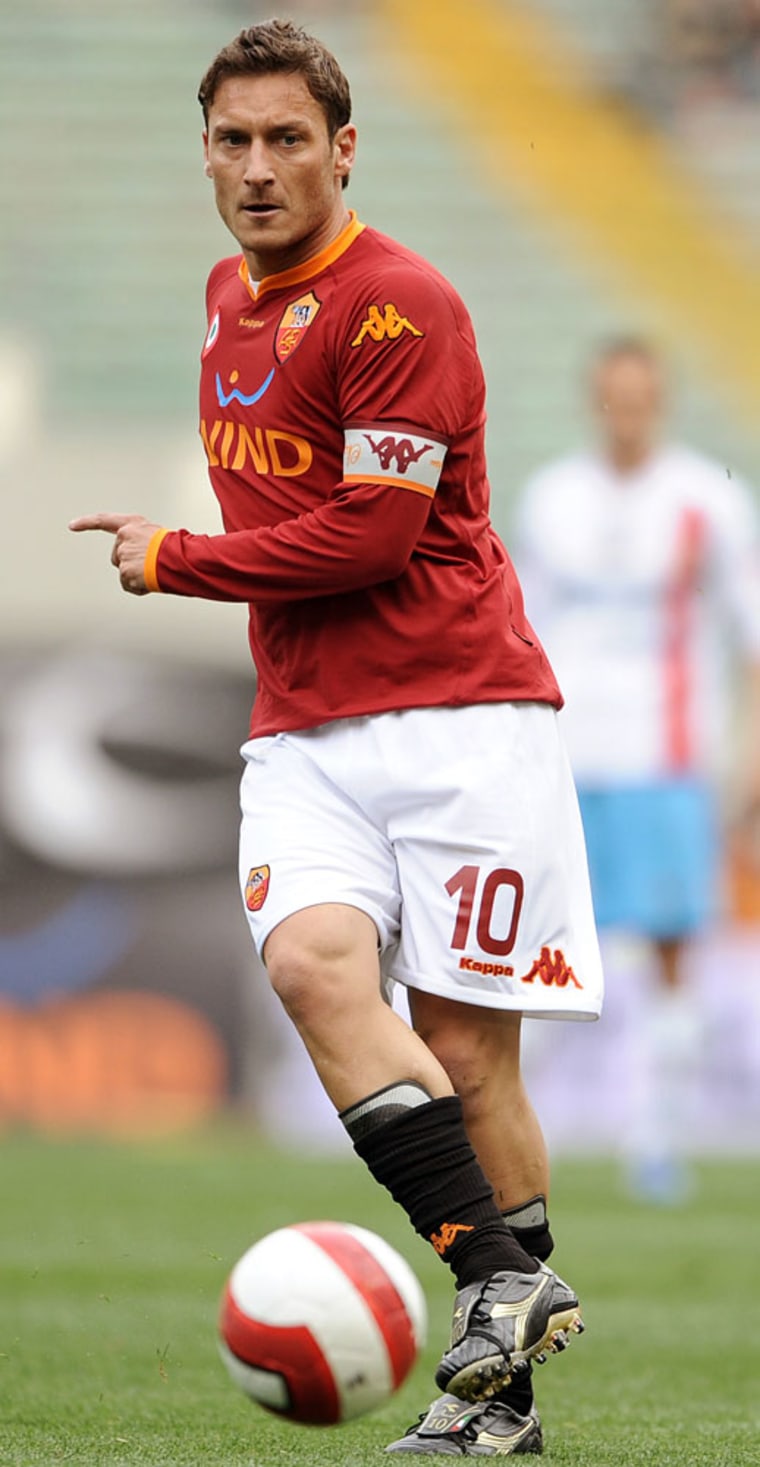 The move had been authorized by Vincenzo Visco, a deputy economy minister in Premier Romano Prodi's outgoing government. Italian news organizations quoted him Thursday as saying the web viewing was a "simple matter of transparency and democracy."
Visco, a leading figure in the government's fight against rampant tax evasion, cited laws approved in the 1970s that allow citizens to view tax returns kept at municipal offices.
"There's quite a difference," Privacy Authority chief Francesco Pizzetti told the La Stampa daily. "Once on the Net, the data can end up in search engines ... and become permanently available to anybody around the globe."
In a statement, the watchdog asked the media not to publish the information hurriedly collected from the Web site, but some newspapers didn't heed the appeal. La Stampa on Thursday printed the earnings and income taxes of dozens of Italian VIPs: from premier-elect Silvio Berlusconi to AS Roma soccer star Francesco Totti.
According to the paper, the media mogul and conservative leader declared an income of euro 28 million euros, or $43.5 million, and paid 12 million euros, or $18.6 million, in taxes. Totti's income for 2005 stood at 10 million euros, or $15.5 million; he paid 4.3 million euros or $6.7 million.
The Codacons consumer group said the privacy of millions of Italians had been violated and offered citizens help in seeking damages from the tax agency.