/ Source: Forbes Traveler.com
Americans may consider Egypt a once-in-a-lifetime destination, but for Russian, Mediterranean and Arab tourists, it's just another cheap and easy package tour stop—with the crowds to prove it. Fortunately, luxury tour operators and reputable independent guides can lift you out of the cattle-call shuffle. Private viewings, special openings and entrée to exclusive venues are possible, often for a nominal fee.
"In Egypt, anything is possible, with a little bit of money," says John Fareed, a partner in U.S.-based marketing firm Fareed & Zapala. Fareed summered in Egypt as a child and still travels there frequently for work. During his last trip to Cairo, he took a private tour with an independent guide who checked out well with his hotel concierge. After visiting a few of the major attractions, the guide brought him to a working archaeological dig, and for an extra fee of approximately $40, got him access inside and permission to shoot flash photography.
"There are plenty of opportunities for that kind of thing," says Fareed. "If you're at a luxury hotel, ask your concierge, and they can help you find people who can get you there."
With enough advance notice, it's possible to arrange off-hours or special-access visits to Karnak, the Valley of the Kings and even the Pyramids. "We try to take people behind the scenes and offer unique experiences that really illuminate your understanding of the destination," says Pamela Lassers of Abercrombie & Kent.
Customized private travel accounts for half of A&K's Egyptian business, and the company regularly arranges dinners at the Luxor Temple and private openings of tombs in the Valley of the Kings and of the Queens as well as at the Madinet Habu temple. If you're going to splurge on the latter, most experts recommend visiting the tomb of Siti I, which is the longest, deepest and most elaborately decorated of the 63 tombs. (Visit during the off-hours to avoid the crowds and heat.)
Return visitors and educational tourists can find countless obscure gems to explore; often, they're right next to the main attractions. For prime views of the Sphinx, Egyptologist Ramez Salama brings people inside the Valley Temple of Khephren at Giza. This temple also has historical significance—it's the oldest in Egypt. Khephren was mummified here before being buried in the pyramid.
For a history buff with a generous budget, the Luxor region of Egypt is a dream come true. Archaeological discoveries are being made all the time, and most sites have limited access. The Valley of Queens has been closed to the public for five years, but with special arrangements, you can enter and view the exquisitely preserved Nefertari, Queen Titi, Kheamweset and Seth-Hir-Khopsef tombs.
Much humbler but equally fascinating is Deir el Medina, the Village of the Workmen of the Valley of Kings. It's an intact ancient Egyptian village, complete with houses, a small temple to cow-deity Hathor and two dignitaries' tombs.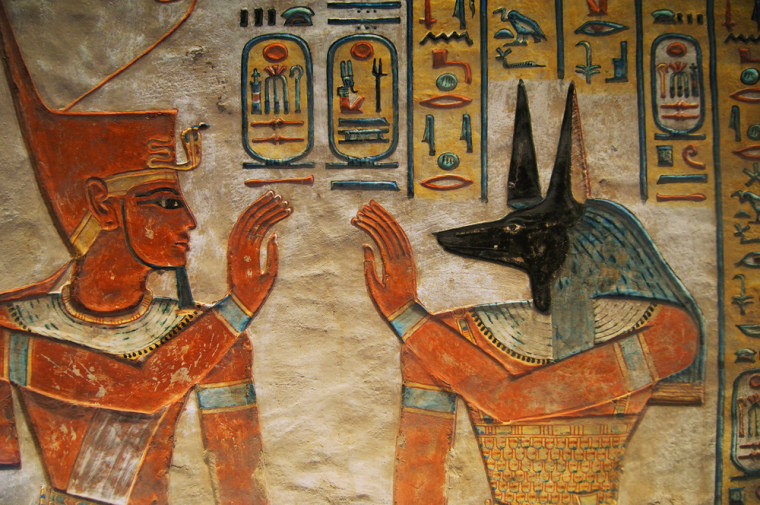 Literally in the shadow of the massive Colossi at Memnon is the virtually unknown Temple of Amenhotep III. It was partially destroyed in an earthquake in the 11th century, then flooded by the Nile, then covered by sand. The recent discovery of several statues prompted a Polish archaeological mission, which is still in progress. It's only accessible by special permission.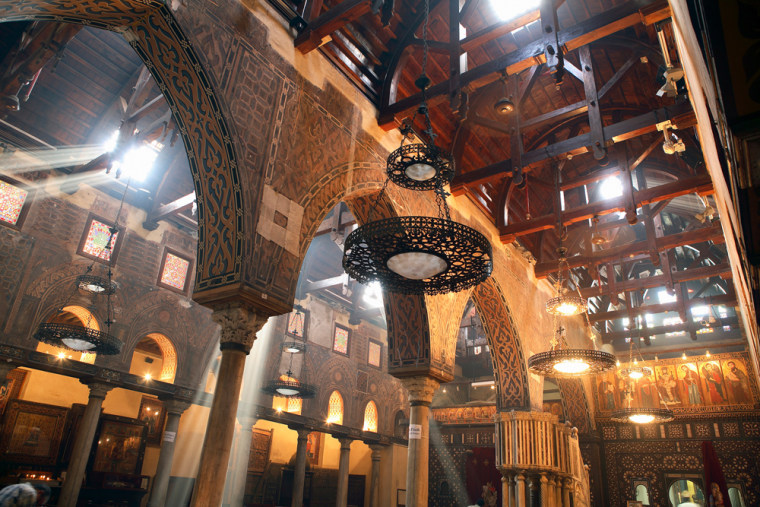 Egyptologist Rami Girgis recommends visiting the Temple of Medinet Habu, built by Ramses III. "It's fascinating, and in very good condition. The carvings inside are unique and very deep, unlike [at] the other temples. They show battles and victories that were led by Ramses III," he says. In southern Egypt is Aswan, best known for the Temple of Philae on the island of Agelika. However, Aswan has a wealth of obscure points of interest, including the noblemen's tombs located high on the West Bank. These ruins date back to 2300 BC and are some of the most pristine in Egypt; to access them, you have to take a boat to the West Bank and climb briefly up the bluff.
One of the best things about travel in Egypt is that you don't have to leave civilization to be immersed in history and mystery. Smack-dab in the center of Old Cairo, for example, is the Hanging Church, which was built over the ancient Roman Fortress of Babylon. Just next door is the Coptic Church of St. Sergius. Coptic Christianity is the oldest surviving religion in Egypt, and services are conducted in ancient Coptic Egyptian. Since both churches are still active worship facilities, you can hear the priests chanting the 5,000-year-old language when you visit.