The director of the White House war on drugs said on Monday that Internet videos that show people getting high pose a dangerous threat to teenagers by encouraging them to use drugs and alcohol.
John Walters, director of the Office of National Drug Control Policy, spoke as his office released a study about drug-related videos on popular sites such as MySpace. He said in a Reuters interview that parents need to monitor their teens' online activities.
The study, which was conducted in June, found that 5 percent of teens using the Internet saw at least one drug-related video that month. More than a third of the teens were under 16.
Walters said the often amateurish videos, posted by Internet users on video-sharing pages and social networking sites, play up everything from cocaine use to smoking marijuana with a device called a bong.
"Parents would be horrified to think that people are sneaking into their house to encourage their kids to build a bong or to chug on beer at age 13," Walters said.
"The fact is those people are sneaking into your house through your Internet connection on your computer," he said.
Walters said while the number of teens in the study who viewed drug-related videos was limited to 5 percent, he suspects the number of teens exposed to that content over the course of a year is higher.
Drug exposure
The study was conducted for Walters' agency, by the research firm Nielsen Online and 6,000 teens participated.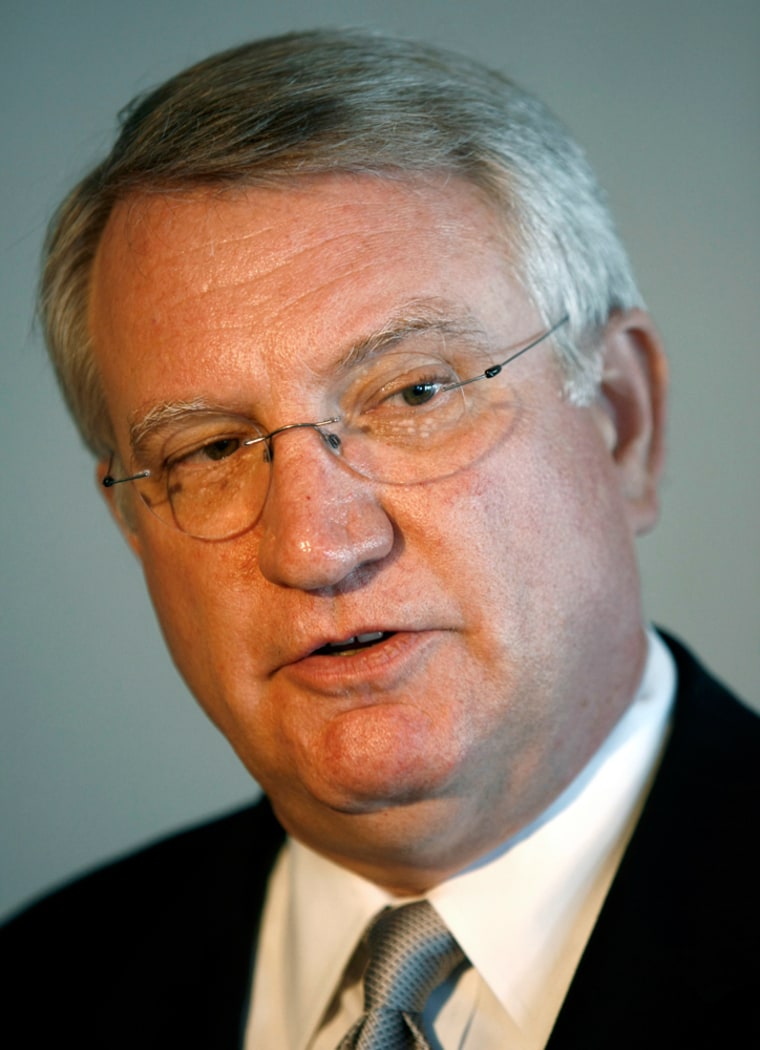 The study found 40 percent of the drug-related videos seen by teens in the study contained explicit use of drugs or footage of intoxicated users.
Videos the ONDCP found particularly troublesome included footage of teens driving while getting high or snapping pictures of other teens drunk or passed out.
"Kids already did stupid stuff, but what's new is kids are recording what they're doing and broadcasting it for the world in competition for a kind of celebrity," said Peter Zollo, co-founder and chief executive officer of TRU, a market research firm that studies how teens use the Internet.
Walters said teens rely heavily on the Web for schoolwork, and parents cannot simply pull the plug.
Walters advised parents to check the browser history on their teens' computer. Also, since the videos are posted on sites where teens meet other Internet users, Walters said parents should look at text messages and incoming and outgoing phone numbers on their teens' cell phones.
"Nobody's talking about censorship over the Internet here, what we're talking about is legitimate parental supervision," he said.