/ Source: msnbc.com news services
A North Korean woman accused in a sensational espionage case involving sex and poisoned needles was sentenced by a South Korean court to five years in prison Wednesday.
Won Jeong Hwa was arrested in July on charges of passing classified information to the North, including the locations of key military installations, lists of North Korean defectors and personal information on South Korean military officers.
Prosecutors alleged Won used "sex as a tool" for her mission, dating a South Korean army officer and making him work for her. Investigators have also said she plotted to assassinate South Korean intelligence agents with poison needles, but did not carry out the plan.
On Wednesday, the Suwon District Court, south of Seoul, found Won guilty of all charges and accepted a prosecutors' demand that she be sentenced to five years in prison, said Judge Lim Min-sung, who serves as a court spokesman.
Won is the second North Korean spy arrested in South Korea in a decade.
The movie-like details in the charges against her have drawn keen media attention, with some newspapers calling her Korea's version of "Mata Hari," the notorious dancer-turned-World War I spy.
Won, who had potentially faced life in prison, had admitted in court to her guilt. She spoke in a soft voice at hearings and asked for leniency so that she can be reunited with the 7-year-old daughter she had with a businessman in China.
But prosecutors said she is hardly the meek woman who appeared in court.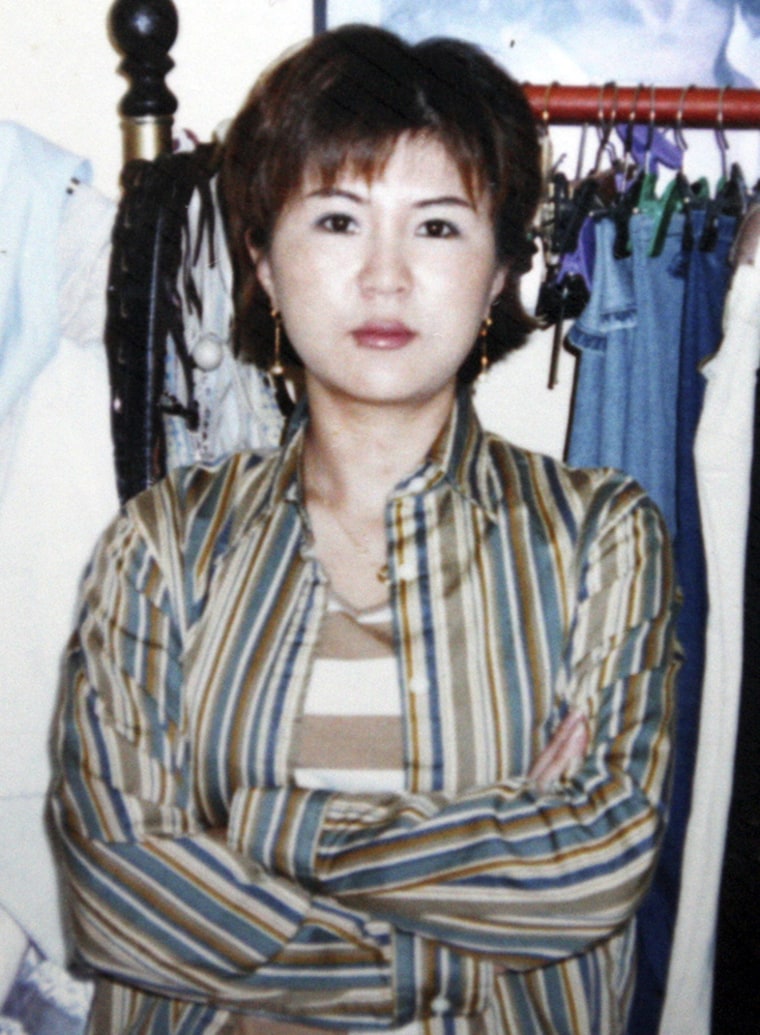 They submitted pictures showing scars they said she received in commando training in the North.
South Korean media said Won tried to assassinate a South Korean military officer in Hong Kong using an aphrodisiac laced with poison but failed.
She also tried but failed to meet and assassinate Hwang Jang-yop, former North Korean communist party ideology chief and the highest-ranking North Korean to defect, reports said.
"No, it's not 100 but just 23," Intelligence Commander Kim Jong-tae told the hearing about the number of military officers whose business cards and photos were found among her belongings.
The country's defense intelligence chief told a parliamentary hearing in September that as part of public service as a North Korean defector, Won gave 52 lectures at military bases and it was not until the 33rd lecture that she attracted suspicion for taking a pro-Pyongyang line in her rhetoric for the troops.
'Human scum'
The North's official media denounced her as a traitor for leaving the country and said: "(Won is) human scum crazy for money, vanity and swindling."
But despite the sensational details of attempts to subvert South Korean society and the defectors' community, Won's mission went largely unaccomplished, according to media reports.
The case further frayed South Korea's already troubled relations with the North, as the communist nation protested angrily that Seoul has fabricated the case to sully Pyongyang's image.
The two sides fought the 1950-53 Korean War that ended in a truce, not a peace treaty, leaving the peninsula technically at war.