/ Source: The Associated Press
Six-year-old kidnapping victim Cole Puffinburger was safe in his father's custody Sunday as police tried to untangle the child's family's ties to the Mexican drug dealers suspected in his abduction.
"We're speaking with the boy today. I know he's being interviewed by law enforcement, and we'll probably get a better idea of where he's been," FBI spokesman David Staretz said Sunday.
Staretz would not comment further on what had happened to Cole in the four days since he was snatched from his mother's home by two men posing as police officers. Police have said they believe the Wednesday kidnapping was an attempt by drug dealers to send a message to the boy's grandfather.
Cole was found alone on a quiet street outside a Methodist church in Las Vegas late Saturday night. He was in "extremely good condition," but was taken to University Medical Center as a precaution, Las Vegas police Capt. Vincent Cannito said.
Cole was treated and released to his father's care early Sunday morning, hospital spokesman Rick Plummer said.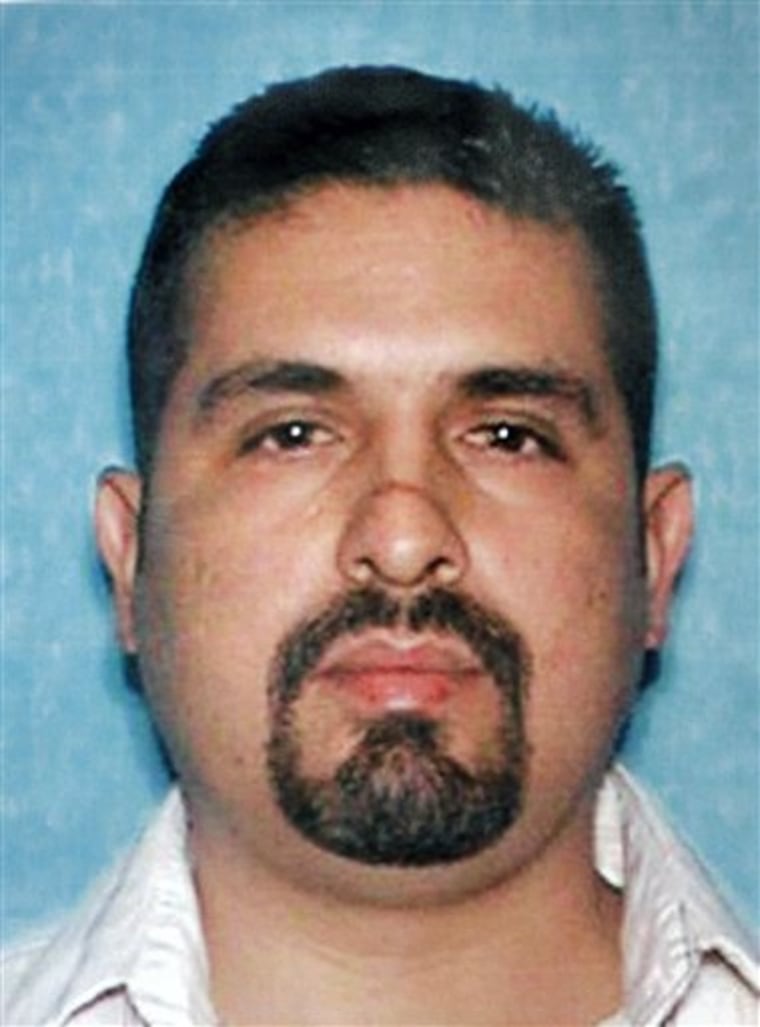 Robert Puffinburger, the boy's father, was a picture of relief at a Sunday news conference with reporters. He smiled, cried and thanked police and neighbors for helping to bring Cole home.
Puffinburger and police had concentrated search efforts on a largely Hispanic neighborhood a few miles from where Cole was found. They distributed fliers in English and Spanish with a photograph of the boy, a slight, smiling blond in glasses.
"I'm just so glad he's safe," his father told reporters.
Puffinburger would not comment on Cole's mother or her father, 51-year-old Clemens Tinnemeyer, who police say may have stolen millions from dealers involved in trafficking methamphetmine.
Tinnemeyer was scheduled to appear before a federal magistrate Monday in Riverside, Calif. He was arrested there Friday and was being held in nearby San Bernardino on a material witness warrant issued by a federal court in Nevada.
Police have declined to elaborate on what role Tinnemeyer played in the drug operation or whether the kidnappers had been seeking a ransom.
Staretz said authorities continued the search Sunday for another "person of interest," a Mexican citizen identified as Jesus Gastelum.
Gastelum, who is in his mid-30s, is believed to be in Las Vegas or Southern California, police said. Another "person of interest" in police custody Saturday was not identified.