/ Source: Forbes Traveler.com
Most vacationers visit America's national parks during the summer months—when the roads are crowded, restaurants are packed and prices are at their peak. But think outside of the season, and you can reduce headaches and pare down expenses. Although lodging options can be limited, many visitors are surprised to learn that quite a few national park lodges remain open during the winter months.
But not all national parks—some are closed during the winter; others offer reduced services. Still, others attract large numbers of wintertime visitors because they're located in regions that enjoy their best sunny weather when it's frigid up North. A winter trip to the Virgin Islands National Park, will present the same problems that you'd find on summer excursion to Yosemite: high prices, long lines and a trail of "no vacancy" signs.
The best wintertime national park trips combine unique and surprising activities and fewer visitors. At Yellowstone, for example, just five percent of the three million annual guests come during the winter months. One January morning we were two of only a handful of people watching an eruption of Yellowstone's Old Faithful geyser. The regular eruptions of this famous geyser during the summer months typically attract hundreds of people who jostle for position along the surrounding boardwalk.
In central Kentucky's Mammoth Cave National Park, it's possible to take a personal ranger-guided cave tour during the winter months, whereas summer tour groups can include upwards of 100 people. Lightly attended tours tend to be more leisurely and personal, where participants feel comfortable asking more questions of the guide, and with a small group you might even be able to hear the answers. Imagine being in a group of six or eight—instead of 60 or 70. Yosemite Valley, which many travelers consider the most beautiful place in America, is jammed with people all summer; a dusting of snow and fewer visitors result in an entirely different experience for travelers who choose to visit during winter.
That's certainly the case at Yellowstone National Park, which becomes a winter playground where visitors can ski, snowshoe and snowmobile amid steaming geysers. Or, maybe you'd prefer a narrated tour that includes a winter view of the Grand Canyon of the Yellowstone, the park's most spectacular natural feature. You can also cross-country ski in Grand Teton National Park, Yellowstone's neighbor and one that encompasses America's most spectacular mountain range. For a stimulating winter hike, consider visiting the rugged Pacific beach of Olympic National Park, surrounded by the thundering sound of waves crashing ashore. You can also visit California's Sequoia National Park to enjoy the quiet, snow-covered landscape as you snowshoe or cross-country ski in this often underrated park.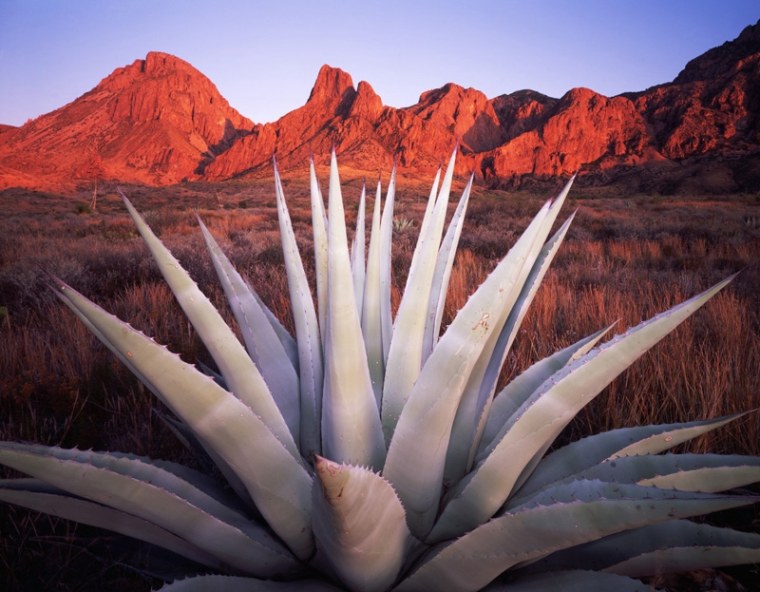 One should consider that public facilities and scheduled activities are often reduced during the winter months. For example, Going-to-the-Sun Road in Montana's Glacier National Park and Trail Ridge Road in Colorado's Rocky Mountain National Park are closed during the winter months. And, lodging options—both inside and nearby the national parks—are often limited during the off-season.
Just two of the nine lodges in Yellowstone National Park, for example, offer accommodations during the winter. But Triangle X Ranch, in adjacent Grand Teton National Park, is open for winter visitors who benefit from lower rates compared to summer and a reduced minimum stay requirement. These two parks in northwestern Wyoming typically receive heavy winter snows that provide a perfect environment for snowshoeing, snowmobiling and skiing.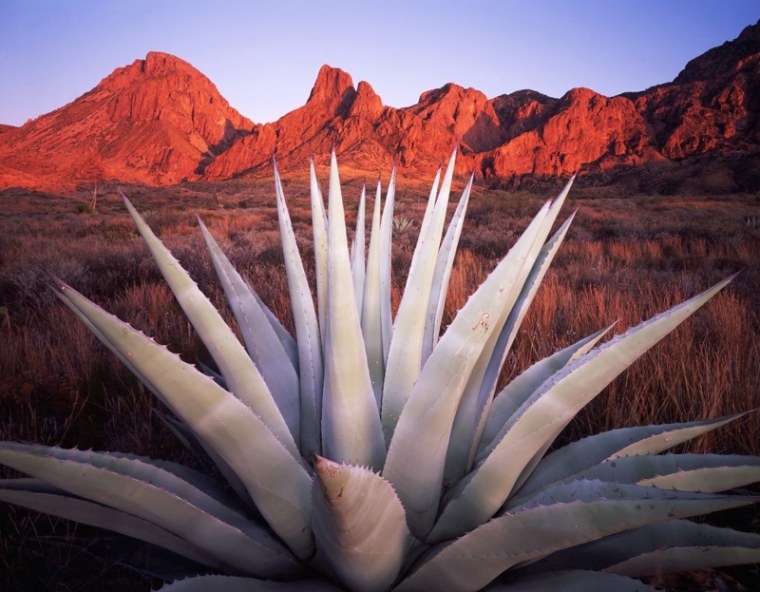 Plentiful lodging is available on the South Rim of the Grand Canyon during winter months, although the North Rim is closed. Chisos Mountain Lodge in Big Bend National Park is a good base from which to enjoy horseback riding or a rafting trip on the Rio Grande. Glen Canyon National Recreation Area and Lake Mead National Recreation Area each have winter lodging available and offer opportunities for houseboat excursions when daytime desert temperatures are tolerable. Kalaloch Lodge in Olympic National Park is open year round if you have a yearning for a brisk stroll on a Pacific beach. Not a bad way to keep those winter doldrums at bay.