/ Source: The Associated Press
Police arrested the aunt of a 17-year-old boy who showed up at a gym shackled and terrified, claiming he had just fled his captors.
Caren Ramirez is the third suspect arrested in the alleged assault against the teen.
Ramirez, 43, was arrested Tuesday night after police received a tip she was in the San Francisco suburb of Berkeley, said Tracy police spokesman Matt Robinson. Tracy is about 60 miles east of San Francisco.
Police had been looking for Ramirez after they arrested Kelly Layne Lau, 30, and Michael Schumacher, 34, earlier Tuesday.
Lau and Schumacher were in jail in lieu of bail set at nearly $1.2 million each. They were booked for suspicion of torture, kidnapping and child abuse. They were set to appear in court Thursday. Prosecutors did not know if they had attorneys.
Lau and Schumacher's four young children, two of whom were home when police arrived, were taken into protective custody, authorities said.
Ramirez had become the teen's guardian after child-welfare officials took him from his abusive father three or four years ago, police said. After Ramirez was arrested for allegedly abusing the boy, he was placed in another foster home, which he fled in late 2007, police said.
Since then, the boy's whereabouts hadn't been known until Monday, when he entered the fitness center.
Police said Wednesday there had been conflicting reports about how the boy ended up at the gym. First they said they believed the boy had been chained to a car seat but picked up a dropped key, unlocked himself and fled when the car stopped. Robinson said authorities now believe the boy hopped over a fence to get away.
Gym manager Chuck Ellis said the teen was scared someone was going to come after him and asked to be hidden.
The boy said he had been held captive for nearly a year, said Ellis, adding that he looked as if he was only 10 to 12 years old.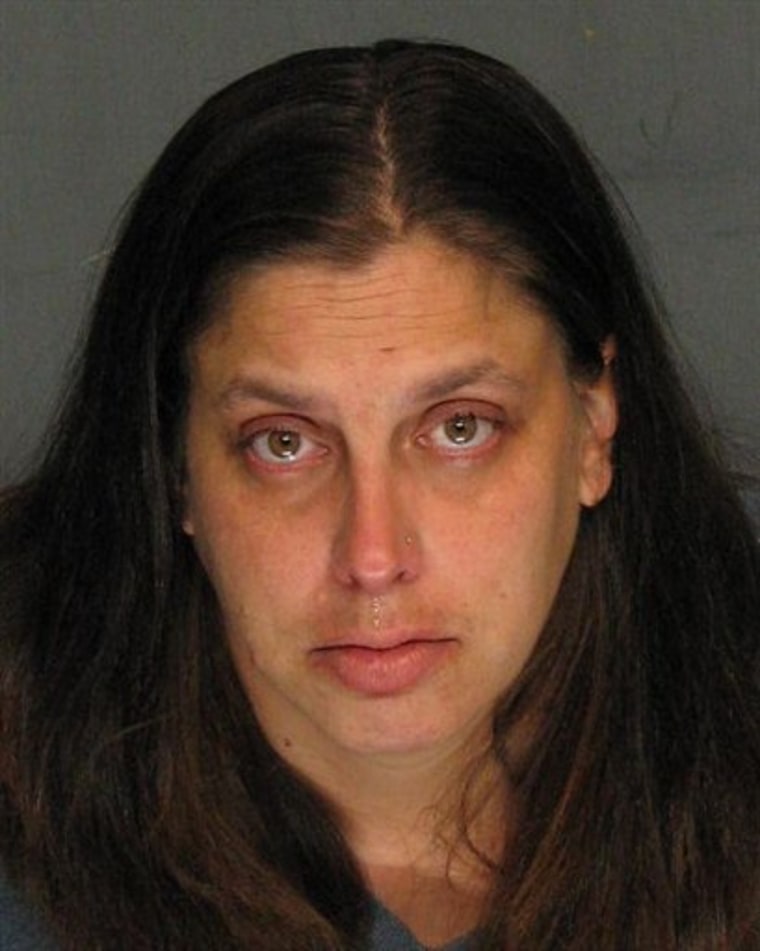 Jennifer Foster, 33, said she and Lau became acquaintances through their children, who were neighborhood playmates. Foster said she first noticed an older boy with the family about a year ago.
"She told me that he was a nephew that was staying with them because he was having problems at home," Foster said. The boy was outside frequently, and his appearance never suggested anything unusual was happening behind closed doors, though the last time she saw him was May, she said.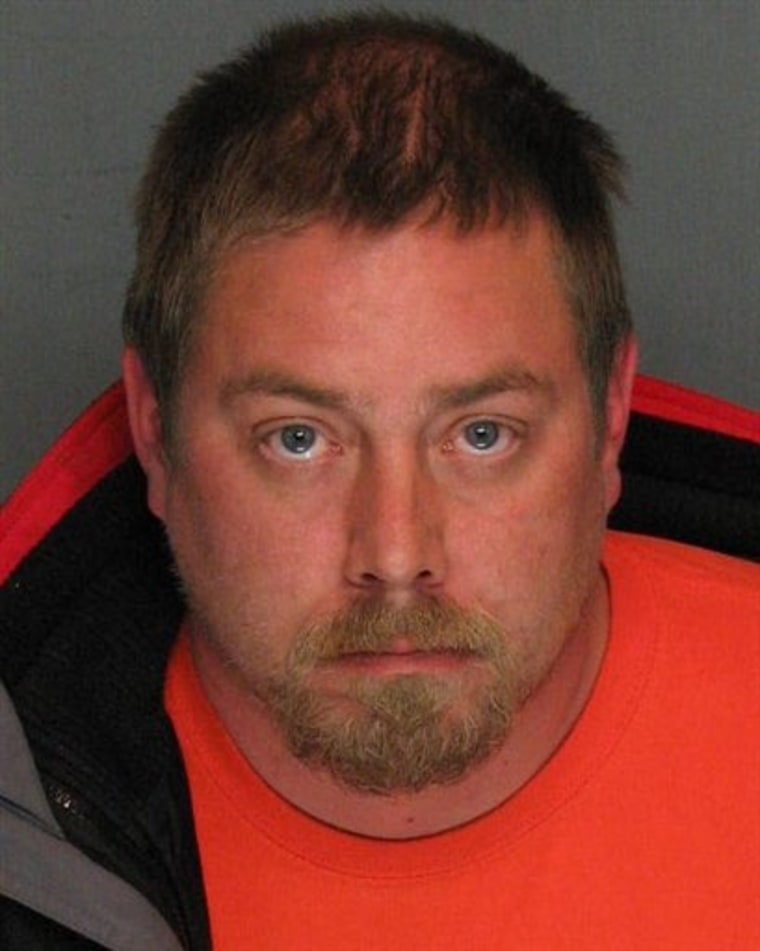 Another neighbor said that more recently, the boy looked unwell.
"The last time I seen him, maybe two weeks ago, we were both taking our cans in from garbage days and he was really skinny and pale," Rachel Portillo said.
Robinson, the police spokesman, said the boy was confused when approached by detectives Monday, unsure where he had come from and how long had been held. He was taken to a hospital.
"The victim says he was held against his will," Robinson said. "When you have a 17-year-old boy showing up with a bloody ankle from having a chain wrapped around it, it's one of those things for officers to put one and one together."
Police planned to interview the teen further.