Traveling for business is supposed to be practical, but pack a few high-tech toys as travel companions and it might actually turn out to be fun, too.
Mark Ashley, who writes the business travel blog Travel Better and reports clocking more than 70,000 miles each year in the air, says gadgets help business travelers feel at home by making their time on the road not only efficient but also enjoyable. "If you're away from friends and family, you want to make sure you're comfortable, even pampered," Ashley says.
Travel technology has to do more than keep customers comfy, though. Ashley knows that these toys need to be efficient and reliable — even when airports and hotels aren't. That's why he breaks them down into clear, useful categories: stuff to help you find your way (like portable GPS systems), stuff to help you communicate (like electronic translators), stuff to make air travel tolerable (like noise-canceling headphones), and stuff to keep your other stuff working (like universal chargers). Put them altogether, Ashley says, and it should be smooth flying.
Joining in the appreciation of travel gadgets is Mika Lepisto, head of Travel Gear Blog (travelgearblog.com) and director of Portland, Ore.-based BootsnAll, a network of 60-plus travel blogs. Like Ashley, Lepisto says he doesn't just write about flying off to far-away places, he also does it, taking up to eight domestic business trips a year. Speaking from experience, Lepisto reminds travelers to take only the gadgets that they really need. "When you travel on a business trip, you have a purpose," he says, and so should the things you bring.
What pragmatic gadgets would he recommend? At the moment, he's loving his T-Mobile G1, which he says makes a great business tool. "If you use Google apps, it'll sync from Google to the phone," Lepisto says. "It's not going to be useful for Fortune 500 companies, but small businesses, a lot of them use the Google products. I also like the full keyboard." When it comes to typing e-mails, he points out, a full keyboard means fewer keystrokes and less stress on the road.
First and foremost in the briefcase of a businessperson on the go is a laptop, preferably one that is ultra portable for traveling ease, says Lepisto, who recommends aiming for something light and small like the Eee PC. "It's easier to get it in and out of your bag at the airport, if you need to check your e-mail really quickly, or for the security inspections," he says. Though these mini laptops may only be good for browsing the Internet, writing e-mails and running a presentation or two, what travelers lose in technical prowess they gain in the ability to fit their computers on airplane tray tables.
Sure, a small laptop makes sense, but only the seasoned business travelers know the little things, like which mouse to buy. The answer: laser mice, since they're more responsive on desks without mouse pads, like those in hotel rooms.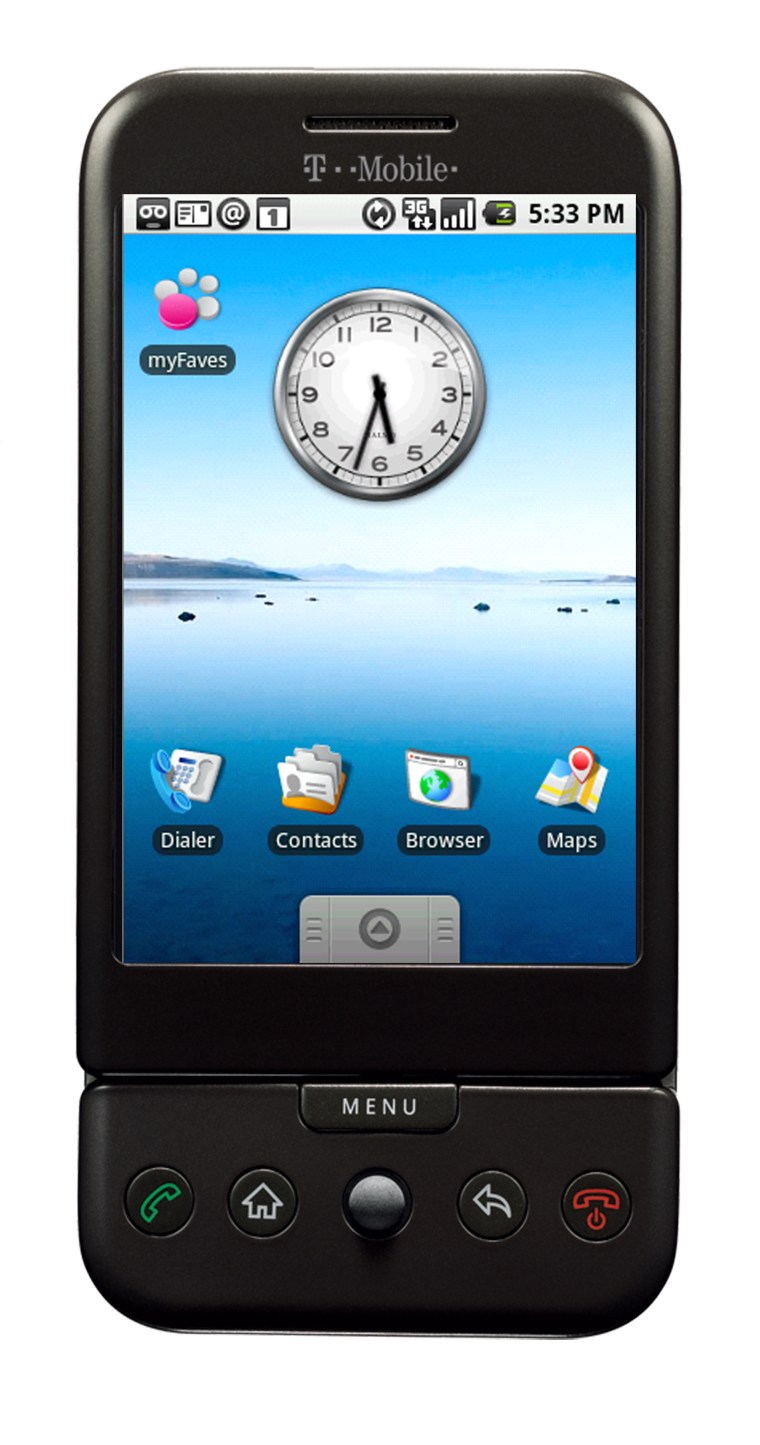 And when you're in hotel rooms, Lepisto suggests using a gadget that might seem odd to find in the suitcase of a businessperson: a PlayStation Portable. "A lot of businesspeople, they go into their hotel room at the end of the day, and they may not go out," Lepisto says. "They may not be working, so they're just watching TV. With the PSP, you can play games."
It's not just gadgets on Lepisto's high-tech travel list. To take the uncertainty out of business travel, he suggests checking out some cutting-edge Web sites. Ubiquity, a new project from Mozilla, allows travelers to research fares and flight times super fast. And for those worried about losing data in the airport shuffle, try an online backup service like Mozy.com. "There's a bigger chance when you're traveling that something is going to happen to your laptop vs. a desktop," Lepisto warns. "Let's say you lose the notes from your meeting because your laptop got broken or stolen. That's huge."
The message: Technology can take away travel stress faster than an in-flight cocktail — if you can pull yourself away from your cool new toys long enough to enjoy your trip.