In a windowless room, 49 barefaced women sit quietly as their skin is pinched, poked, and examined by technicians. They're then photographed with a special skin-evaluating camera. It's not exactly a glamorous scene.
Nonetheless, this is where beauty products begin. After this skin harassment, the scientists, who are from Olay, hear the results of the product tests. Gathered in a tight huddle, they whisper excitedly, repeating the words "what if": What if these results hold up? At week 24 of the study, the final data was collected for three of their new Pro-X products, and the numbers suggest that the regimen is comparable to the prescription anti-aging cream Renova — currently the gold standard for diminishing wrinkles.
Ever since the explosion of creams that hyped themselves as better than Botox (and weren't), skin-care companies have scrambled to rival professional treatments such as microdermabrasion and chemical peels. And now, Olay is among a growing number making products for the beauty aisle that may deliver the power of the prescription counter.
Overall, "we're just scratching the surface of what's going to be possible," says David H. McDaniel, assistant professor of clinical dermatology and plastic surgery at Eastern Virginia Medical School in Norfolk, Virginia. "Most active ingredients have never been fully researched to determine their most effective concentrations, or how they may work better with other ingredients. It's starting to be possible to get better skin without a prescription."
It could be a new world — or at least a whole new aisle — of anti-aging.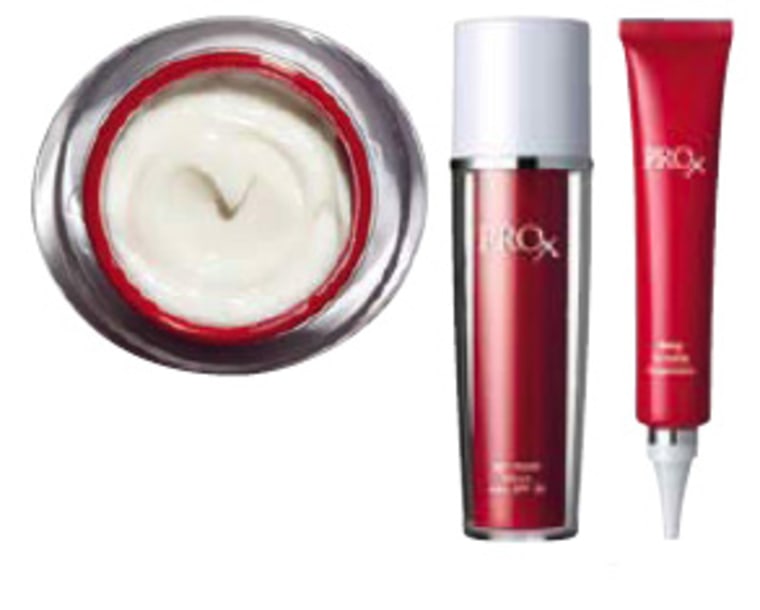 The company claims: Olay's goal is to reduce wrinkles just as effectively minus the irritation, with two types of peptides and niacinamide (a derivative of B3 believed to boost the peptides' effectiveness). The Deep Wrinkle Treatment has a small amount of a mild retinol (a less potent version of the retinoic acid in Renova). The products will be available in stores in February and on Web sites including walmart.com in January.
Does it work? After 24 weeks, the company reports in its own studies, subjects saw a 25 percent reduction in the appearance of the length and depth of wrinkles, the same percent as among those who used Renova. (Allure was unable to see the final clinical study results because they had not been fully evaluated by press time.)
A doctor's evaluation: "In this type of regimen, the combination of ingredients is better than any one alone," because they trigger different repair mechanisms, says Doris Day, a clinical assistant professor of dermatology at New York University Medical Center, who was paid to review Olay's studies but has no additional financial interest in the product. Also, "many women's skin is irritated by strong retinol products, so it makes sense to have an alternative."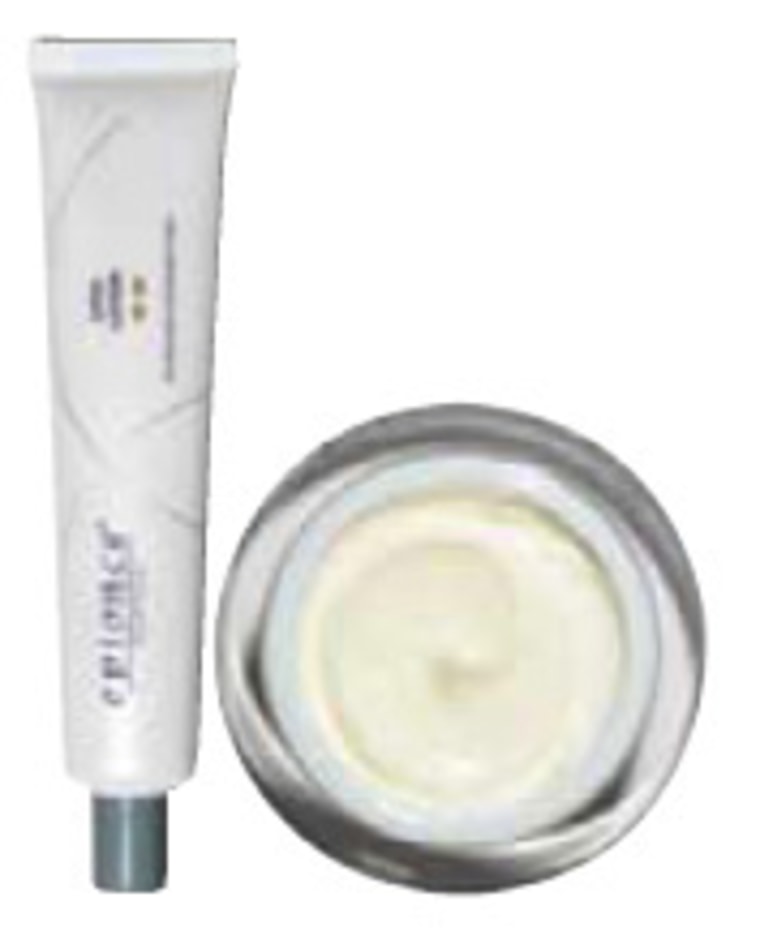 The company claims: Lytic Lotion contains salicylic acid and other exfoliators, such as fruit acids and willowbark extract, and a delivery system that helps ingredients burrow in. The cream is a blend of hydrators. Neither contains retinol.
Does it work? Allure saw the company's internal study comparing Renova and Epionce, in which women reported almost equal improvements in some measures; in others roughness, clarity, fine lines, and wrinkles — Epionce beat Renova by a slim margin.
A doctor's evaluation: "The Epionce products are good exfoliators and produce visible differences in the skin," says Graf. But she notes that in the study, the cells in the top layer of skin were healthier in the Renova group. "By improving skin-cell health, retinoids help skin withstand daily damage from ultraviolet light and pollution. Healthier skin cells hold moisture better and have greater elasticity, which makes skin appear soft."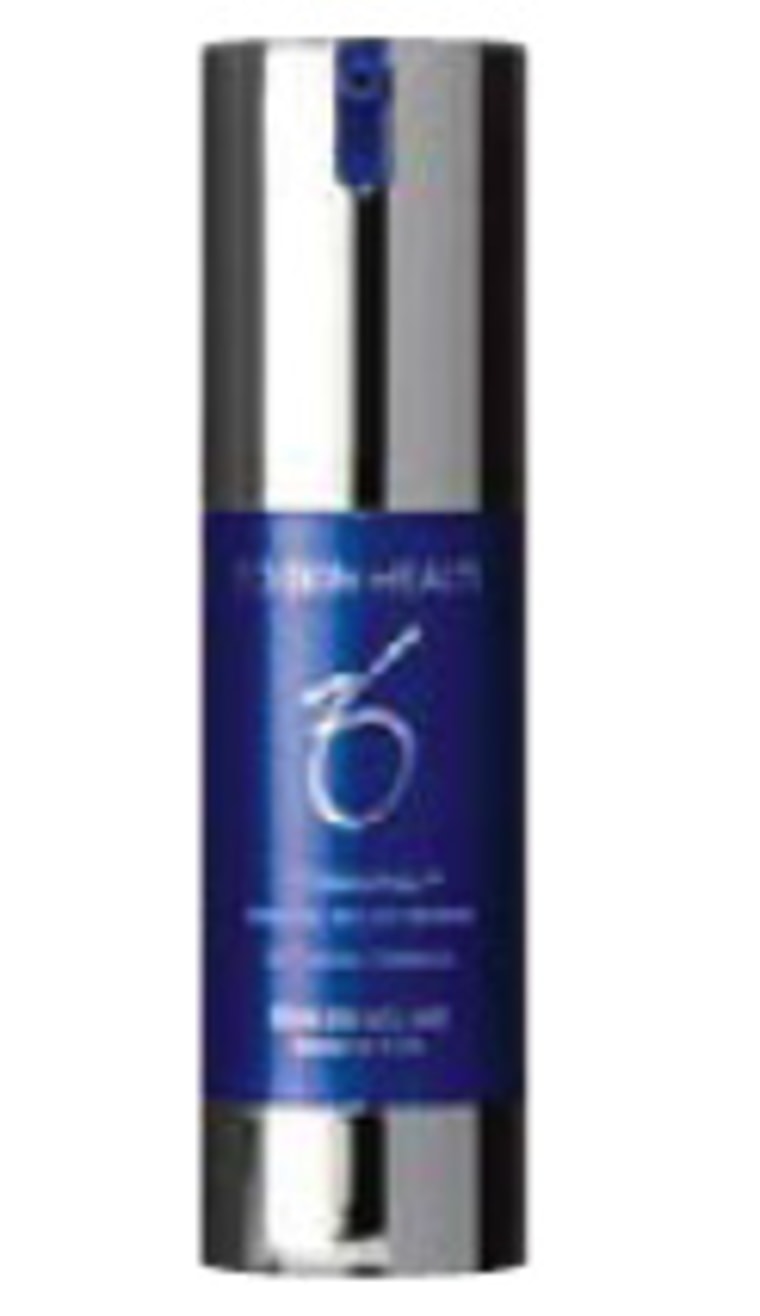 The company claims: ZO's serum containing 1 percent retinol uses microencapsulation. (Retin-A Micro has a similar system, in which beads with a dissolving coating carry the ingredients into the skin; ZO's press release reads that it is "Rx-inspired.") Zein Obagi, a dermatologist and creator of the line, says, "With encapsulation, you get the potency you want where you want it." This also reduces redness and peeling.
Does it work? The company did not test the product against any form of Retin-A, but in studies by an independent lab, subjects reported seeing a 75 percent decrease in their fine lines and wrinkles, as well as visible improvement in firmness, after four weeks; 62 percent saw a reduction in deep wrinkles. (The lab declined to release the study to Allure.)
A doctor's evaluation: "Encapsulated retinol at this high percentage can have similar benefits to Retin-A," explains Graf. She is concerned, though, about women using such a potent product without a doctor's supervision: "People tend to load on treatments as if they were daily moisturizers, so they can end up with a large dose of active ingredients and skin irritation." Women should use only the amount recommended and shouldn't mix it with other anti-aging treatments, at least at first.

The company claims: It contains a compound that helps block the enzyme that produces brown spots. It also has antioxidants to help prevent new spots from forming, and retinol and glycolic acid to exfoliate.
Does it work? Vivité Vibrance showed reduced hyperpigmentation by an average of 70 percent in one group of subjects in tests, compared to 63 percent for 4 percent hydroquinone. Another group of testers had a 62 percent reduction with both products. (Allure saw an abstract of this study, and at press time, it was scheduled to be published in Cosmetic Dermatology.)
A doctor's evaluation: "This is a proven, effective alternative to prescription strength hydroquinone," says McDaniel, who was an independent investigator in the company-sponsored studies but has no additional financial interest.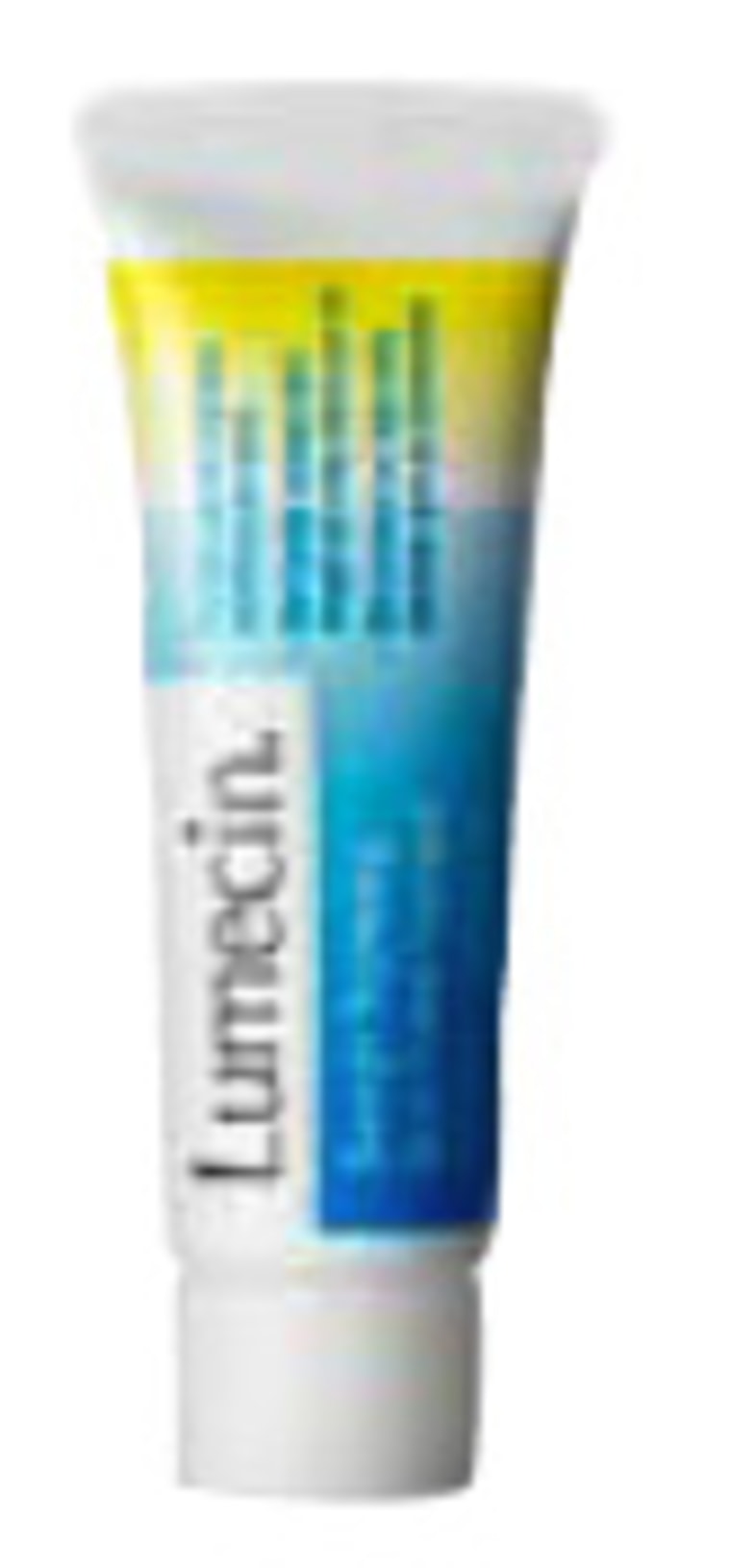 The company claims: The company president had been using prescription skin-brightening products and wanted to create something similar. The result: botanical ingredients that work the same way as a bleaching agent. Lumecin includes salicylic acid to sweep away spots and help the botanicals penetrate.
Does it work? The company says that Lumecin reduced spots by 18 percent after four weeks and improved clarity 65 percent. (The company did not test against prescriptions like Tri-Luma and declined to release its study to Allure.)
A doctor's evaluation: "The ingredients block tyrosine, an enzyme that stimulates production and overproduction of pigment," explains Day. Still, dermatologists believe Lumecin cannot mimic the results of creams like Tri-Luma. But, says Day, if your skin is irritated by hydroquinone, Lumecin may be a good alternative.