Palestinian civilians caught in the middle of an Israeli military offensive in the Gaza Strip are gathering in apartment buildings and homes not yet hit by the fighting, preferring crowded refuge to the greater danger in other parts of the embattled territory, two Palestinians told msnbc.com on Tuesday.
Nasser Barakat, a 21-year-old Palestinian student, said by telephone from Gaza City that conditions have deteriorated in the last week. As the Israeli troops moved through suburban neighborhoods trying to root out Hamas fighters and intensified attacks in the coastal areas, his aunt's home in central Gaza City has taken on more friends and relatives forced to flee their homes, he said.
Last week, there were 10 people crowded into his aunt's home; "we now have 21 persons in my aunt's (three-bedroom) home," Barakat said.
Barakat's immediate family moved in with his aunt shortly after the Israeli offensive began on Dec. 27 because their home was near Palestinian government buildings that were under fire. But as the fighting has intensified, they were joined by friends whose home was in a suburb where house-to-house fighting is occurring between Israeli troops and Hamas fighters, and his sister's family, who fled their house near the Mediterranean Sea when the area came under intensive shelling, he said.
At night, Barakat said, they lay blankets across the floor and line up side-by-side to try and sleep. But with so many people crowded into the living quarters — including five children under age 3 — and with nightly shelling, no one is getting much rest, he said.
Barakat's aunt's home is in the densely packed center of Gaza City. He said there the bombing has diminished somewhat since the early days of the offensive, but they can now hear gunfire and the rumbling of rumbling in the outer areas of the city. The acrid smell of phosphorous bombs drifts in through the air.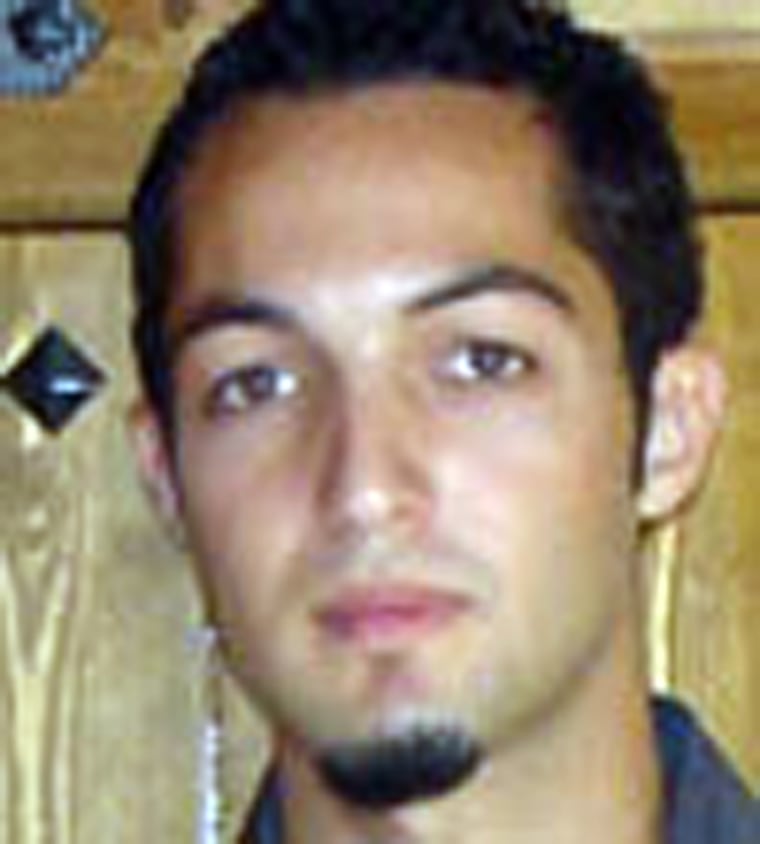 The food situation has improved somewhat, Barakat said, with some humanitarian supplies getting through. But there is little variety — rice, beans and poor-quality cheese are daily fare. Getting bread requires a three hour wait in line, he said.
Barakat's university studies have been suspended since the fighting began — along with most daily activity in Gaza City — but he had been continuing to work for a Palestinian media company that is documenting the conflict. That, too, was interrupted by intensive attacks near the company's offices that forced him to stay away for four days. When he went back, he said, he was astonished by the devastation.
"They destroyed everything — even a park full of trees next to my work was totally burned," he said. "When I saw it I wished I had stayed home."
'We have lost hope'
"For people here, we have lost hope in democracy and humanity," Barakat said bitterly. "We have been under fire for 17 days. …. We are alone in this world. That's what people think."
Wafa Ulliyan, 24, spoke to msnbc.com from the city of Rafah in southern Gaza. She fled here with her husband and 7-month-old baby daughter to stay with her sister after shelling came dangerously close to their home near the port of Gaza City. They managed to leave before the Israeli invasion, which would have made movement extremely difficult.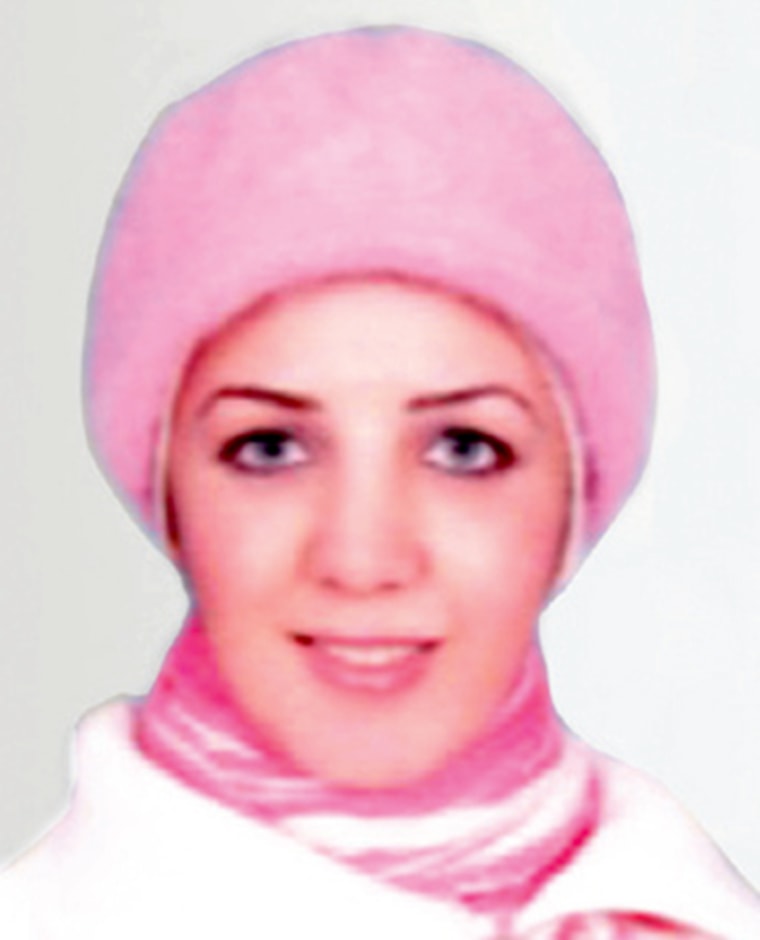 Ulliyan, who normally works as a finance officer for the U.S.-based humanitarian organization Mercy Corps., said Rafah has come under daily shelling — though not as intensively as other parts of Gaza—and that parts of it are too dangerous to visit. But she said her family has been able to travel to see relatives in other parts of the city, while avoiding areas that might be associated with Hamas, such as police stations, and might become targets.
But the landscape is changing.
"Yesterday they shelled a trading center in the middle of the city," said Ulliyan. She said the shelling makes her building shake like "an earthquake."
The number of people living with Ulliyan's sister's family is growing too. As the Israelis undertake intensive bombing along the Gaza-Egypt border — targeting tunnels and other routes used to transport Hamas weapons — Ulliyan's sister's family arrived from their home in that area. A brother also fled his home in Gaza City. Now there are 16 people living in their 200-square-meter, or about 2,150 square foot, home, including 10 children, she said.
'The kids are going crazy'
"The kids are going crazy," she said. "You want to send them outside, just nearby to play, but they say 'no, there are airplanes outside,' and they come back in."
Electricity has been available intermittently, but Ulliyan said that it sometimes doesn't stay on long enough for water to reach the building.
She said she and her husband ventured out to the nearby border with Egypt one day during the daily three-hour cease-fire to inspect and photograph damage to homes of friends and family.
"There were people picking through the damage, trying to get belongings. Others were guarding their homes," she said.
Ulliyan said that she and her family grow more concerned with each passing hour, and each reminder of the tragedy that could befall them at any moment.
"When you see the pictures of the children who were killed and hurt, you just hold yours tighter in your arms," she said, as her baby Dana sang in the background. "We hear that Israel plans to finish this incursion by Saturday. I hope it happens sooner."