/ Source: The Associated Press
Two sisters and the brother who killed them with a kitchen knife will share a single funeral service and be buried together.
Samantha Revelus, 17, and her sister, Bianca, 5, were killed at their Milton home Saturday. Police shot the girls' brother, Kerby Revelus, 23, after an officer saw him decapitate the younger girl. A surviving sister, 9-year-old Saraphina, was recovering at a Boston hospital Monday after having surgery.
Ernst Guerrier, a Boston attorney and family friend, said he spent Monday morning with parents Regine and Vronze Revelus as they made plans to bury the three together.
"They are still dealing with the shock and disbelief of losing three of their children," said Guerrier.
Guerrier said there was nothing to indicate Kerby Revelus "was capable of something like this or that this tragedy could have been prevented."
Kerby Revelus had been in trouble before, but his criminal record does not show anything close to the level of brutal violence he unleashed on his sisters on Saturday.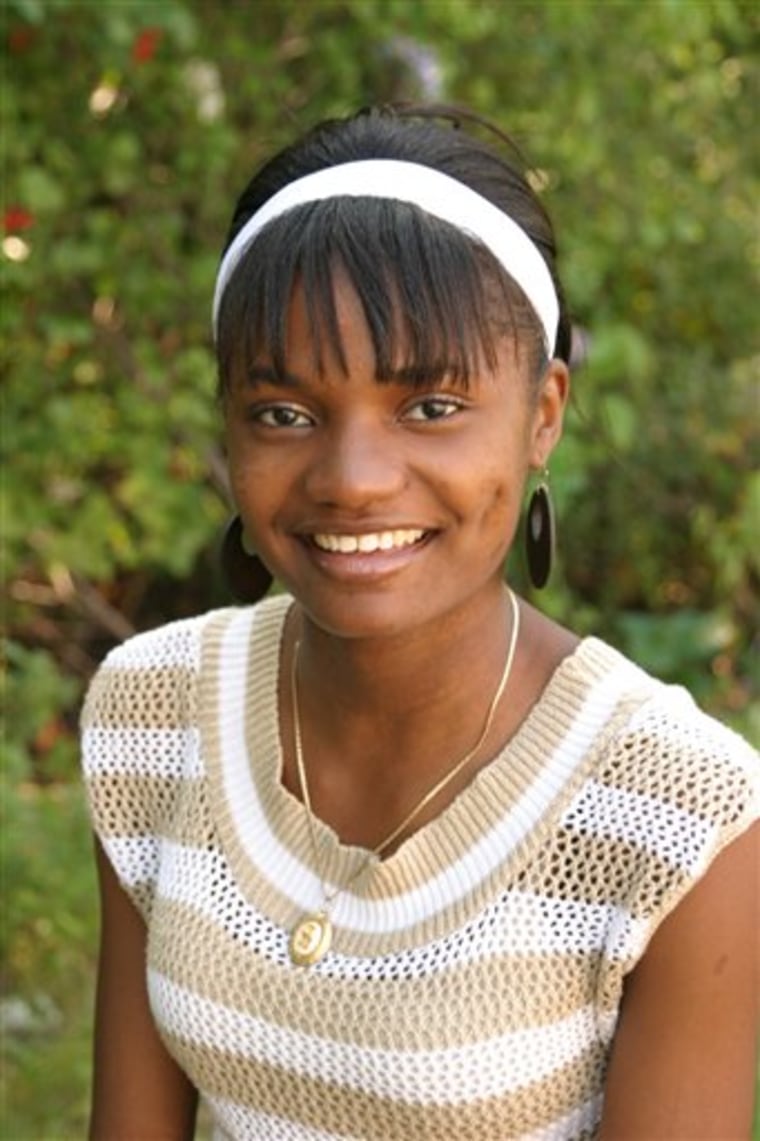 In September 2004, he was charged with assault and battery after another sister, Jessica Revelus, then 17, called police and said her brother, then 19, had punched her in the face during an argument over a phone bill. Kerby Revelus admitted he punched his sister, and told police he was upset with her because she owed him some money, according to a Milton police report.
Jessica Revelus declined medical attention and told police she did not want to get a restraining order against her brother. "Ms. Revelus told me that she was not in fear of her brother and had no wish to pursue the matter," the arresting officer wrote in the report.
Jessica Revelus told the Boston Herald that her brother had done two stints in jail.
He was arrested for assault and battery in August 2004 after he was involved in a fight with several other teenagers.
Then in December 2005, he was charged with carrying a firearm without a license after he tried to buy alcohol at a liquor store in Randolph. A store clerk called police when he saw a pistol magazine in Revelus' pocket, and police later found the magazine and a handgun in Revelus' waist band. He was sentenced to serve six months in jail, and was released in September 2008.
'Horrific' 911 call
Investigators believe Revelus had been agitated since Friday night, when he got in a fistfight with a neighbor in this tony suburb that is also home to Massachusetts Gov. Deval Patrick.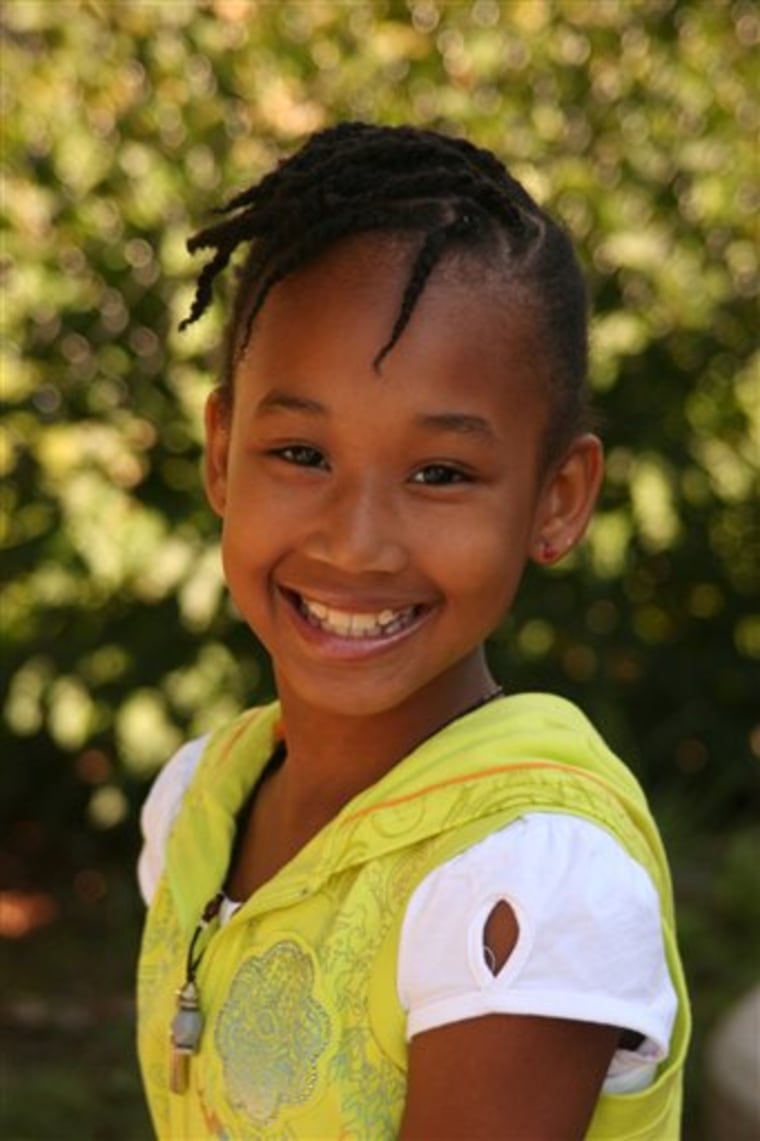 Revelus attacked his siblings with a kitchen knife on Saturday while their grandmother, who neighbors say lives on the first floor, was doing laundry in the basement, investigators said. The children's parents were not home.
Samantha Revelus called 911, but the dying girl quickly gave the phone to Saraphina, Milton police said.
Nolan said police will not release the 911 call.
"It's horrific. We'd be doing a tremendous disservice to the survivors if we released that. They don't need to listen to that," Nolan said.
Nolan said an officer patrolling the neighborhood arrived less than a minute after the 911 call and heard screaming inside the apartment. He kicked the door in and saw Revelus decapitate his 5-year-old sister.
As other officers arrived, Kerby ran into a bedroom and began to attack Saraphina. Two officers shot him, Nolan said.
The parents were still making final arrangements for Saturday's burials, Guerrier said.
"The reasons why it happened, what happened, how it happened is still just a blur to them," he said. "They can't even imagine it."