/ Source: The Associated Press
An exotic dancer who was bound and held at gunpoint at a suburban Providence hotel by a man who answered her Craigslist ad suggested that her ordeal could be linked to a Boston hotel slaying, police said Friday.

A 26-year-old Las Vegas woman who police believe was offering sex for money through the Craigslist posting was attacked at a Holiday Inn Express late Thursday night, Warwick Police Chief Stephen McCartney said. The assailant fled when the victim's husband returned to the room.

Earlier this week, a woman who advertised massage services on Craigslist was shot and killed at a luxury hotel in Boston.

McCartney said that after Thursday's attack in Warwick, "the victim apparently made a statement to police that in her opinion, this situation mirror-imaged what happened up in Boston. I think at the point in time our police responded, nobody was thinking about that."

McCartney said he didn't know specifics of the woman's Craigslist ad, but earlier in the day said he had been told she was advertising massage services.


The description of the suspect in Thursday's attack also matches that of a "person of interest" wanted for questioning in the fatal shooting of 26-year-old Julissa Brisman of New York City at the Marriott Copley Place in Boston on Tuesday night.
And the same person may have been involved in the robbery last week of another Las Vegas woman at the Westin Copley Hotel, Boston Police Commissioner Edward Davis said.

The 29-year-old woman had also advertised massage services on Craigslist, the online classified service.

Police in Warwick, which is about 60 miles south of Boston, describe the suspect as a clean-cut white male, approximately 6-feet tall, 200-pounds, with blond hair, wearing a black coat and blue jeans.
Surveillance video of suspect
McCartney said his department is working with Boston police, who have surveillance video of the suspect leaving the hotel. McCartney said his department also has surveillance video from the Warwick hotel, but will not release it at the request of the Boston police.

"There are strong similarities here based on the information that we have, particularly the fact that there is an individual who seems to fit the description of the individual in Boston," he said.


In Thursday's attack, the victim's husband briefly chased the assailant out of the room, but then returned to check on his wife, McCartney said. The woman told police she worked as a dancer at The Cadillac Lounge, a Providence strip club.
McCartney said police believe the woman was offering sex for money, but noted that a loophole in Rhode law allows indoor prostitution and said it may be at least partly to blame for what happened.

He described the woman as "shaken up" but not injured and said police were still investigating what the husband was doing at the hotel.

"That's an area of inquiry," he said. "It certainly is open to some area of speculation."

The couple was interviewed again Friday afternoon, but police did not release their names for safety reasons.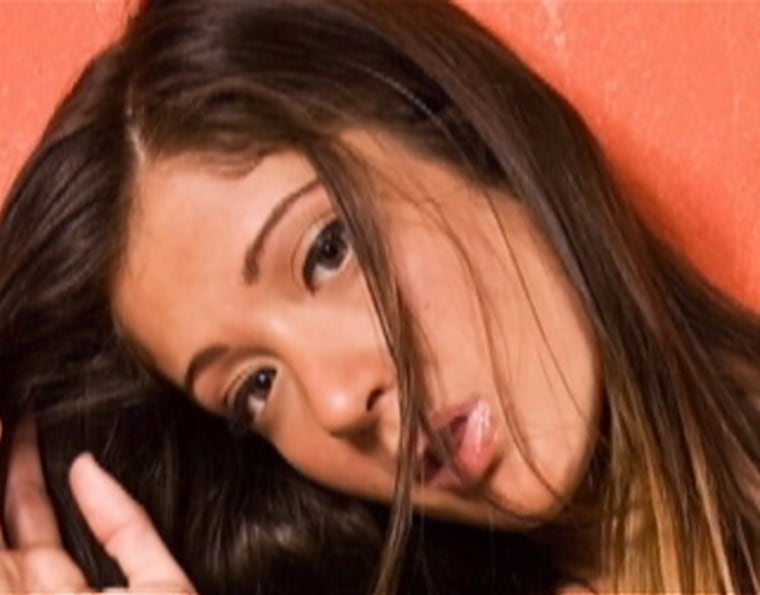 Police in Boston have said that they believe the victim at the Westin was involved in prostitution but that they are uncertain about Brisman.

Brisman's friends said they didn't know she had advertised massage services online.

Matthew Terhune, 34, a photographer from New York City, said he photographed Brisman last year for head shots she needed for a tanning salon.

He said Brisman told him she had been paid $1,000 to fly out to private parties in Chicago and walk around in a bikini or topless. "But I don't think it went beyond that," Terhune said. "They were just parties where guys wanted to see hot girls."