/ Source: The Associated Press
The city of Seattle and Nissan North America said Tuesday they will work together to promote the development of an electric car charging network in Seattle.
Nissan plans to introduce plug-in electric vehicles in 2010 in Seattle, along with other markets including Oregon and Tennessee, and mass market them globally two years later.
The third-largest Japanese automaker, after Toyota and Honda, said its five-passenger plug-in hatchback runs about 100 miles on a single charge and uses a standard 220-volt outlet to recharge.
"From light rail to street cars to electric vehicles, we're reducing the impact of transportation on our climate," Mayor Greg Nickels said Tuesday.
Katherine Zachary, a Nissan spokeswoman, said it takes about four hours to recharge the car and the company is working to promote technology to cut that time down to about 26 minutes. She declined to say how many vehicles the company would initially produce, but said they will also be sold in San Diego and Sonoma County, Calif., and Tucson, Ariz.
"This partnership expands our infrastructure development efforts on the West Coast," said Dominique Thormann, a Nissan senior vice president, "and is an important step in making zero emissions a reality from Seattle to San Diego."
This week, the Washington Legislature passed a measure that provides tax breaks on sales of electric car batteries or electric charging infrastructure.
"We were attempting to establish an expectation that cities and counties would permit the infrastructure necessary to support electric cars," said Rep. Deborah Eddy, D-Kirkland, the bill's sponsor. "It sends a signal to electric car manufacturers that we want those cars here."
The bill, which awaits Gov. Chris Gregoire's signature, also requires the state to install charging stations in the state's fleet parking and maintenance facilities by 2015. And it sets up a pilot project along Interstate 5, from Olympia to Seattle, to offer electric car drivers outlets to recharge and places to swap out batteries.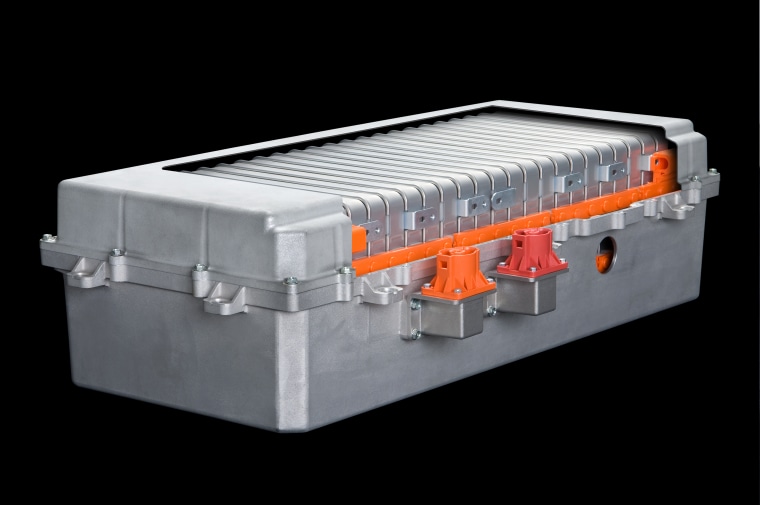 Charging outlets are already available to the public in some Washington areas, such as Lacey and parts of King County.
Nissan said it would team up with businesses and nonprofits to promote an electric charging network in Seattle.
Seattle officials said they would help consumers get permits to install home charging stations, and may also consider incentives for those who own electric cars.
Besides Nissan, General Motors Corp., Ford Motor Co. and other automakers are planning electric vehicles.