/ Source: Newsweek Web Exclusive
Last week, just hours before Taliban and Al Qaeda prisoners began their uprising at the Northern Afghan fortress of Kala Jangi, CIA agents interviewed John Walker, the 20-year-old American from northern California, NEWSWEEK has learned. The interrogation, which took place shortly before one of the agents was killed, was videotaped by an Afghan cameraman.
THE TAPE, reviewed by NEWSWEEK, represents the first evidence that the CIA knew that there was an American, or at least a Westerner among the hundreds of prisoners. It also demonstrates that Walker actually spoke to the U.S. agents; last week, he told NEWSWEEK that he had only "seen" the two agents.
A Kalashnikov rifle is strapped across his back. Dave is dressed in a black tunic that reaches below his knees, with tan trousers beneath. Walker had apparently been pointed out to Spann as a Westerner, or someone who spoke English.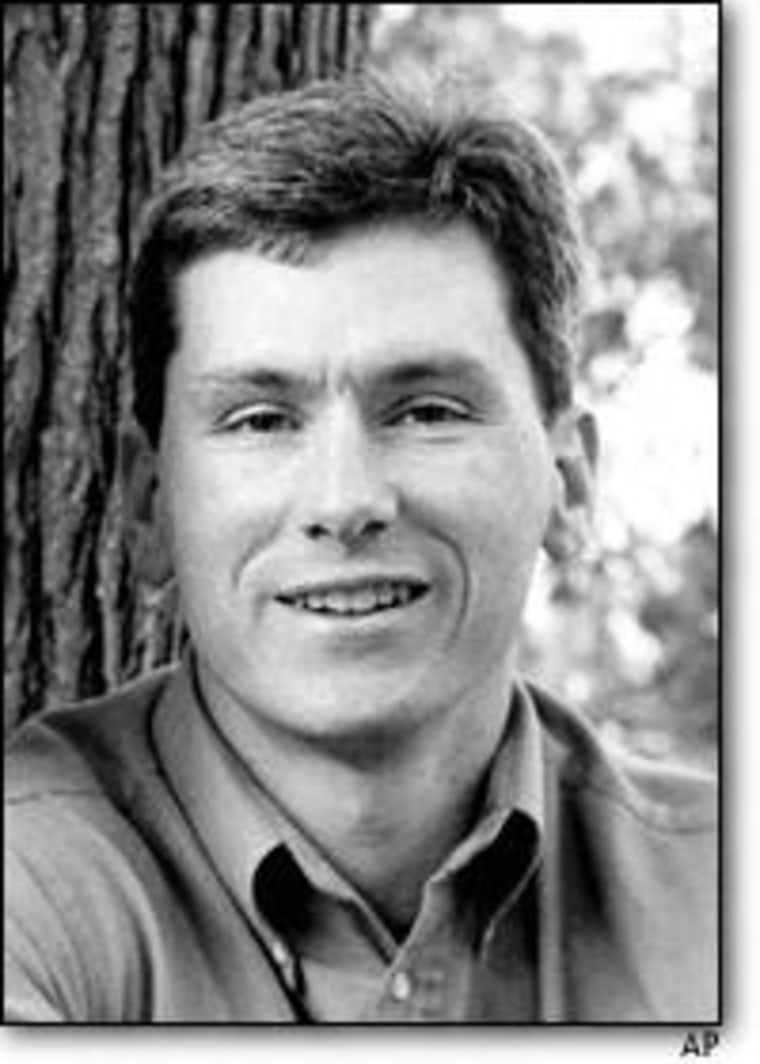 Spann walks over to Walker, who is sitting in a row of prisoners.
Spann [to Walker]: Hey you. Right here with your head down. Look at me. I know you speak English. Look at me. Where did you get the British military sweater?
Spann walks away. Shortly thereafter, Walker is approached by Northern Alliance soldiers, who seem to be tightening the ropes tying his elbows behind his back. A Northern Alliance officer gives him a light kick in the stomach. His hair his pulled back.
Later, Walker, known inside the prison by his Muslim name, Abdul Hamid, is brought over to a blanket covering bare earth. His elbows are still tied behind his back. He is pushed down and sits cross-legged on the blanket, his head bowed, his long hair obscuring his face. He is wearing loose black trousers and a black tunic that reaches to his calves.
Spann squats down on the edge of the blanket, facing Walker.
Spann: Where are you from? Where are you from? You believe in what you're doing here that much, you're willing to be killed here? How were you recruited to come here? Who brought you here? Hey! [He snaps his fingers in front of Walker's face. Walker is unresponsive]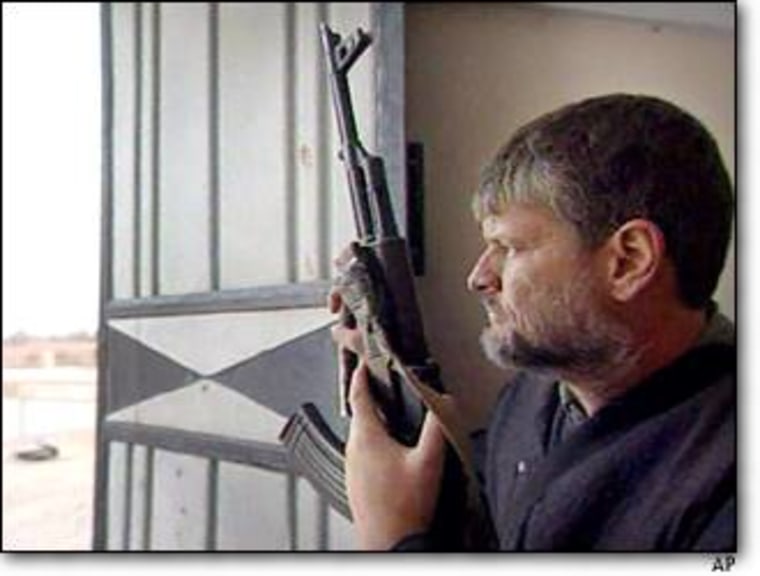 Spann: Who brought you here? Wake up! Who brought you here to Afghanistan How did you get here?
Long pause.
Spann: What, are you puzzled?
Spann kneels on the blanket and takes aim with a digital camera.
Spann: Put your head up. Don't make me have to get them to hold your head up. Push your hair back. Push your hair back so I can see your face.
An Afghan soldier pulls Walker's hair back, and holds his head up for the picture.
Spann: You got to talk to me. All I want to do is talk to you and find out what your story is. I know you speak English.
Dave walks up. Spann and Dave speak to one another.
Dave: Mike!
Spann [to Dave]: Yeah, he won't talk to me.
Dave: OK, all right. We explained what the deal is to him.
Spann: I was explaining to the guy we just want to talk to him, find out what his story is.
Spann and Dave talk, inaudible.
Dave [to Spann]: The problem is, he's got to decide if he wants to live or die and die here. We're just going to leave him, and he's going to f—cking sit in prison the rest of his f—cking short life. It's his decision, man. We can only help the guys who want to talk to us. We can only get the Red Cross to help so many guys.
Spann [to Walker]: Do you know the people here you're working with are terrorists and killed other Muslims? There were several hundred Muslims killed in the bombing in New York City. Is that what the Koran teaches? I don't think so. Are you going to talk to us?
Walker does not respond
Dave [to Spann]: That's all right man. Gotta give him a chance, he got his chance.
Spann and Dave stand and talk to each other. Both look frustrated. Spann stands with his hands on his hips, and Dave kicks up some dust with his boot.
Spann [to Dave]: Did you get a chance to look at any of the passports?
Dave: There's a couple of Saudis and I didn't see the others.
Spann: I wonder what this guy's got?
Walker is then pulled to his feet by an Afghan guard, and taken back to the group of prisoners sitting on the earth in the compound. Shortly after this footage was shot, prisoners emerging from the fortress rushed the guards, throwing grenades and grabbing their captors' rifles. It was the beginning of the battle of Kala Jangi. Spann was killed in the early stages of the uprising, and Dave reportedly was extracted from the compound by U.S. and British special forces.
© 2003 Newsweek, Inc.