Bagged salad is the second-fastest selling item in U.S. grocery stores after bottled water. And this category, which barely existed a decade ago, shows no signs of slowing down.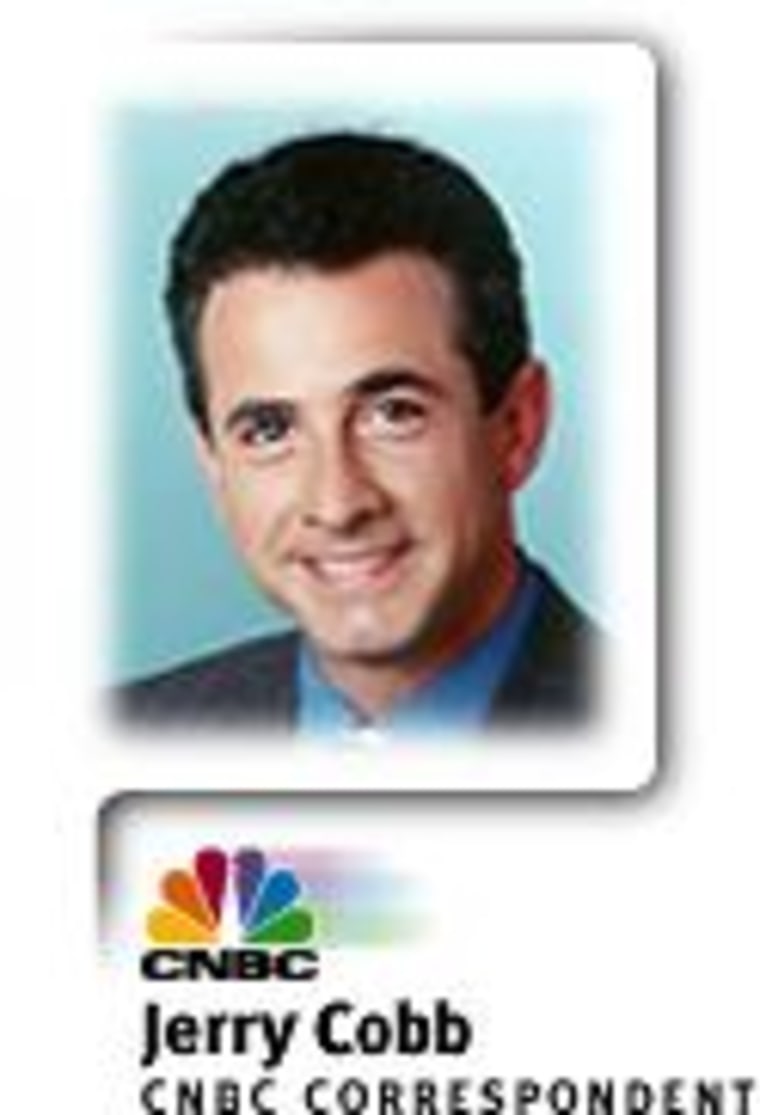 FOR LETTUCE growers, these are salad days. Thanks to health-conscious, time-strapped consumers, bagged salad products are now the second fastest selling grocery item after bottled water.
"If you go back 15 years ago, the entire lettuce category was virtually all head lettuce; and now it's about 70 percent bagged," said William Leach, a food industry analyst at Banc of America Securities. "I think both Dole and Fresh Express have done a good job of satisfying consumer demand."
Dole Fresh Vegetables and Fresh Express, a unit of Performance Food Group, are the Coke and Pepsi of the bagged salad business. Each has about 40 percent of a retail market that now exceeds $2 billion a year.
Although bagged salads have been available to the commercial food industry for decades, it took the development of new technology to bring the concept to consumers.
"What really broke this into the bagged category that you see now is the introduction of film that is breathable and more importantly film that is machinable," said Dole Fresh Vegetables president Eric Schwartz. "So that we can mass produce the product now."
Fast food outlets like Wendy's and McDonald's are also jumping into the salad bowl.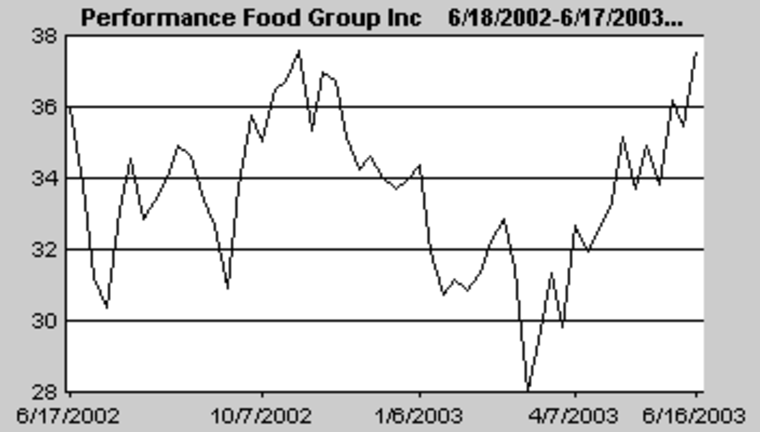 Their battle to win more calorie-conscious customers is generating additional cabbage for bagged salad companies.
"We service most of the major fast food companies," said Bob Sledd, founder of Performance Food Group. "And as a result of that with the premium salads that are now being rolled out, again, the future's very bright."
Here in California's Salinas Valley — where more lettuce is grown than anyplace else — 40 percent of the harvest now goes into bagged salad products. That's taken what was once a volatile commodity crop and turning into a stable consumer product.
"Most of the product is contracted, at least with us, because we want to have stable prices, the supermarket wants to have stable prices," said Sledd. "Because of that I think it's a winner for the growers."
With varieties like Classic Romaine, Classic Iceberg, American, European, Italian, Spring Mix, and Caesar, Performance Food Group and Dole say they've just scratched the surface of the bagged salad market. And sales show no sign of wilting anytime soon.
"The household penetration on bagged salads is currently at about 73 to 74 percent," said Schwartz. "And if you compare that to salad dressings at 98 percent, you still have a big growth curve there to fill."
Salad may be just the starter on a menu of branded fresh produce products headed for supermarket shelves. Fresh Express is now testing packaged fruit in about 1,000 stores and has plans for a national rollout.