The music business has never been more commercial than it is right now. Dirty Vegas' "Days Go By" might have been a bygone if it had never been featured in a spot for the Mitsubishi Eclipse, but the commercial boosted the previously obscure song in the music charts and helped it nab a Grammy nomination for Best Dance Recording.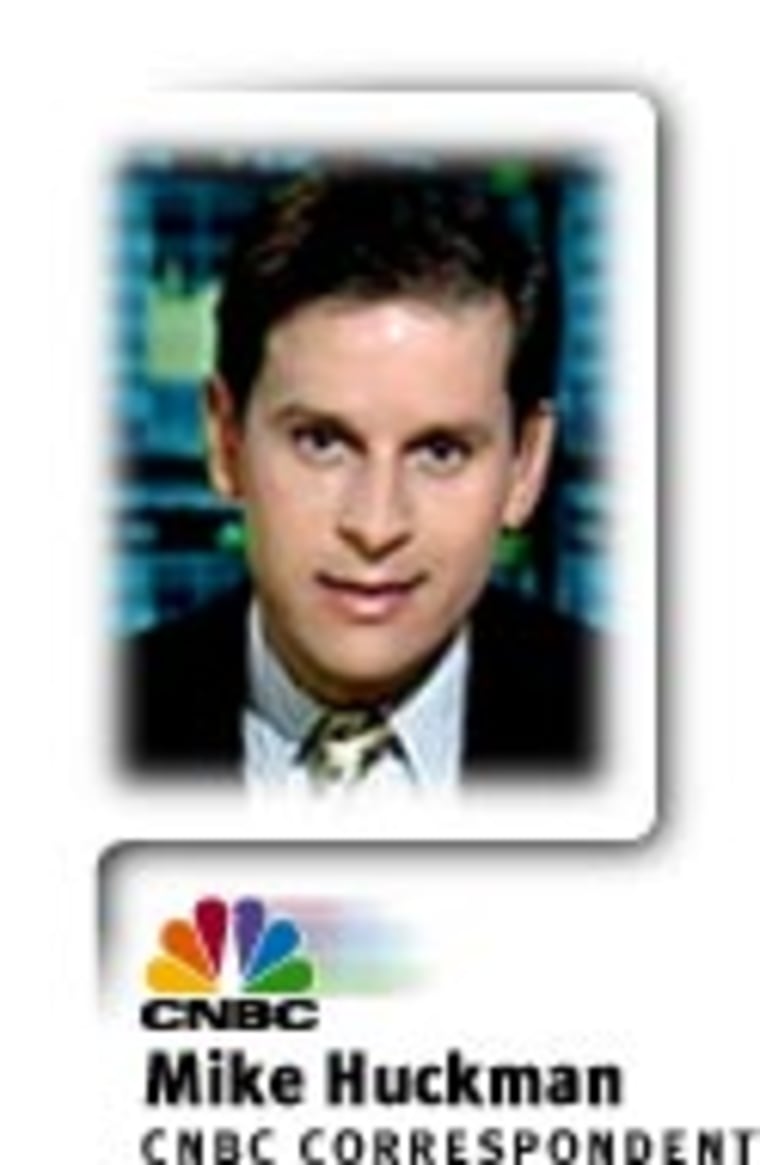 "WHEN THAT SONG by hit, we started playing it immediately and people said, 'Hey, what is that? I heard that on television,'" says Scott Shannon, morning DJ and program director for New York's WPLJ.
It's the latest music industry trick to get airplay and, more importantly, to sell CDs.
Over the past two years, CD sales have plummeted by more than 100 million units. About 785 million CDs were sold in 2000 compared to just 681 million last year.
At the same time that more people are downloading and sharing tunes online it's becoming more expensive to produce and promote CDs. So much so that Sony Music Entertainment lost $132 million in the first half of its fiscal year, and that label is not alone.
"The old days of a record promoter coming by the station and saying, 'Here's a great song, put it on,' that doesn't happen much anymore," says Shannon.
So now the music business has discovered a new way to achieve commercial success by going around tightly-controlled radio play lists.
"Radio stations are a lot more selective about which songs they play now. It's gotten to be a very researched business. There's so much testing going on and computer [analyzing] of what songs people like," says Shannon.
The Dirty Vegas commercial was such a hit that followed it up with a spot for the Outlander featuring another so-called electronica song "Breathe." The tune, by a new group called , is now on several Billboard play lists.
"The most powerful proof is when a DJ comes onto the radio and says, 'And now, the Mitsubishi song.' It's hard to explain the phenomenon," says Pierre Gagnon, Mitsubishi Motors N.A. president and CEO. "What we're so pleased with is we know we're breaking through when these songs become more popular."
And car companies are not the only ones driving the trend. Target recently hit the bulls eye during the holiday shopping season with its commercial featuring a remake of "The Christmas Song" with and neo-soul artist .
Target's unexpected return on the investment is a Grammy nomination for Best Pop Collaboration with Vocals. It's the first time a song recorded specifically for a commercial has received the honor. But the store has also sold hundreds of thousands of CDs containing the recording that were made exclusively for Target.
Veteran artists besides Stevie Wonder are also benefiting from the concept. Putting the song "Desert Rose" in a commercial marked a brand new day for .
And during the Super Bowl, launched her partnership with with a cover of 's "Drove All Night." Chrysler hopes the campaign will accelerate sales of its vehicles, while Dion hopes it builds buzz for her new CD which hits stores next month.
The phenomenon is also working for new artists trying to get a break. Sony recently introduced , also during the Super Bowl. The 28-year-old singer performs the classic "Carry On." Fans carried on about it so much that Sony's Columbia Records quickly made a full-length version available on the Internet for 99 cents and on a CD single in stores.
has also caught the bug, putting a fresh musician named in its commercials.
"It's a real convergence between a brand, an ad agency and a record company and it has worked out really well for me," says Neill.
It's worked out so well that Neill is making music industry history, becoming the first person to put out an original collection of ten songs written for a commercial. Producers at Six Degree Records say the VW spots are pushing sales of the CD, aptly-titled "Automotive." It's so hot that VW is thinking about selling the CD at its dealerships.
"It gives my music a lot more exposure. That was one of the things that appealed to me when I was doing it because having my music on television means millions of people are becoming familiar with it," says Neill.
So as long as there's something in it for artist and advertiser, they won't be putting the brakes on this trend anytime soon.