Let's face it, just about everyone dreams of being a star. And that's exactly why the ratings for shows like and "Star Search" have gone platinum. But for all the entertainment value you get in these shows, are they really star makers?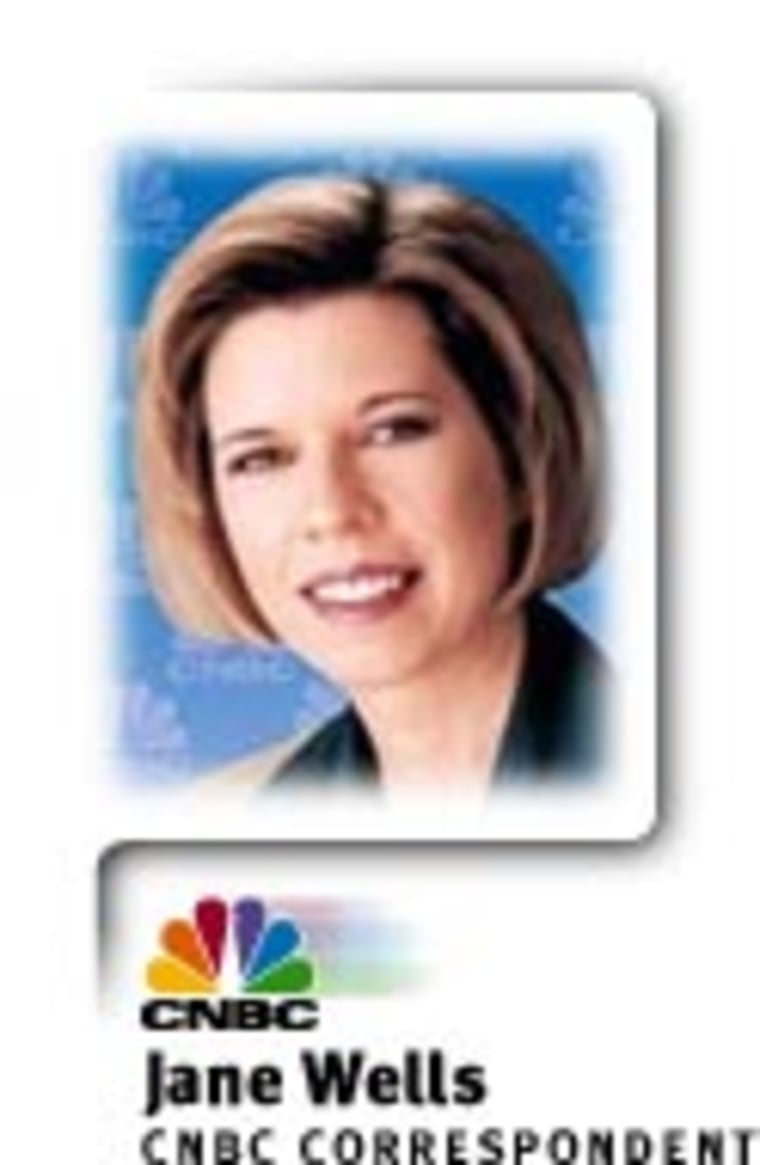 "IT FEELS A LITTLE desperate," says Glenn Gass, Indiana University music professor. "You know nobody's sustaining a career beyond a couple albums and everything seems to be headed toward milking this moment and then move on. I can't see winning this contest."
But viewers clearly love this stuff. The success of Fox's "American Idol" helped convince CBS to bring back "Star Search," a show which originally ran for 13 seasons. But is a new host, judges and more variety than you'll get on "American Idol?"
"We've got kids, we've got comics, we've got models, we're talking about bringing in a dance category," says Andrew Golder, "Star Search" executive producer.
"Star Search" winner Jake Simpson has an album coming out, as does "American Idol" Kelly Clarkson. But if the old star search is any indication, it's the losers on these shows who may become winners in the end.
lost her first time she was on, lost the second time," says Golder. "Dennis Miller lost to Sinbad and he's still upset about it."
Veteran music producer Ron Harris has worked with artists like Aguilera and he says in the real world of music there are a lot of Simon's.
The reality is a lot of these people wouldn't make it into a record company," says Harris. "And by the same token, a person like or they wouldn't win on 'American Idol' either."
Harris spends his days developing acts and then pitching them to record executives, trying to "win the lottery twice."
"You have to get a record company's attention, make them think 'OK, I'm going to invest this million dollars in you,' so that's winning the lottery once," Harris says. "Then you've got to get a hit on the radio, a hit on MTV, that's the other part of winning the lottery twice."
That's not to say people who win these contests on TV can't find success. Though Glenn Gass thinks part of the reason we like these shows is because the people are not famous. "And as long as they are sort of amateurs that's the great appeal, once you go sort of semi pro it's not quite as fun," he says.
But at a time when the music industry struggles to stop the bleeding as piracy and a lack of hot acts cut into profits, perhaps anything that gets people excited about music should be considered a good thing.
"I think people still love great music, and they love great artists, and if that artist comes by way of 'American Idol,' that's awesome; if it comes by way of 'Star Search,' that's awesome," says Gass.