Just when it seemed like the advertising market would help media stocks out of its bear market, an impending war with Iraq could put the brakes on the industry's recovery. That's because advertisers likely will pull out of round-the-clock war coverage.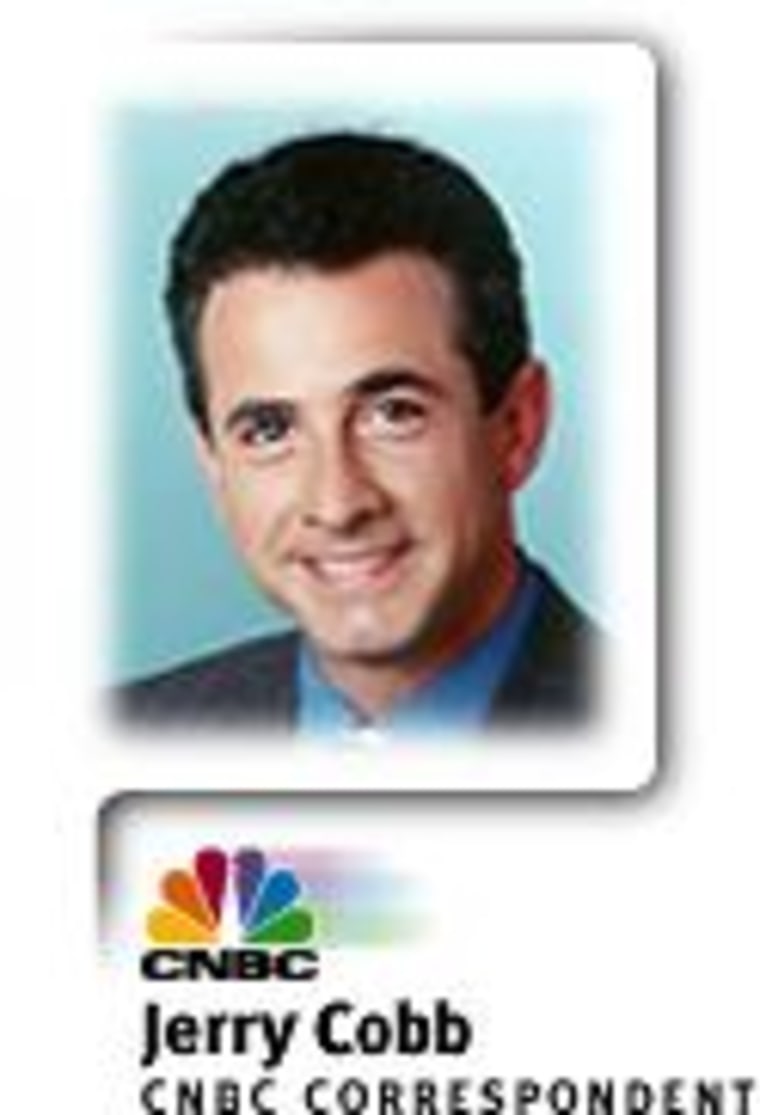 MAJOR MEDIA companies are bracing for a war with Iraq. For many, it will mean bigger audiences, but higher costs and lower revenue. Some firms are already feeling an impact even though the first shots have yet to be fired.
The first casualties in a war with Iraq will be commercials, as the major broadcast and cable networks launch wall-to-wall coverage of the conflict.
Every major media outlet will take a hit to the bottom line. Just how big depends how long the shooting lasts.
"If it should go one week, we think the overall revenue hit on a per week, per network basis is somewhere between $70 and $90 million per week," said David Miller, and analyst at Sanders Morris Harris. "Someone like a CNN or a Fox News, the revenue hit is a little less — say somewhere between $25 and $30 million per week."
With well over 40 percent of their revenues dependent on advertising, Viacom and Fox will likely suffer the biggest financial losses from the war. Walt Disney, by contrast, is far less ad-dependent, but very reliant on its theme park business — which could take even longer to recover if the U.S. attacks Iraq.
"That's obviously going to impact that division," said Tuna Amobi, an analyst at S&P Equity. "Walt Disney is less reliant on advertising than, for example, a Viacom. But overall, reduced leisure travel is going to impact our outlook for that business."
Radio giant Clear Channel says it's already seeing advertisers pull back their spending for March in anticipation of a war. This wait-and-see attitude is starting to stymie what had been a healthy recovery in the advertising market. It's also being blamed for some of the recent sluggishness in shares of the major media companies.
"Advertisers are more skittish and they're placing their dollars … later in the cycle," said Jonathan Jacoby, an analyst at Suntrust Robinson Humphrey. "That makes it harder for Clear Channel to predict how the first quarter is going to end. That obviously has been on the mind of investors, the stock has behaved weakly."
During the Gulf War of 1991, media stocks rose 17 percent and outperformed the broader market. This time around, the stocks are lagging the overall market, and some predict we won't see a rally until after the shooting stops and pent up demand from advertisers returns.