Despite Monday's deadline for insurance companies to set premiums for terrorism insurance, businesses and insurers are still haggling over the cost of covering future terror-related losses. As a result, many businesses are going without coverage — either because they don't feel they need it or because it's still too expensive.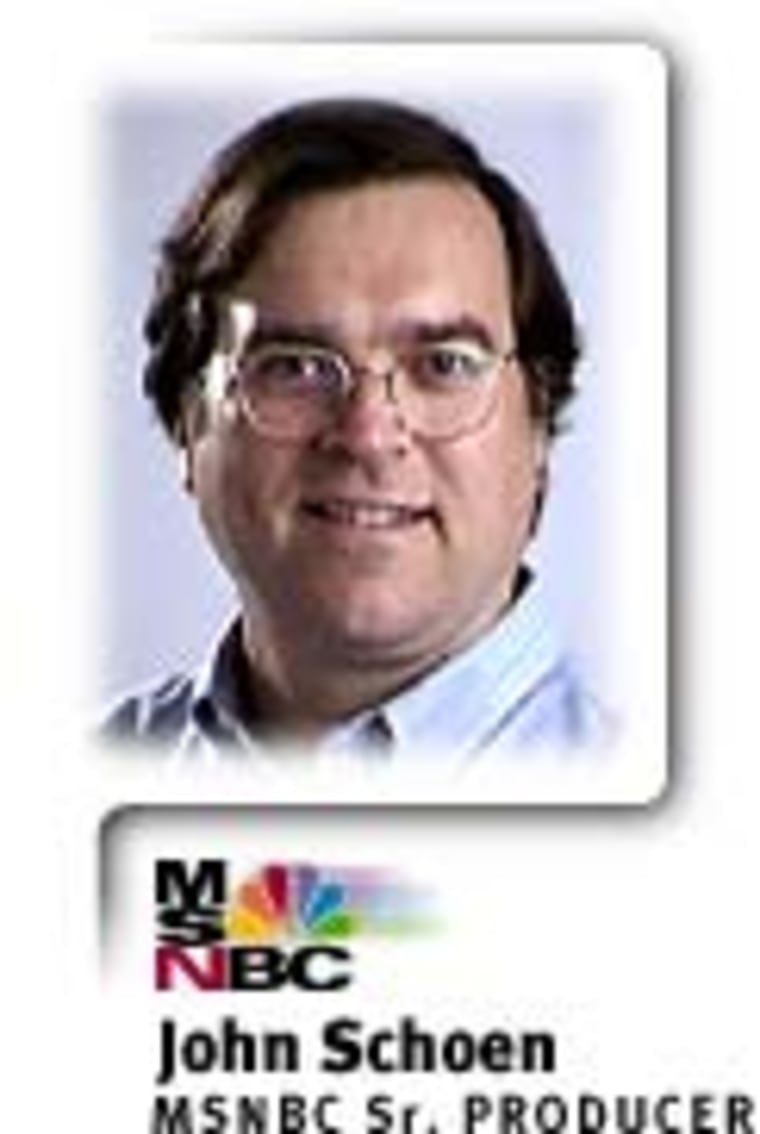 WHEN CONGRESS late last year passed a law requiring insurance companies to offer terrorism insurance, the hope was that spreading the risk among many businesses would help lower the cost of buying coverage. But so far, that hasn't happened, said John Keefe, an insurance industry analyst at Ferris Baker Watts.
"A very small minority of accounts are actually purchasing terrorism insurance," he said. "We've got a lot of anecdotal information that, for a typical customer, terror rates are 10 percent [up to] 150 percent of the underlying rate."
With rate increases like those, many businesses are apparently waiting to see if rates fall. But if too few companies sign up, insurers won't be able to spread the risk widely enough to make coverage more affordable.
Still, the market for terror insurance has improved since the days immediately following the Sept 11 attacks, when most insurance companies refused to cover losses from terrorism at any price. The problem, they said, was that they simply couldn't calculate the odds of another attack. While decades of data exist to help calculate the probability of a natural disaster like, say, a hurricane, the industry had no comparable data covering terrorism.
So Congress stepped in with back-up insurance, promising to cover 90 percent of any future losses from terrorist attacks while requiring insurance companies to offer coverage. Critics of the bill say it was overly generous to the industry — in effect, letting insurers collect premiums for coverage provided by taxpayers. The industry defended the measure by saying that the estimated $50 billion expected to be paid out in claims from Sept. 11 attacks represents terrorism coverage that was included in past policies for free.
But despite the relative calm since Sept. 11, terror premiums are still beyond the reach of many companies. Faced with such increases, many businesses — especially those located outside of major cities — have decided the threat of terrorist attack just isn't great enough to justify buying coverage. For others, the cost can mean the difference between making or losing money, said Keefe.
"If you're an old chemical plant in an industrial city and probably not overly profitable, can you afford to increase your insurance bill by 50 or 100 percent?" he said. "Probably not."
Since Sept. 11, insurance industry consultants have come up with computer models that they say can help estimate the risk of a future terror attack. After talking to terrorism experts in the CIA, FBI and Defense Department, Boston-based AIR Worldwide Corp. became one of the first to try to calculate the risk of attack on a specific building. The company created a database of over 300,000 structures that it considers potential terror targets, then estimated the kind of damage that might be caused, and the likelihood of that such an attack might happen, according to AIR Worldwide CEO Karen Clarke.
"So it's not just a simplistic answer," she said, "but a very detailed model, that provides that information for every location in the U.S."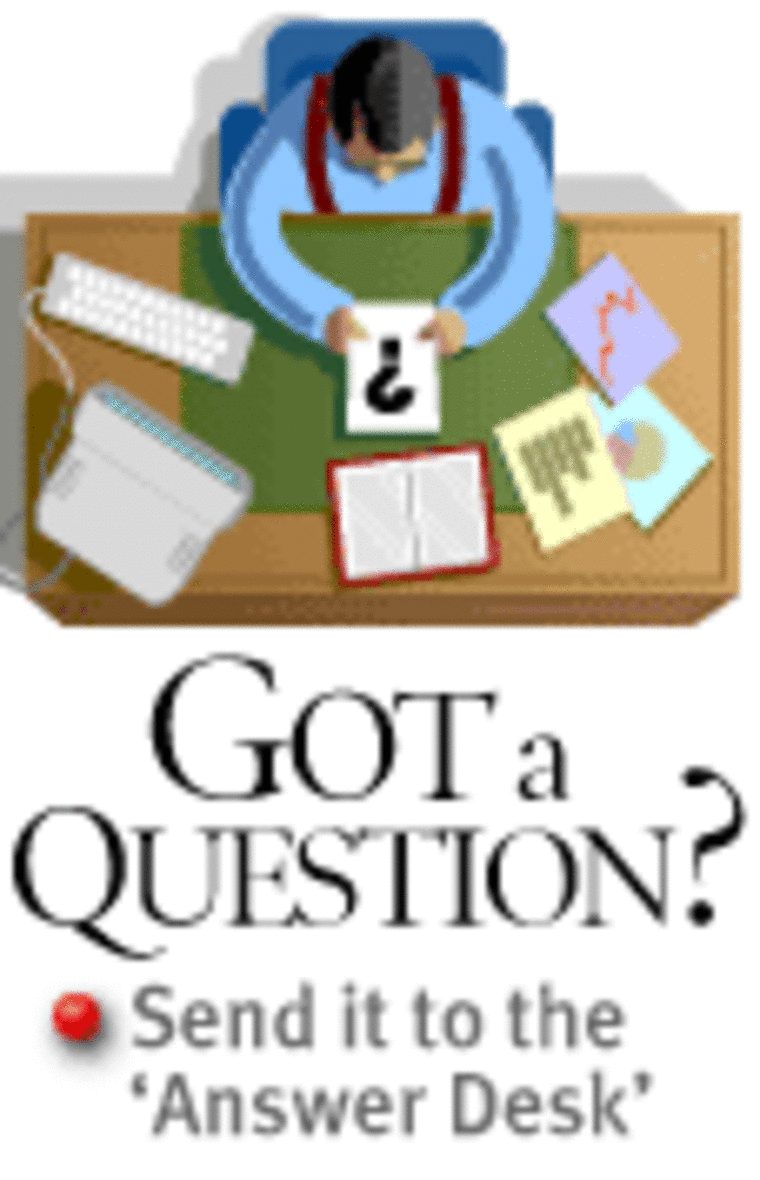 That's why, if you're in the market for terror insurance, a lot depends on where you live. Last month, the Insurance Services Office — an independent company that provides statistics to the insurance industry — established three tiers of risk, with New York, Washington, D.C., Chicago and San Francisco in the highest tier. The next level of risk, says the ISO, includes Houston, Seattle, Los Angeles, Philadelphia and Boston. The rest of the U.S. is considered the lowest risk. Risk assessments are further broken down within cities; the area in New York city south of 59th Street, for example, is rated a higher risk than uptown Manhattan.
But the models are far from perfect, and the assessment of risk is the subject of ongoing negotiation. Cities in the highest tier worry that pricey insurance will discourage future development there. After protests from regulators in high-risk areas New York and Washington, D.C., for example, the ISO recently cut its suggested rate for those areas.
"The insurance commissioner in DC howled at (insurance) costing three times what it would cost across the river in Virginia," said Keefe .
That kind of negotiation is likely to continue, as more businesses gets word from their insurance company on how much they'll have to pay for coverage. Insurers that are reluctant to write terror coverage may initially price it high enough to discourage any takers, but they then risk losing the rest of their business as customers begin shopping around.
"If I lock you in at a high price and you find our your neighbor got (coverage) for a whole lot less, that sends you starting to look at the next renewal for a new insurer," said P.J. Crowley, vice president of the Insurance Information Institute.
Over time, terror insurance premiums are expected to stabilize, but a lot depends on what happens in the coming months. If the possible war with Iraq sets off another round of terror attacks in the U.S., prices could spike again.
"The longer we get away from 9-11 the more market forces start to really work," said Crowley. "The greatest risk is if we see another attack, you're going to see the appetite (for writing coverage) constrict."