Does living the "good life" mean a vacation home? A second car? Or a shorter workweek to spend more time with our families? A new report finds most Americans remain optimistic about achieving what we consider the good life, a trend that bodes well for the economy and consumer marketers.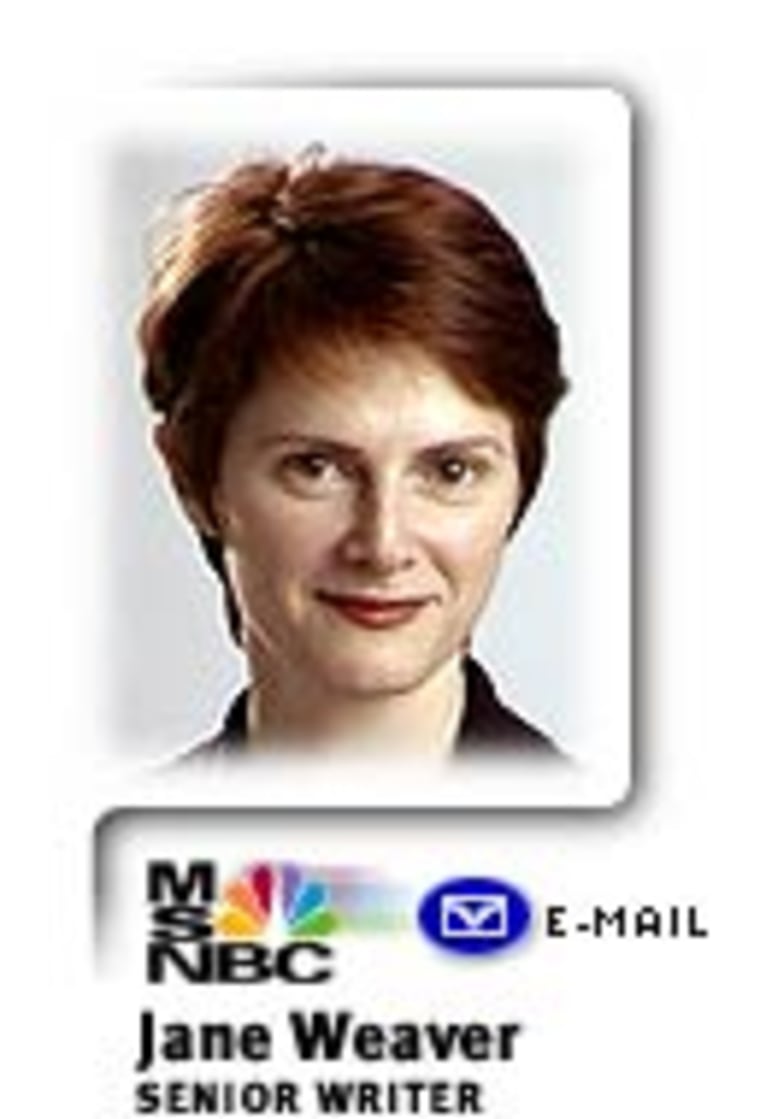 AMERICANS WANT IT all.
We want a house, a car and a home entertainment center. But we also want good health, spiritual enrichment and an interesting job.
What does it take to live the good life? In a newly released study, New York research firm RoperASW found that a majority of Americans want "a blend of quality of life and goods and services," says chief executive Ed Keller.
Even while coping with job worries and an uncertain economy, a majority of Americans believe the good life is within their grasp, an optimism that bodes well for the economy and marketers trying to get people to buy their goods and services, he says.
"Our aspirations remain high," says Keller. "As people get more confident about their jobs, they'll try to acquire the aspects of the good life they don't have."
RoperASW has been tracking what Americans consider the "good life" for 30 years. The current findings are taken from in-person interviews of more than 2,000 American adults over 18.
Owning a home may be the ultimate sign of the good life for 89 percent of participants, but "good health" at No. 2 is where it's at for 87 percent of Americans.
"As baby boomers age, there's a strong desire on their part to do things that will help them look young, feel young and remain active," says Keller.
For 81 percent, "a happy marriage" is more a sign of the good life than owning a car which came in fourth-place at 78 percent.
Job worries may be high and the economy still uncertain, but Americans are still hopeful that they can acquire the aspects of a good life they don't already have, such as a vacation home (the desire of 48 percent of participants), a home computer (45 percent). But spriritual enrichment is more important than either of those material possessions for more than half of Americans.
An estimated 59 percent think the good life is a college education for their children.
For 39 percent, a home entertainment center is the sweet spot.
"People do want the things that money can buy, but in general they're placing an increasing importance on relationships and the intangibles, helping make time with the family that's more enjoyable and more fun."
MORE FREE TIME
At a time when many Americans are logging more than 40 hours a week at work — the ones lucky enough to have a job, that is — 66 percent said they'd like to have more time. The desire for a more flexible work schedule, or a 4-day week, is also on the rise. In 2003, 34 percent of Americans would like to have a 4-day workweek, compared with 30 percent in 1994. It's not about working less, but about having more flexibility, says Keller.
"People desire for more balance with their personal lives and careers," he says.
Trendwatcher Faith Popcorn of the marketing consultancy has predicted that a 4-day workweek movement called "Family Fridays" would grow in 2003 as stressed-out Americans focused more on their homelives.
TRADING UP AND DOWN
Unlike previous recessions, American consumers have kept spending through the bumpy economy. But we cut back on certain things like apparel so we could buy more items that relate to the home or a new car with zero-percent financing, says Keller.
Ron Rentel, a consultant with New York-based trend consulting firm Consumer Eyes, calls it the "new materialism."
"Mainstream consumers may be buying less of what they don't need, but they care about better quality and buying things that they think will last," says Rentel.
HOW CLOSE ARE WE?
At least 70 percent say the chances of achieving the good life are "very" good or "fairly good."
"Americans are optimistic by nature," says Keller. "We believe we can work our way out of the bad times and achieve the good life."
Americans may be optimistic, but the economic ups and downs of the last couple of decades have taken their toll.
When RoperASW began the "good life" survey in 1975, 35 percent of Americans felt they had a very good shot at the good life. At that time 62 percent of Americans believed they had a good marriage, compared with 47 percent in 2003. An estimated 40 percent felt they had an interesting job, compared with 26 percent today.