Compact-disc burning and music downloading contributed to a 9 percent decline in CD shipments and a 6.8 percent slide in sales last year, the Recording Industry Association of America reported Friday.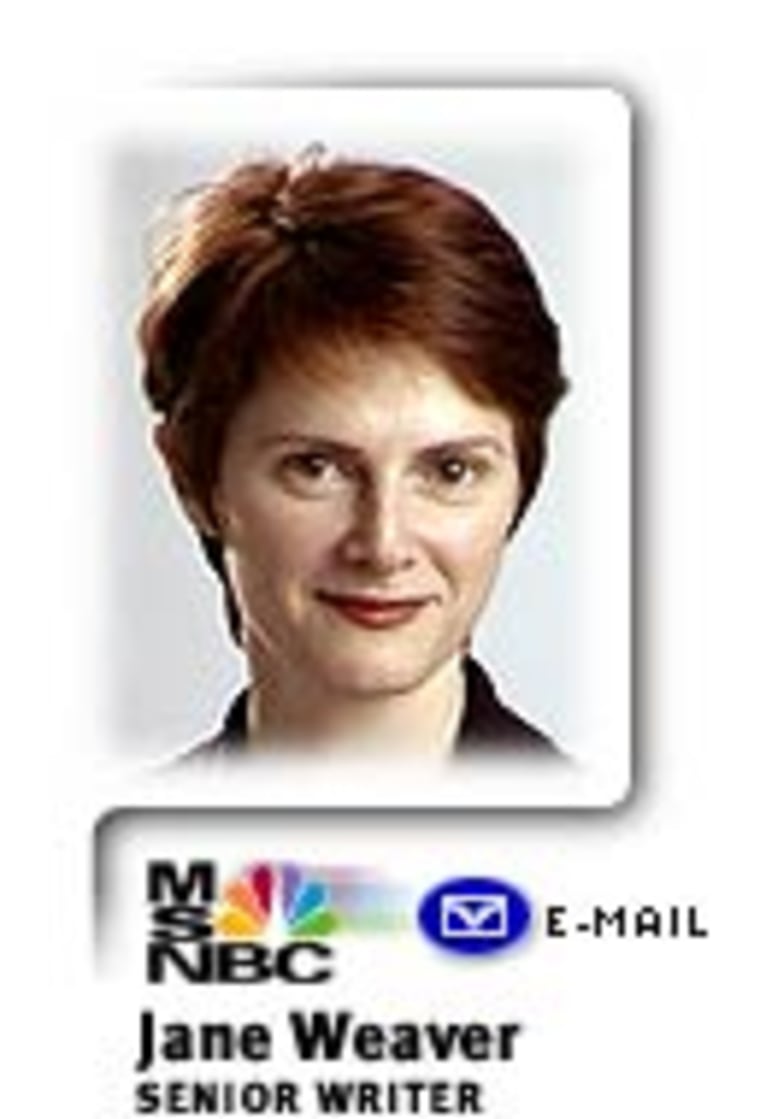 THE LATEST FIGURES from the RIAA mark a troubling two-year sales drop for the music industry, brought about by the rise in illegal downloading of songs from the Internet and the growing popularity of CD-burning among music fans, the U.S. recording industry's trade group said.
Shipments and sales slid more than 10 percent in 2001, as music fans bought 62.5 million fewer CDs, according to Nielsen SoundScan.
"A major cause of the decline in 2002 includes the ongoing problem of online and physical music piracy," Hilary Rosen, chairman and chief executive of the RIAA said in a release.
In response, the RIAA has become more aggressive in its crackdown on music piracy, increasing seizures of counterfeit and pirate recordable CDs by 89.5 percent in 2002, the trade group said.
The RIAA's anti-piracy police force has also been more aggressive in its pursuit of individuals who download unlicensed songs. Recently the trade group tried to force Verizon Communications, the country's largest local phone company, to turn over the name of a subscriber who allegedly downloaded 600 songs from the KaZaa file-sharing network. Verizon recently appealed a federal judge's ruling that the phone carrier release the person's name.
While the RIAA has focused on illegal downloading, piracy is not the only reason for the CD sales slide. Other industry experts blame high prices, radio consolidation and an industry focus on hit-oriented artists such as Britney Spears, who may have short-lived careers.
It's not that people aren't listening to music.
The Grammy Awards showcased a group of young artists such as Norah Jones and Avril Lavigne who are seeing strong sales and critical success. Sales of the first record by the rapper 50 Cent topped 1.7 million units in just 11 days, one of the best-selling debut albums ever.
Part of the problem is that the music giants have been unable to turn the ever-growing interest in downloading music into a profitable business. In its release, the RIAA noted that the music labels are developing "progressive new business strategies," including online services, ring tones and new formats such as audio DVDs and DVD music videos.
Yet while KaZaa claims to have 10 million users, only some 300,000 people have paid to join one of the legitimate online music services, such as Pressplay.
Earlier this week AOL rolled out its long-awaited online music service which analysts believe could give the burgeoning Web music market a shot in the arm.
The year-end shipments numbers were compiled for the RIAA by PricewaterhouseCoopers LLP, representing direct data from companies that distribute approximately 90 percent of the prerecorded music in the United States.