For the past two decades, the marriage of major airlines and regional carriers has been a relatively happy one for the companies, their passengers and investors. But, as with any marriage, tough economic times can take their toll. Now, the recent slump in air travel has touched off a fight between national carriers and their regional partners over how much money each side gets to keep from the money you pay for a ticket.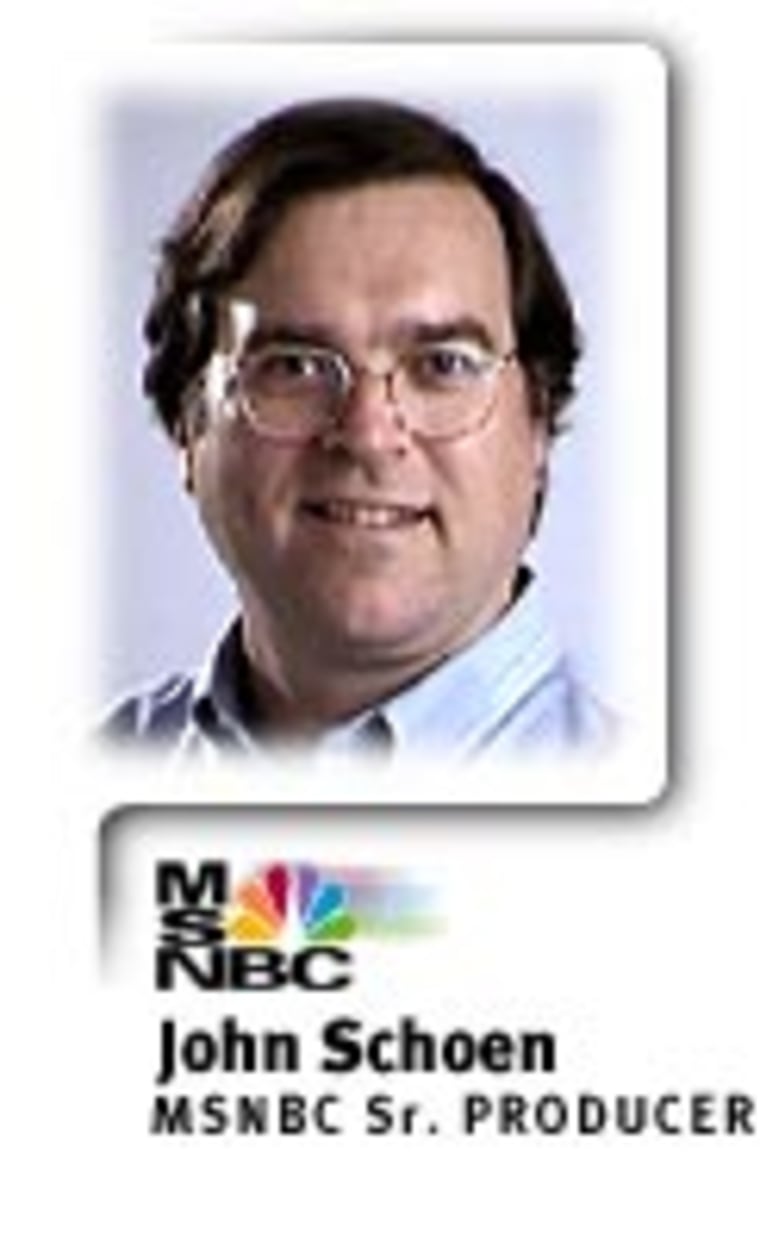 IT'S GOTTEN SO bad that some regionals may decide to get a divorce and strike out on their own. That's what Atlantic Coast announced it was doing earlier this week after talks with its former partner, United Airlines, broke down. The move left United officials scrambling to figure out how to plug a big hole in capacity in and out of its hub at Dulles airport in Washington, D.C. Atlantic Coast carries about 20 percent of the 15 million annual passengers at Dulles, according to the latest statistics available.
For those regionals that continue to partner up with major carriers, the salad days of growing traffic and guaranteed profit margins are coming to an end. At the very least, the majors are demanding cutbacks in those margins.
It's the biggest turbulence to test these partnerships since major airlines began operating and partnering with regional carriers in the 1980s. The idea was to use smaller planes to gather passengers in small, under-served markets and transfer them to bigger jets flying higher-traffic routes. Revenues were shared, and so was the risk of traffic drying up one of those smaller routes.
By the mid-1990s, when the airline industry was flying high on the back of the longest economic boom in memory, these deals were renegotiated. Though terms differed somewhat, most were based on a formula that covered the regional carriers' costs and guaranteed them a fixed profit margin, according to Philip Baggaley, a credit analyst at Standard & Poor's. That helped lock in solid profit growth for the regionals and limited their risk.
But the economics of the airline industry have changed dramatically in the new millennium. Profits began to slip as the U.S. economy slowed and cheap, Internet-based bargain airfares mushroomed. Then came Sept. 11, 2001 — and an air travel slump that sent profits into a steep dive.
Now, as their contracts with regional carriers come up for renewal, major carriers are demanding lower profit margins and trying to push more risk on to the regionals.
"They're looking at the margins the regionals are earning and saying, 'Look guys, we're dying here. So you've got to scale this back a little," said Baggeley.
In the past, major carriers relying on a single regional airline were hard pressed to strike a better deal. But after a three-month strike in the summer of 2001 by Comair pilots that ripped a big hole in parent Delta Air Line's profits, the majors began quietly shifting the balance of power by signing up more than one regional partner.
By diversifying, major carriers are now able to negotiate more aggressively with their regional affiliates — in some cases a little too aggressively. The recent talks between United and Atlantic Coast broke down, say analysts, because the regional carrier felt the new deal it was offered was so bad it could do better by flying off on its won and becoming an independent airline.
"It puts us in the low-fare arena, which is the only proven model in the airline business," said an Atlantic Coast spokesman.
The rapid growth of regionals may help position them declare their independence. Atlantic Coast booked $791.8 worth of tickets in the last 12 months, earning a tidy $27 million. That's more than independents like Frontier Airlines and Midwest, which together lost $45 million in the same period.
But it may not be as easy as it looks for the regionals to spread their wings and leave the comfortable nest of fixed profit margins. Flying solo also means boosting marketing costs and, in some cases, competing with the regional carrier that replaces you.
"The potential returns (of going independent) are significant, but the risk is much higher than being a feeder for a major carrier," said Ray Neidl, an airline analyst at Blaylock Partners.
If the balance of power continues to shift, it may be the major carriers that decide it's time for a separation. Continental Airlines said Tuesday it plans to sell about $200 million worth of stock in its ExpressJet Holdings unit, cutting its stake in the regional airline to 37.5 percent from 53.1 percent.
ExpressJet, which earned $97 million on $1.2 billion worth of bookings in the past 12 months, flies under the Continental Express logo to about 100 cities in the U.S., Canada and Mexico from hubs in Cleveland, Houston and Newark, N.J.
Despite its strong financial performance, Express Jet has been a rocky investment for Continental. After the Houston-based airline sold 10 percent of ExpressJet to the public in late 2001, the stock stock nose-dived, but has more than doubled since March. Now, Continental is selling off shares primarily to build up cash, say analysts.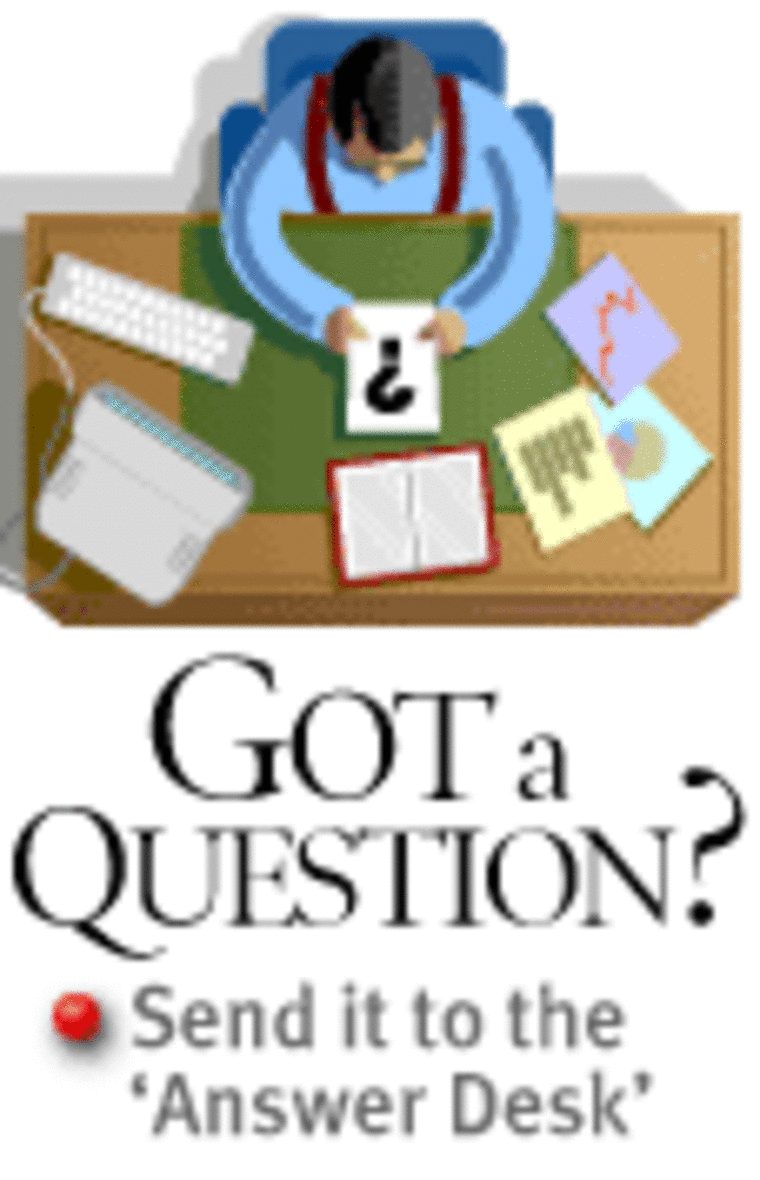 But it's also in talks with ExpressJet pilots to try to cut costs. Major carriers have been shifting more traffic to lower-cost regional partners and affiliates for some time. That's because smaller planes are easier to fill up, and wages for regional pilots can be as little as half those paid to their counterparts at big carriers. To try to stem the shift to lower wage scales, pilots have succeeded in negotiating so-called "scope clauses" in their contract that limit how much traffic can be shifted.
Now, with losses piling up, major carriers are looking to open up those scope clauses as they renegotiate new contracts. In some cases, they're not even waiting — resorting to "creative" strategies in getting around these limits, according to Deutsche Bank analyst Susan Donofrio.
When American Airlines, for example, ran into a scope clause limit on regional traffic last year, the company simply came up with a new flight code to designate the airline in computer reservations systems.
"This essentially set up the American Connection as a separate airline in the (computer reservation systems)," she wrote in a recent research report. "The passenger wouldn't notice any other difference, as they still had the ability to accumulate frequent flyer miles as well as check in at the American counter for their entire trip."