The number of people turning to the Internet to search for a diverse range of health-related subjects continues to grow, according to a new study. But the majority of Web health-seekers tend to be affluent, well-educated and female, which means millions of Americans are cut off from the Internet at a time when the federal government is pushing the health industry to post more information online.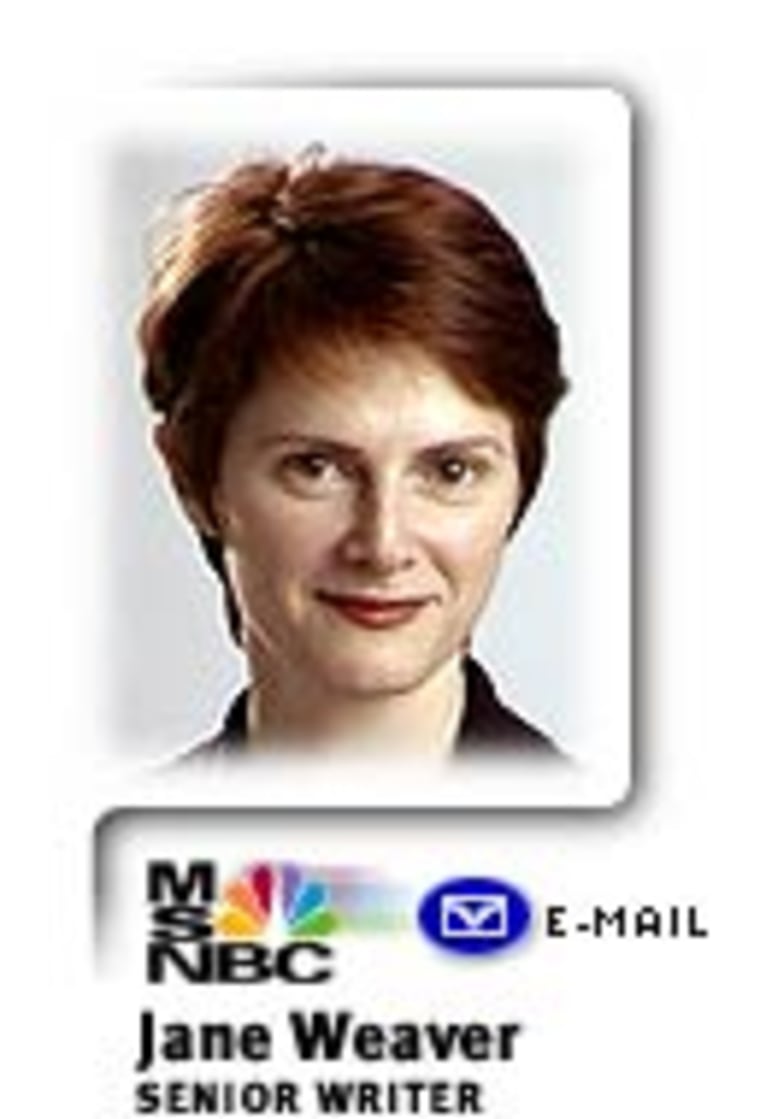 IN ALL, 80 percent of Internet users, or about 93 million Americans, have searched for a health-related topic online, according to a study released Wednesday by the Pew Internet & American Life Project. That's up from 62 percent of Internet users who said they went online to research health topics in 2001, the Washington research firm found.
The Pew researchers asked participants if they had used the Internet to search for at least one of 16 major health topics online, ranging from mental health, immunizations to sexual health information. Most frequently people went online to look up information about a specific disease or medical problem (63 percent) or a particular medical treatment or procedure (47 percent). They were also interested in diet, nutrition and vitamins (44 percent) and exercise or fitness information (36 percent).
Other popular health topics include: prescription or over-the-counter drugs (34 percent); alternative treatments (28 percent); health insurance (25 percent); depression, anxiety or stress (21 percent) and a particular doctor or hospital (21 percent).
The new study indicates that looking for health or medical information is one of the most popular activities online. Only e-mail, which is used by 93 percent of the Internet population, and researching a product or service before purchase, 83 percent of users, top it.
"We wanted to get at the diversity of the topics being researched," says Susannah Fox, Pew's director of research. "It tells us that people are turning to the Internet to make better decisions in their lives, whether buying a book or making a health decision."
Pew conducted telephone and online surveys of over 3,000 adults late last year for the report.
The research firm also found that more than half of people who had conducted a health-related search recently did it for someone else, either a spouse, child, friend or loved one.
Pew's study only tracked already wired Americans, but another study by Solucient, a health care business firm, released Tuesday found that 45 percent of all adults nationwide are using the Internet for health-related purposes.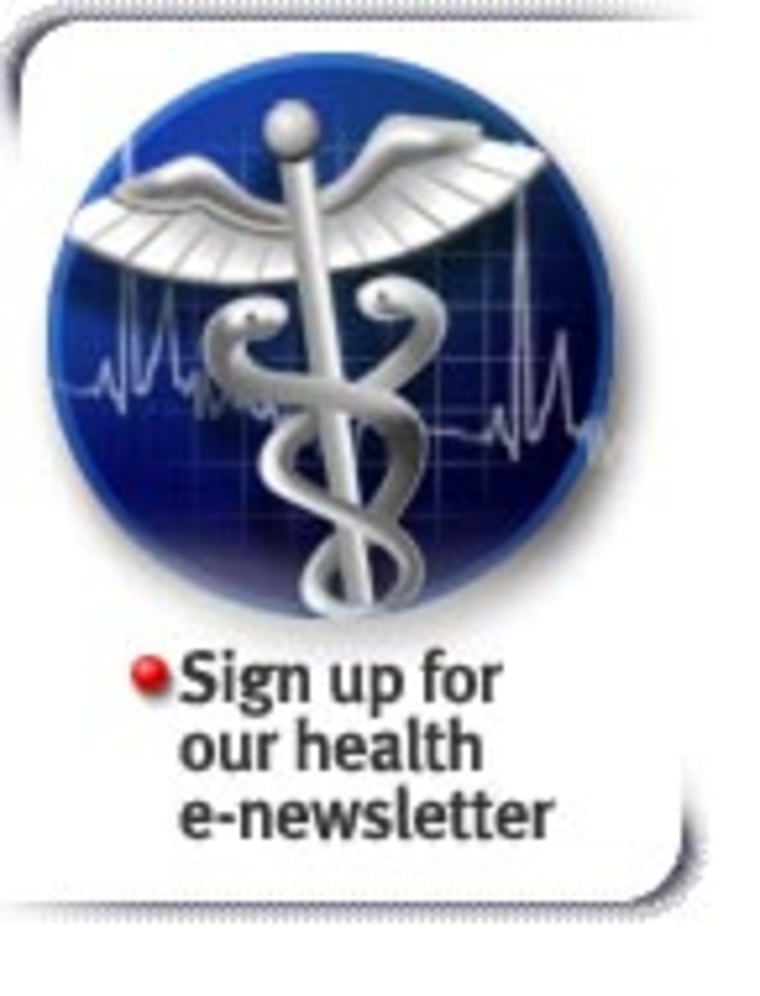 For the health care industry, the two studies provide significant support for increased spending online to reach consumers. Technology firm Jupiter Research predicted that health care companies will spend $1 billion online within the next five years.
For consumers, the latest research comes as federal policymakers and health professionals are trying to get Americans to become more knowledgeable about the quality and costs of their health care. Last week the Bush administration announced an initiative to post report cards on hospitals' performance on the Internet. The move is part of the government's plan to improve hospital care by paying a bonus to hospitals that provide superior treatment.
BROADBAND AND BETTER CARE?
The Pew study found women are more likely to seek health information online than men (85 percent compared to 75 percent) and younger consumers are more likely to research health topics online than senior citizens. The Solucient study asserts that married couples, 25-34 years of age, were nearly 80 percent more likely to use the Web for health information than adults over 65. Households earning more than $100,000 were nearly 60 percent more likely to do Internet health searches than households earning less than $50,000.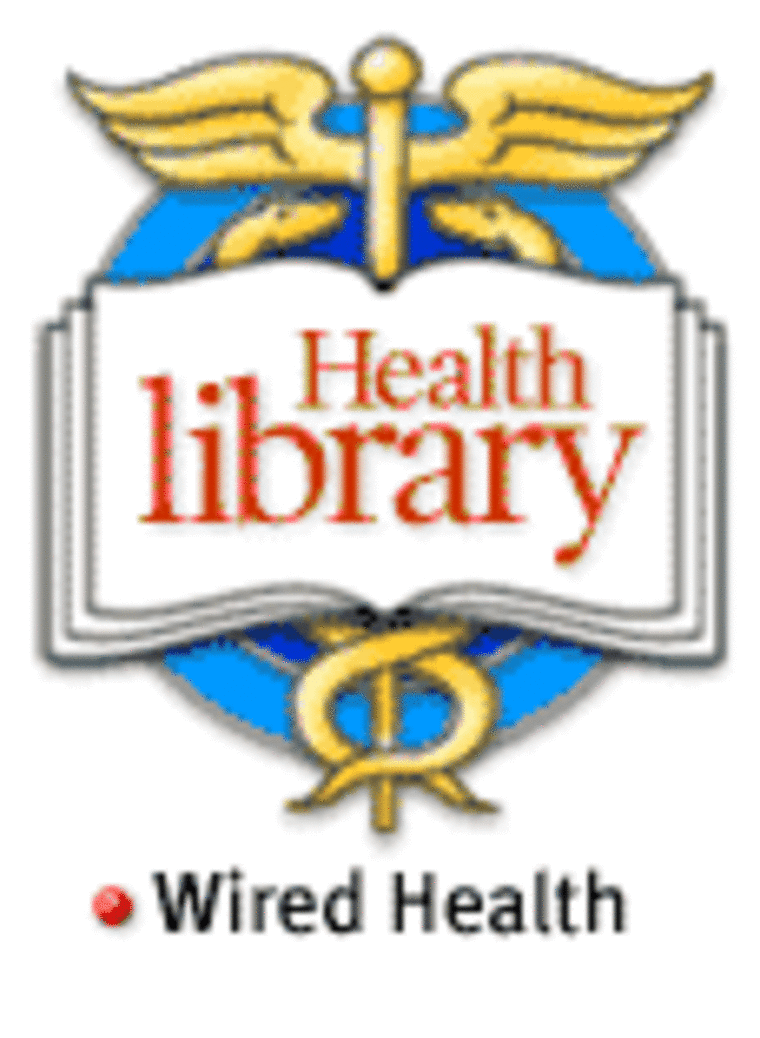 Only 22 percent of Americans over 65 have Internet access, according to Pew. Of those, 70 percent have searched for health topics. But, in general, senior citizens are much less likely to have searched for health topics, with the exception of Medicare/Medicaid, says Pew's Fox.
People with high-speed Internet connections do a lot of health-related searches, Pew finds, mirroring other research that finds that broadband subscribers are online 40 percent more often.
In light of a recent medical article stating that nearly one in three doctors said they withheld medical treatment from patients if the services weren't covered by health insurance, the Pew study finds a consumer who uses the Internet as a resource for health education "stands a better chance of getting better treatment."
About 1 in 4 Americans, mostly older and living in rural areas, don't use the Internet, says Fox. "These are the folks who are really excluded from Internet health resources," she says. "They don't have access to the middle-of-the-night information that a lot of people are finding. They can't get to the information that's really vital to them."
Lee Hargraves, senior researcher with the Center for Studying Health System Change, a non-partisan think tank in Washington, D.C., agrees with Fox.
"The Internet is skewed toward a more educated population," he says. "There is still a hurdle for people thinking about using the Internet so if you want to get health information to everyone, there are a lot who will be left behind."
FINDING WHAT THEY NEED
The challenge remains to close the gap between people with Internet health access and those without, but improvements are also needed in helping people find relevant information once they are online.
Search engines are the first stop for 8 out of 10 people seeking health information, but often people are not able to locate the most current or accurate Web sites, says Fox.
"A lot of people aren't finding what they need," says Fox. "That points to the need for better health literacy and search engines paying attention to health as (an in-depth) topic."
The Pew study backs up other research that has found a significant problem with the quality of health-related search results. There are a number of high quality sites like the National Library of Medicine's MEDLINEplus, but there's a lot of junk, too, researchers note.
URAC, also known as the American Accreditation HealthCare Commission, a 20-year-old nonprofit that helps set standards for health care companies, is working with health providers, researchers, consumers organizations and search engines, including Google, Yahoo! and AOL, on a project intended to improve results for consumer health searches online, says vice president Liza Greenberg.
The project, funded with a small grant by the Robert Wood Johnson Foundation, hopes to help search engines develop algorithms that could prioritize health sites based on the most relevant or credible information available.
"What is the role of search engines to steer users to quality results?" she asks. "What are the ways to help search engines hone in on the highest quality Web sites?"
A report and recommendations on how to define and tag sites is expected to be released by the end of summer, says Greenberg.