Auction sites are flooded with sales of so-called "Universal digital Cable TV descramblers." For a small price, buyers are told, they can see all the pay-per-view sports and movies they want. Free boxing, free Playboy, all for $10. Needless to say, there's a very big catch.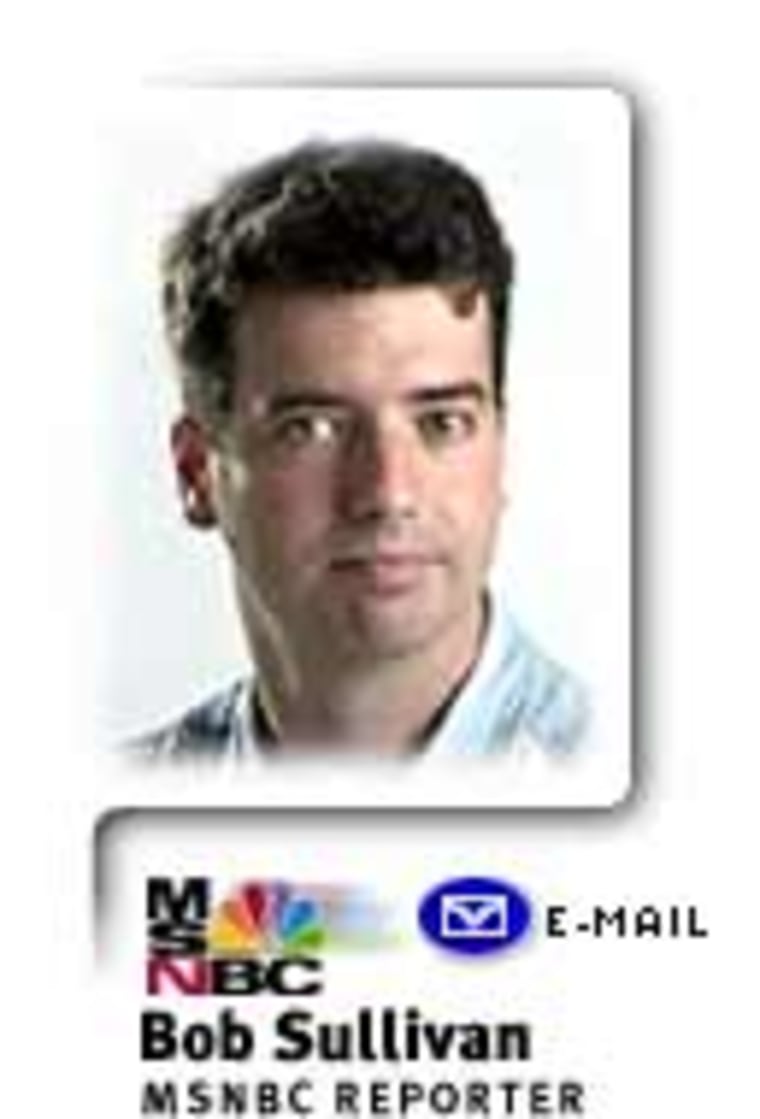 THE DEVICES, which look like small coaxial cable couplers, actually do work — but only for a short while. In a twist, would-be pirates end up feeling cheated when they are stuck with big cable bills.
"Plug into your cable box and receive PPV movies," shouts one of the hundreds of ads now on eBay. "WWE wrestling events! Boxing & sporting events. Adult / Playboy / Spice channels. If you can order PPV through your remote, then this filter will work for you!"
Prices for the devices, which are also available at local electronics stores, have plummeted since they first appeared some two months ago for around $200. Now, they are selling for around $10.
HOW THEY WORK The filters temporarily delay billing of pay-per-view selections because they block two-way communication with the cable company. When a movie or sporting event is ordered, a signal is sent from the customer's set-top box to the cable firm's billing computers. The filter allows the unscrambled signals to stream to the TV set, but prevents that transmission back to the cable company, said Nilda Cid, assistant director of the Office of Cable Signal Theft at the National Cable & Telecommunications Association.
But only for a few days. Every two or three weeks, cable firms "poll" the boxes, and if they don't reply, they are shut off.
"And (cable firms) know where the box is," she said.
Making matters worse, the box also stores all pay-per-view orders that haven't been transmitted. So some customers end up with very large cable bills, she said.
Word is slowly getting out.
"A lot of people are being victimized through this type of scam," said Matt Race, a buyer who contacted MSNBC.com.
Race even posted a fake ad on eBay to warn other would-be pirates.
"I am selling advice. Today it is free. If you don't listen it could cost you," the ad says. "Do not buy ... or you will be wasting your money. I do not work for the cable company. Don't be the next one who ends up with a huge cable bill."
E-mails sent to several dealers of the device weren't returned.
Cid said the filter would appear to work for anywhere from seven to 21 days, based on how often the cable system checks its customers' set-top boxes for a response. She wasn't particularly sympathetic to those who get "cheated" by purchasing the device.
"The problem here is consumers conveniently don't employ common sense," she said. "If it sounds too good to be true, it probably is."