A former Viewsonic Corp. employee was arrested Thursday and charged with sabotaging company computers after he was fired last year. A federal indictment made public Thursday charges 39-year-old Andy Garcia Montebello with crippling the company's Taiwan offices for three days last April, causing $100,000 in damage and costing the company $1 million in business. He faces up to 15 years in prison.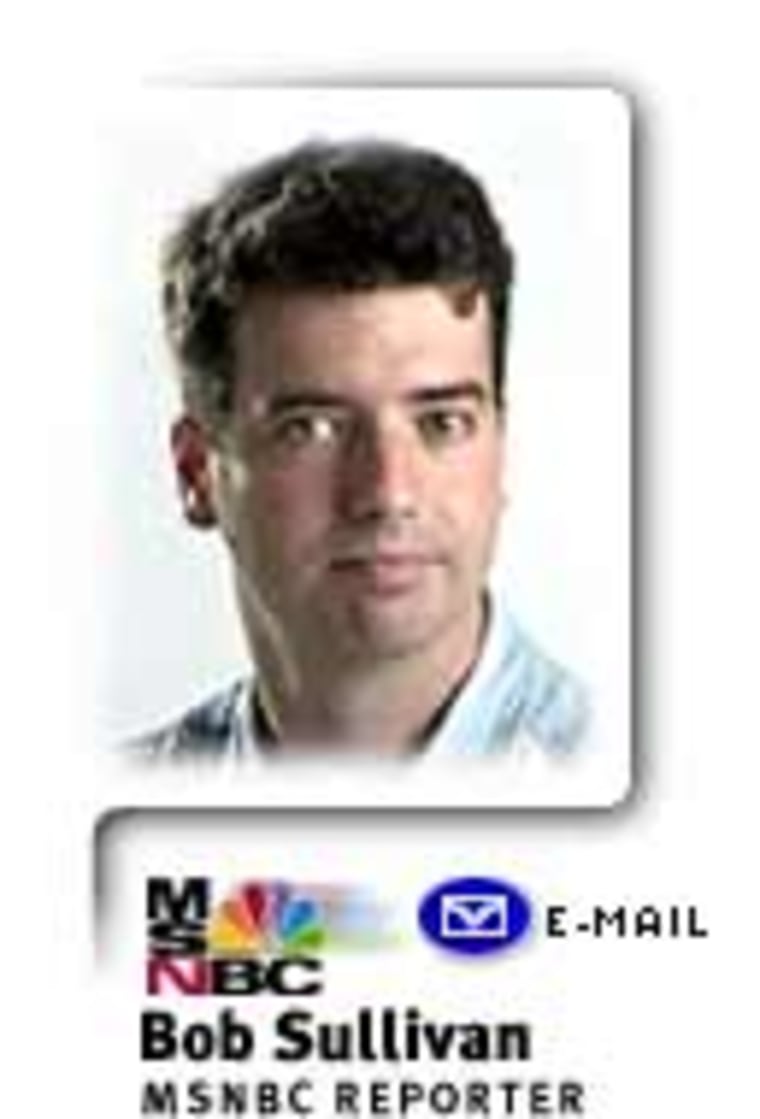 BASED IN Walnut, Calif., computer monitor manufacturer Viewsonic has over $1 billion in annual sales.
Garcia, a former network administrator in the Walnut office, was also charged with unlawful possession of a semi-automatic assault weapon, allegedly found at his home during the arrest.
Because of two prior felony convictions, Garcia was a "prohibited person," and not allowed to own the weapon, said Assistant U.S. Attorney Wes Hsu.
The prior felonies — assault with a firearm and corporal injury to a spouse — date from a 1998 incident, Hsu said. But because Garcia moved to dismiss the state convictions in 1999, it's unclear if a typical employee background check by Viewsonic would have unearthed the convictions, Hsu said.
Nevertheless, Garcia had access to critical systems and computer passwords during his tenure at Viewsonic. On April 14 of last year, about two weeks after he was terminated, Garcia accessed one of the systems he maintained as an employee and deleted critical system files, the indictment says. The system was effectively shut down, crippling several company databases, causing havoc for Viewsonic's overseas office, Hsu said.
"The databases were needed for daily operation," Hsu said. "(Employees) were unable to conduct any business operations." Replacement of the computer and hiring of outside consultants cost $100,000, Hsu said, and lost sales totaled $1 million. It took three days to restore the systems, he said.
Garcia was expected to make an initial appearance on the charges Thursday this afternoon in a U.S. District Court in Los Angeles.
Viewsonic declined to comment on the case.