Michael Jackson was a musical prodigy. By the age of 10, he was already overshadowing his older brothers in the Jackson Five and had the full attention of Motown. But it hadn't been easy. It took endless rehearsing and late nights playing any gig the group could get, even at strip clubs. Now Michael Jackson's career was about to take off, leaving any chance at a childhood far behind.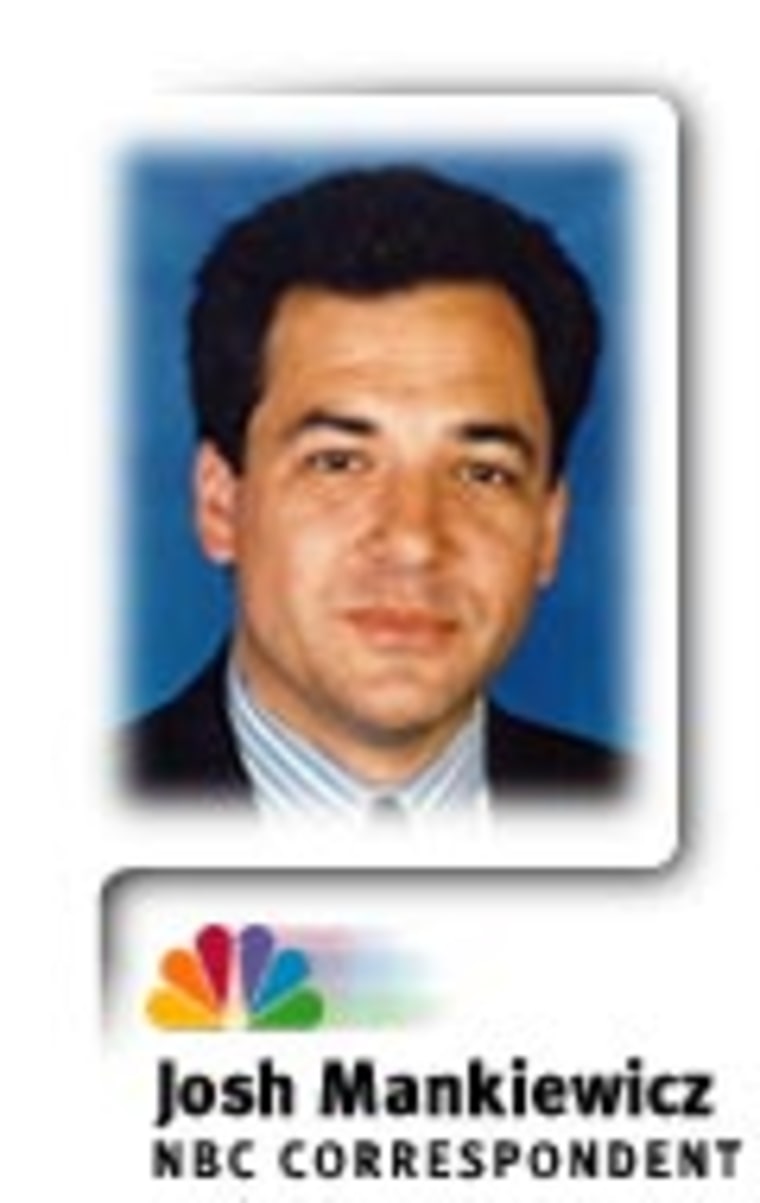 THE JACKSON FIVE had arrived in more than one way. They had a Motown makeover and made their first national TV appearance on an episode of The Hollywood Palace TV show. Michael was 11.
But in the 1960's in America, you didn't really arrive until you did the Ed Sullivan Show — which they did on Dec. 14, 1969.
"And these boys found out they were going to be on The Ed Sullivan Show, they rose to the occasion," says Taraborrelli. "It was such an amazing performance, an amazing unit of talent. And there was no way that they weren't going to be huge. There was just no way."
That first single "I Want You Back" shot to the top of the charts. Jackson mania had been launched.
They began appearing regularly on The Ed Sullivan Show and elsewhere. There were product endorsements, a Saturday morning cartoon, their own TV variety show, and Michael was the center of attention.
At 14, on The Dating Game, three lucky girls competed for him.
Had Michael Jackson found success or had it found him? Either way, what passed for his childhood was over. From obscurity to Hollywood to the Jackson Five, not only had the stardom Joe Jackson had envisioned for his sons become reality, but as huge a phenomenon as Michael Jackson was, he was about to become even bigger.
"I remember Michael back then saying, 'I just wanna record my own music. I just wanna try to write songs. I just wanna think that maybe I can produce. You know? I think I have it in me but I'm not really sure.' He wasn't so bold as to think he was going to be the greatest artist of all time," says Taraborrelli. "He just wanted to have a chance, he just wanted a shot."
He would get his shot, but with stardom would come the first signs of trouble, signs that Michael Jackson didn't really like being Michael Jackson, and the public's first glimpse of the odd, self-destructive behavior that would one day become as synonymous to this singer's image as his music.