True, we Americans have no king or queen, but who needs the royals? We've got the Kennedys and we never get tired of talking about them.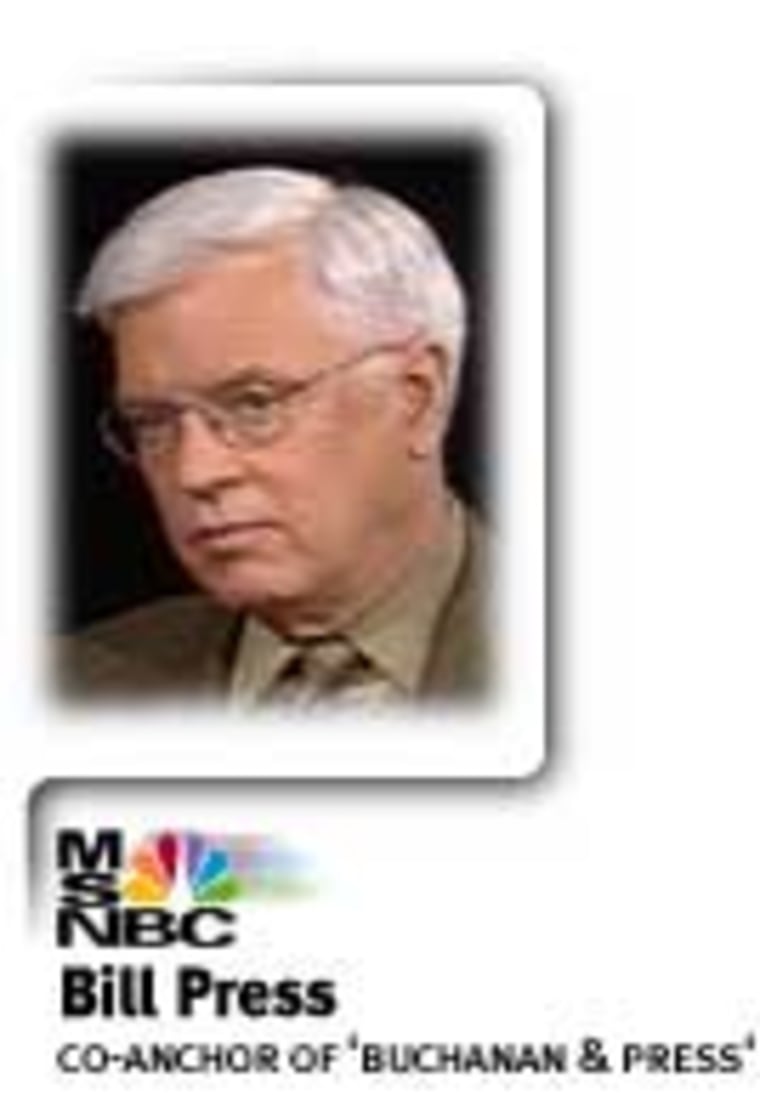 JFK, ACCUSED of having his own White House intern, Bobby's daughter accusing of having her having her own affair, and Teddy accused of selling out to Bush, all of which is fair. But I think there is something unfair about all this latest trash about JFK, Jr. and Carolyn Bessette, those ugly rumors in Edward Klein's new book "The Kennedy Curse."
No. 1, it is all based on unnamed sources, so how do we know any of it is true?
No. 2, it is none of our business, so what if he wanted out of the marriage? I don't care. So what if she refused to have sex with him every time he talked about kids? We don't really need to know that.
All I do know is, these were two beautiful, young, talented people who together with Carolyn's sister, Lauren, were tragically killed in a plane crash. You know folks, that alone should be enough to convince anybody with any decency to simply let the three of them rest in peace.