When Bill Clinton campaigned in California against the governor recall, he said "It's you I'm worried about. It's California I worry about. I don't want you to become a laughing stock or a carnival, or the beginning of a circus." Too late.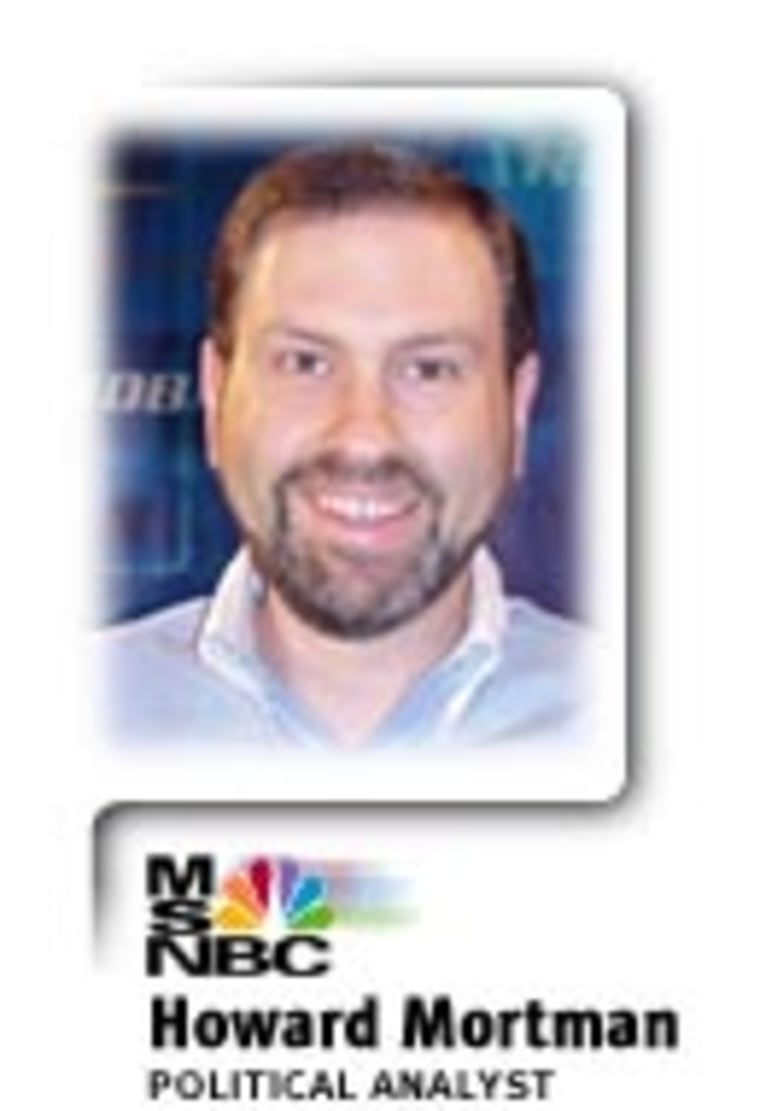 NO MATTER what happens on Oct. 7, the official recall ballot will long endure as a living, laughing history to the carnival that is California, circa 2003. It's not the concept of the recall that was a circus. It was the people of California — specifically the folks who got on their ballot and their silly names and ridiculous occupations — that got us to giggle again as a nation.
I have next to me Marin County's official absentee ballot of the statewide special election. And I'm reading all the listings for candidates to succeed Gray Davis as governor if he is recalled. And with all apologies to Mr. Clinton, I can't stop laughing. Truth be told, I'm just following the example set by candidate David Laughing Horse Robinson, who is living up to his name.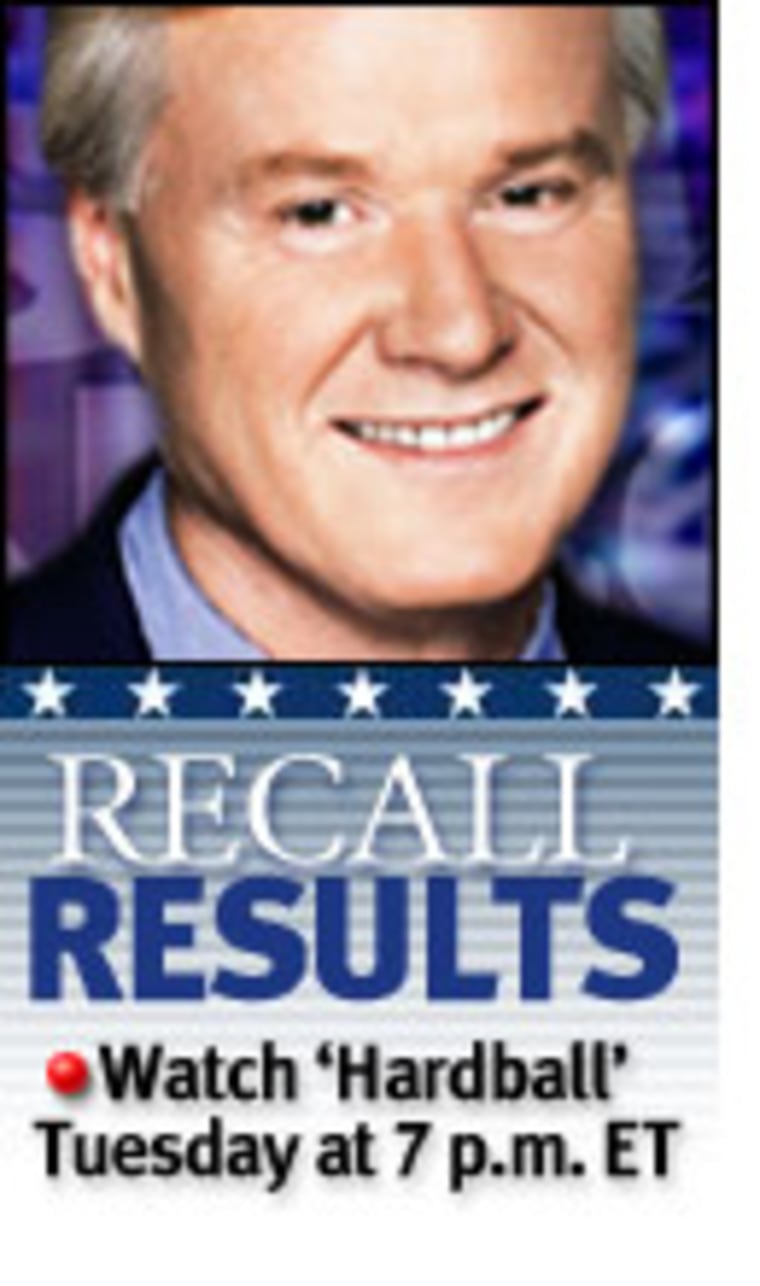 For starters, the ballot exposes Californians for being completely obsessed with sex. Sex, sex, sex. There's an adult film actress (Mary "Mary Carey" Cook), adult entertainer (Angelyne), a porn publisher (Larry Flynt), and some guy named John J. "Jack" Hickey. As in, yes, Hickey.
After all that sex, you could use the services of candidate Ned Roscoe, cigarette retailer.
Exotic names range from Trek Thunder Kelly to Cheryl Bly-Chester to Chest Rockwell (no, that's not right — that's "Boogie Nights"). Then there's Robert Cullenbine, who surely will inspire Michael Moore's documentary of the recall, "Bowling for Cullenbine."
I also enjoyed reading the name Van Vo. If he wins, the next recall campaign slogan is: Hey, hey, ho ho — Van Vo has got to go. He's right above Paul Vann, James Vandeventer, and Bill Vaughn. Play any of those names in Scrabble and you clobber your opponents.
Speaking of names, if you're into meteorology in sunny Southern California, where the perfect weather is always boring, spice up your life by choosing among Jeff Rainforth (marketing coordinator), Nathan Whitecloud Walton (student) and Lingel H. Winters (consumer business attorney).
LOOK-ALIKE NAMES There are also celebrity political name look-alikes Edward Kennedy and S. Issa and Dan Feinstein, who got it half right. Also Robert "Butch" Dole is on the ballot — obviously Sen. Bob Dole's estranged evil twin. Butch is a "small business owner." Yeah, right — wink, wink. Then there's Diana Foss, who understandably could be mistaken for Diana Ross if your occupation is "member of the Supremes." And if you know your history of Diana Ross, you won't be surprised to see that Michael Jackson made the ballot. But things must have gotten really bad for the king of pop. Now he's a satellite project manager. Oh, how the mighty have fallen. At least he can still afford the $3,500 to get on the ballot.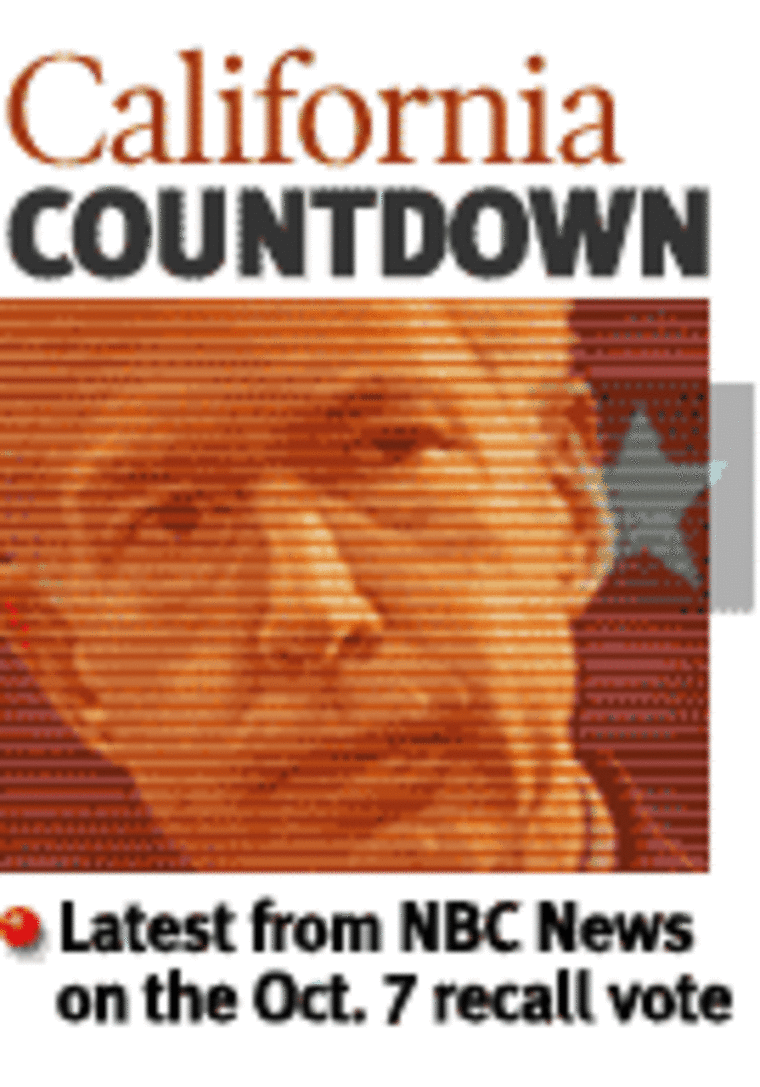 Other exotic occupations range from adult film actress to custom denture manufacturer to lieutenant governor. Then there's middleweight sumo wrestler Kurt "Tachikaze" Rightmyer. Middleweight? I didn't realize that sumo wrestling had categories. There should have been a primary among light, middleweight, and heavyweight sumo wrestlers. And Rightmyer could square off against fellow candidate Paul Nave, a prizefighter who also lists businessman and father as occupations, although that would make it three against one. And since Nave gets to list three occupations, one of which is father, it's only right that Arianna Huffington gets her listing as author/columnist/mother.
THAT'S ENTERTAINMENT Meantime, check out how many candidates are in the entertainment industry. This definitely is a ballot that looks like California. There are actors and actresses, radio producers and comedians, musicians, a television writer, and Gary Coleman, who's still listed as "actor" even though he hasn't done acting for years. There's also the filmmaker with this great name: Lorraine (Abner Zurd) Fontanes. Love that middle name — she could even shorten it to Abzurd.
People with too much time on their hands include a lecturer (B.E. Smith); a golf professional (Paul "Chip" Mailander — gotta love that nickname, too); a marijuana legalization attorney (Bruce Margolin); and an actor/businessman (Arnold Schwarzenegger).
Touchy feely workers like mediator (Heather Peters), psychologist/farmer (Robert C. Newman II), public policy strategist (Alex St. James), and a fathers' issues author (Warren Farrell) are represented, too. I'm sure Joel Britton, the ballot's only retired meat packer, could whip them all, even if he hasn't packed meat in years. I bet at his retirement party, Old Man Britton got the coveted golden gristle.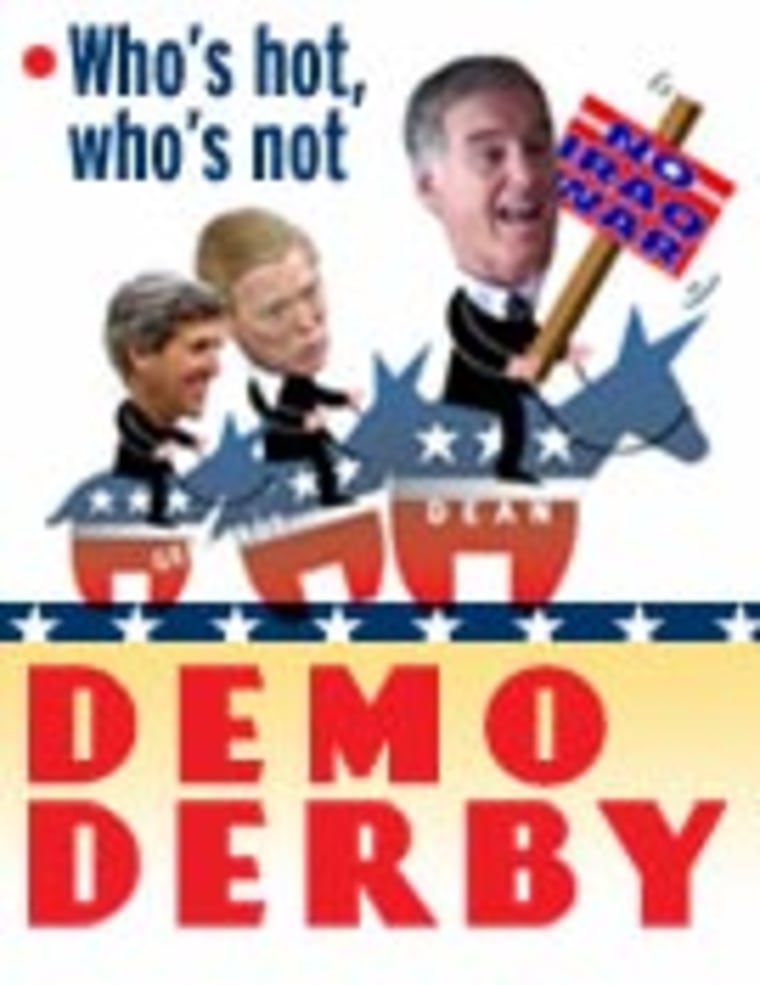 Here are the two most intriguing job listings — one belongs to Ivan Hall, a custom denture manufacturer. Yes, in California, not only are the boobs fake, but the teeth are, too. William "Bill" S. Chambers has the other. He's a railroad switchman/brakeman. As governor, he'll make the trains run on time.
But the gutsiest guy of all is Mike P. McCarthy. His occupation? Used car dealer. He gets my vote — and my trade-in.
The scariest part of the ballot is the very bottom, where there's room for write-ins. You mean they haven't already thought of every possible person and occupation? As Bill Clinton said, "It's California I worry about."
Howard Mortman, a former editor and senior columnist for National Journal's Hotline, is a producer for "Hardball with Chris Matthews." Tune into "Hardball" at 7 p.m. ET, M-F, exclusively on MSNBC cable.