The first tanker set off from a Cameroon port with crude from a massive $3.7 billion pipeline, officials said Sunday, launching an ambitious World Bank project aimed at developing West African oil as an alternative to Mideast supplies.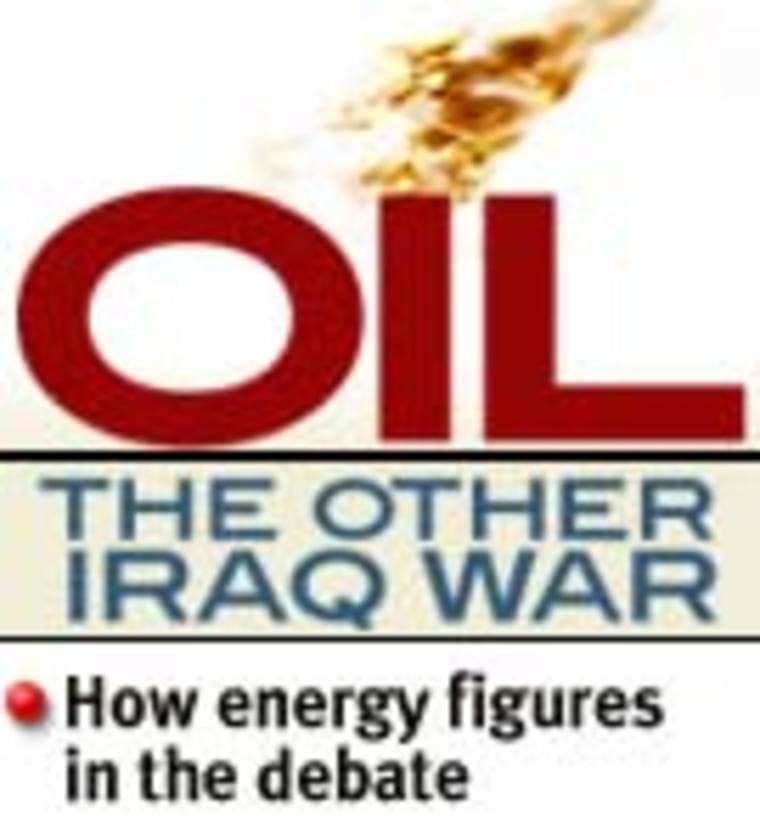 PRESIDENT BUSH'S administration, hopeful of lessening U.S. dependence on Mideast oil, has pushed development of West Africa's industry.
The 665-mile pipeline from the landlocked nation of Chad to the Atlantic ports of Cameroon represents the World Bank's largest-ever investment in sub-Saharan Africa.
Conceived in 1996 with support from the Clinton administration, the pipeline was developed by an international consortium, with ExxonMobil holding a 40 percent stake, Malaysia's Petronas 35 percent, and ChevronTexaco 25 percent.
A tanker carrying the first 950,000 barrels left the Cameroon port of Kribi for world markets on Friday, Cameroon's National Oil Transportation Co. and National HydroCarbons Co. told The Associated Press.
Presidents Paul Biya of Cameroon and Idriss Deby of Chad are to inaugurate the pipeline next Friday.
West Africa, led by Nigeria, already supplies the United States with about one-fifth of its oil — roughly equal to Saudi Arabia's share of the U.S. market.
The pipeline project included development of 300 wells in the Doba oil fields in southern Chad. The oil fields are estimated to hold reserves of more than 900 million barrels.
The World Bank, in its first foray into supporting oil production, supplied 3 percent of the financing for the pipeline. It is part of a strategy to get developing countries to use revenues from their own resources to alleviate poverty.
The World Bank has set up an independent monitoring panel to oversee accounting — an unprecedented undertaking in a region known for corruption, plutocracy and environmental disasters.
Other financiers include the European Investment Bank, US Export-Import Bank, the French export credit agency COFACE and a group of private banks led by Dutch ABN-Amro and Crédit Agricole Indosuez.
Backers say daily production will hit 250,000 barrels at peak and revenues could reach $2 billion for Chad and $500 million for Cameroon over the projected 25-year production period.
Chad's leaders have pledged to invest the majority of expected oil revenues in programs to lift the country out of poverty and to develop health, educational, and agricultural sectors.
International environmental organizations, notably in the United States and Germany, have called the project a danger to Cameroon's rain forest and to Pygmies living there.
© 2003 Associated Press. All rights reserved. This material may not be published, broadcast, rewritten or redistributed.