Nowhere is the changing world of business travel more evident than with business class fares. Airlines are now offering walk up fares at incredible discounts. But how do you find those cheap seats?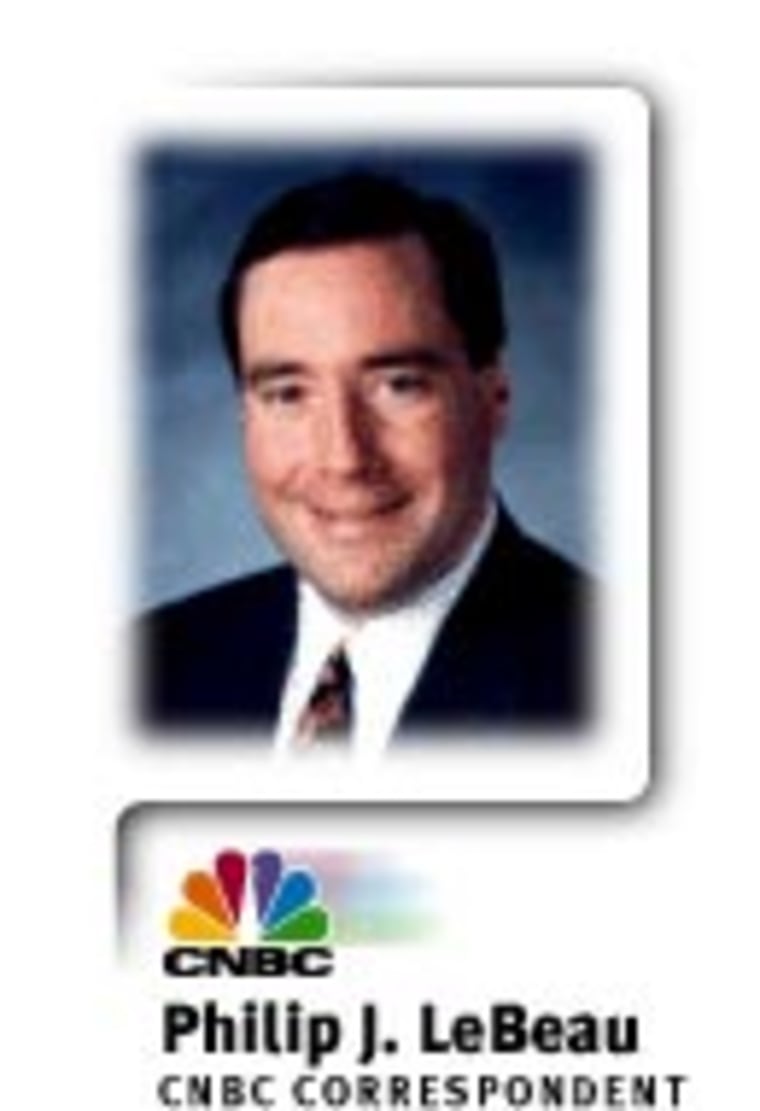 NEXT TIME you're shopping for a plane ticket, take a look at the price for a flight that's about to take off. They're called quickie fares, and they're quickly becoming the way airlines are snatching up last-minute business travelers.
It's become the new mantra for managers approving business travels. You can go on the road, just make sure it's a cheap flight.
For some, that means sticking to discount carriers like Southwest and Jet Blue. And for the others, the answer is bargain hunting on the Web.
"We're seeing business travelers doing that now," said Terry Tripler at Cheapseats.com. "They are watching and waiting, and as soon as they see a deal, they are grabbing it."
And for good reason; some of these quickie fare sales offer spectacular deals. For example, on Oct. 3rd, Delta Air Lines was selling a 7-day advanced purchase, no minimum stay round trip ticket between Minneapolis and Portland, Ore. for $188. Usually, Delta's walk-up fares for this route go for almost $1,700.
On Monday, United Airlines was selling a walk-up, round trip ticket between Minneapolis and Boston for $156 — when they usually go for ten times that price.
In both cases, Cheapseats.com says the special deals were pulled within two days.
"They will only be there for four hours, six hours, maybe a day," said Tripler. "Why? Nobody knows. But you've got to be ready to jump when you see the fare."
But how do you catch quickie fares that are only in reservation systems for a few hours, or a day or two ... Especially when seats are limited and these sales are rarely advertised?
That's where on-line reservation Web sites like Orbitz come in. At the company's headquarters, Orbitz tracks special fares, and sends out an e-mail to clients.
"There's a lot of tit for tat in the airline industry, and airlines are trying to send each other messages with these discounted fares," says Mike Sands, Orbitz's chief marketing officer. "And the only way to find them is to have someone monitor them for you."
Why do the airlines run quickie fare sales? It lets them fill up planes that would otherwise have empty seats. But it's also a way for the traditional carriers to try and keep business flyers who have been told they must fly for less.
Quickie fares are not always as cheap as the discount carriers. But more and more companies simply want a fair fare, even if it's not the absolute lowest price.
"Business are not going to eagerly embrace higher fares from the network carriers," Josh Marks, at George Washington University's Aviation Institute. "But they are willing to pay slightly higher fare levels than what's being offered on low cost carriers."
These airlines are also offering these quickie fares in their competitors' hubs, where they try to steal some market share, but avoid a costly fare war.