Fixed-term mortgage rates rose this week as renewed optimism about the economy roiled bond markets, financing giant Freddie Mac said Thursday.
THIRTY-YEAR MORTGAGE rates averaged 5.95 percent this week, up from 5.77 percent last week, the mortgage company said in its weekly survey. Buyers paid an average "point" fee of 0.6 percent of the loan. Last week's rate was the lowest in 10 weeks.
Mortgage rates are closely tied to activity in the bond market, which reacted sharply last week when the government reported that the economy added jobs in September for the first time in eight months. Although the added hiring was not enough to change the unemployment rate, jobs have been the crucial missing component to an economic expansion that has at last been gaining momentum.
"Not only did the market get good news about September employment last week, but it was further bolstered by the upward revision of jobs in August," said Frank Nothaft, Freddie Mac's chief economist. "This inspired a little optimism in the market that we may have bottomed out as far as job losses are concerned."
Nothaft said mortgage rates should rise only slightly next year, given the expected steady economic growth and very low inflation. He predicted the 30-year benchmark rate would average between 6 and 6.25 percent for all of 2004.
According to the Freddie Mac survey, the average for 15-year fixed-rate mortgages rose to 5.26 percent, with an average 0.6 point, up from last week's 5.10 percent.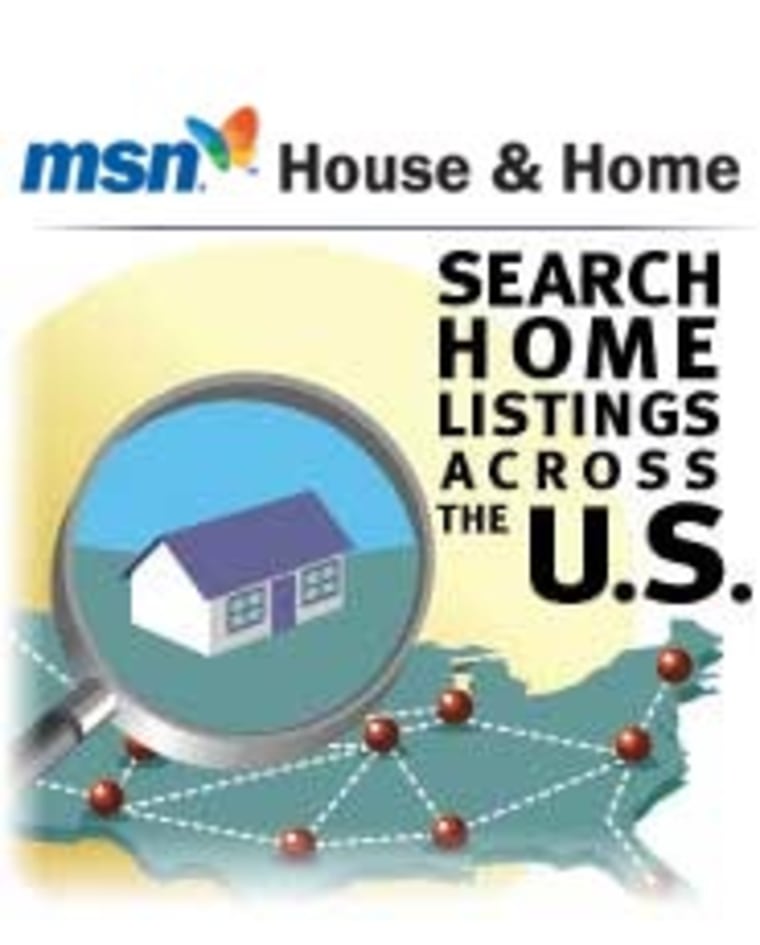 One-year adjustable-rate mortgages fell slightly to 3.69 percent from last week's 3.72 percent, also with an average 0.6 point.
Fixed-rate mortgages currently are at about the same levels they were a year ago, although in June they fell to the the lowest levels ever recorded in the 32 years that Freddie Mac has been conducting the weekly survey. At that time the average for a 30-year, fixed-rate mortgage was 5.21 percent.