/ Source: The Associated Press
World oil prices surged Friday, gaining nearly a dollar per barrel and touching nine-week highs amid dealer worries over thin petroleum stockpiles ahead of winter.
U.S. LIGHT CRUDE OIL settled up 96 cents to $31.97 a barrel after hitting $32.60, its highest since Aug. 8. In London, Brent crude settled up 76 cents to $30.90 a barrel after breaking $31 for the first time since the war in Iraq began.
World oil prices have risen about 23 percent in the two weeks since OPEC's surprise decision to cut production starting Nov. 1, just as furnaces in the Northern Hemisphere ramp up.
The rise, which promises more price misery for energy consumers, came as the West's energy watchdog, the International Energy Agency, warned of tight winter supplies due to forecasts of record demand.
The IEA said that global oil demand would accelerate by the end of the year to more than 80 million barrels per day, a threshold never before broken.
The agency, which advises 26 industrialized nations, added that demand for heating oil would contribute to overall consumption due to constrained supplies of natural gas, also used for heat and power generation.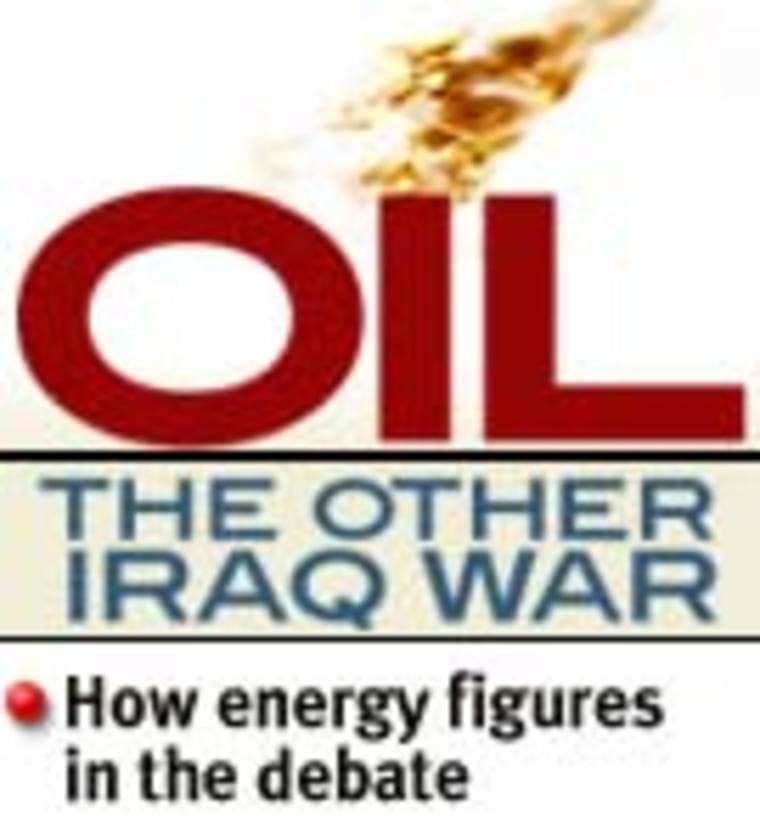 In 2002, strong demand and low inventories during a colder-than-normal U.S. winter pushed heating oil futures prices to all-time highs.
Weather forecasters are expecting this year's winter in the United States to be just about as cold, Reuters reported in a consensus view from forecasters on Thursday.
"The catalyst for the move higher appears to have been the release of a weather forecast drawing attention to the likelihood of another cold winter, prompting a surge of buying interest in winter fuel markets on both sides of the Atlantic," said Kevin Norrish of Barclays in London.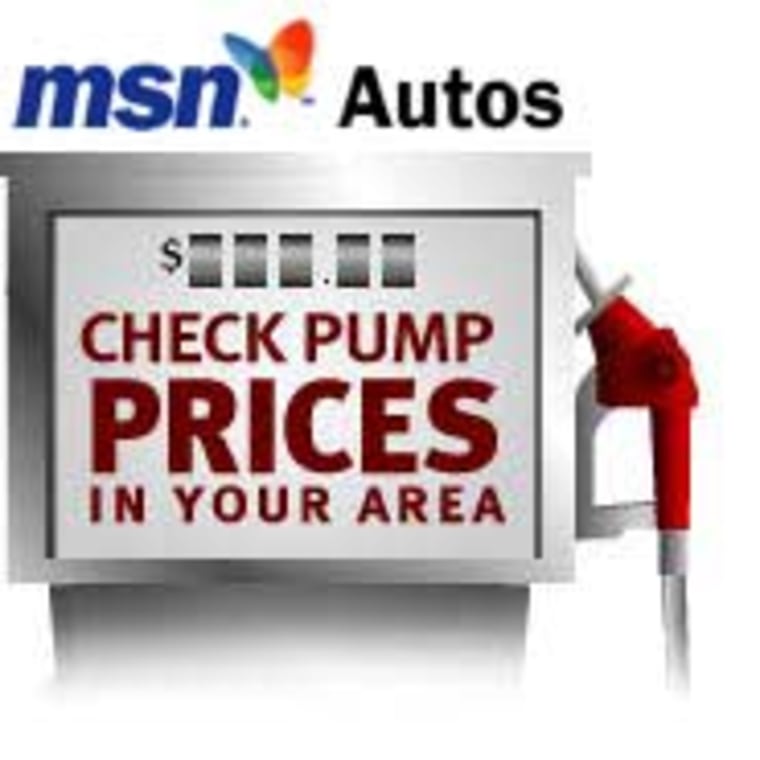 U.S. heating oil inventories at the moment are seven percent below last year's levels and in Europe stocks of heating and diesel fuel are down 4 percent from a year ago, government agency reports showed this week.
Traders said news on Friday of an October maintenance shutdown at Kuwait's Shuaiba export refinery helped stoke supply worries. Kuwait Petroleum Corp. said it will close the 200,000-barrel-per-day plant for maintenance for 15 to 20 days, Reuters reported.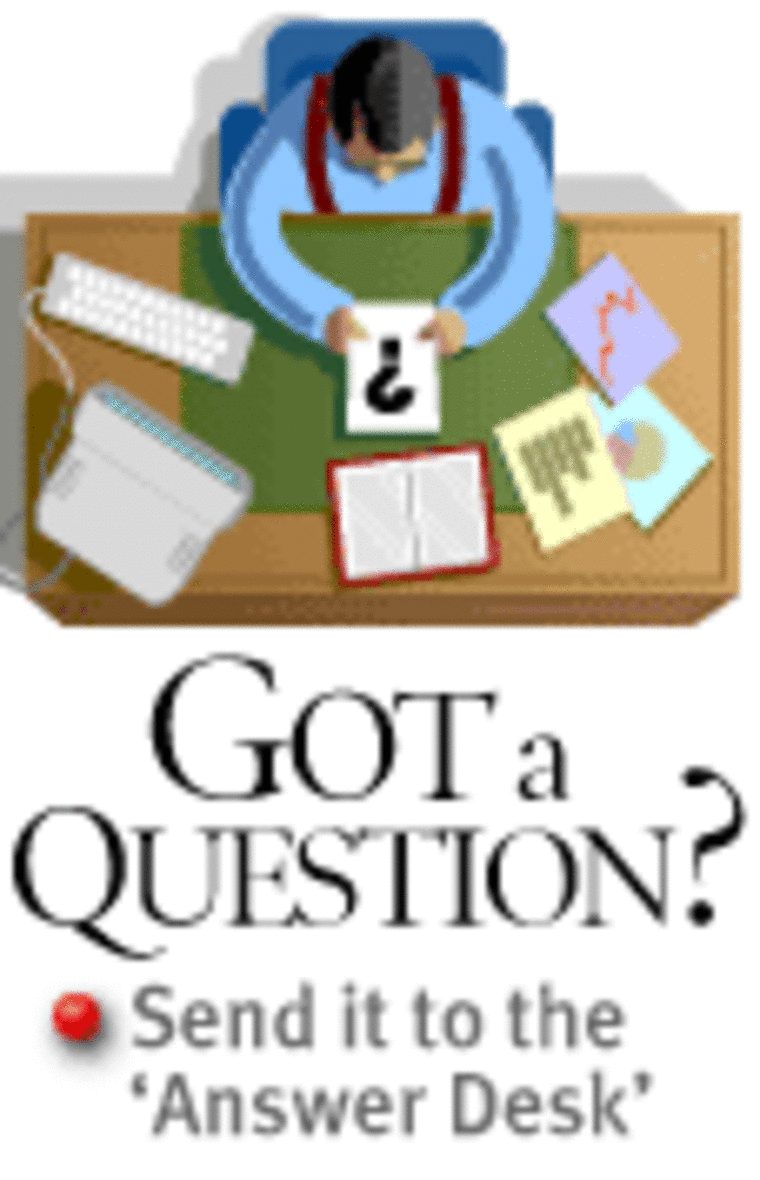 Heating oil futures on the New York Mercantile Exchange added another 3.43 cents to 88.85 cents a U.S. gallon on Friday — still a far cry from the $1.31 a gallon all-time record touched in late February of this year.
OPEC's basket of crudes rose to $28.60 on Thursday, topping its $22-$28 preferred price band three weeks before the latest round of supply cuts come into effect.
© 2003 Reuters Limited. All rights reserved. Republication or redistribution of Reuters content is expressly prohibited without the prior written consent of Reuters.