After two years of bad news, cellphone makers are reporting that worst of the slump in their corner of the telecom world appears to be over. Thanks to a new wave of color screens, snapshot cameras and high-speed Web access, consumers are finding more excuses to chuck their old handsets for a new model.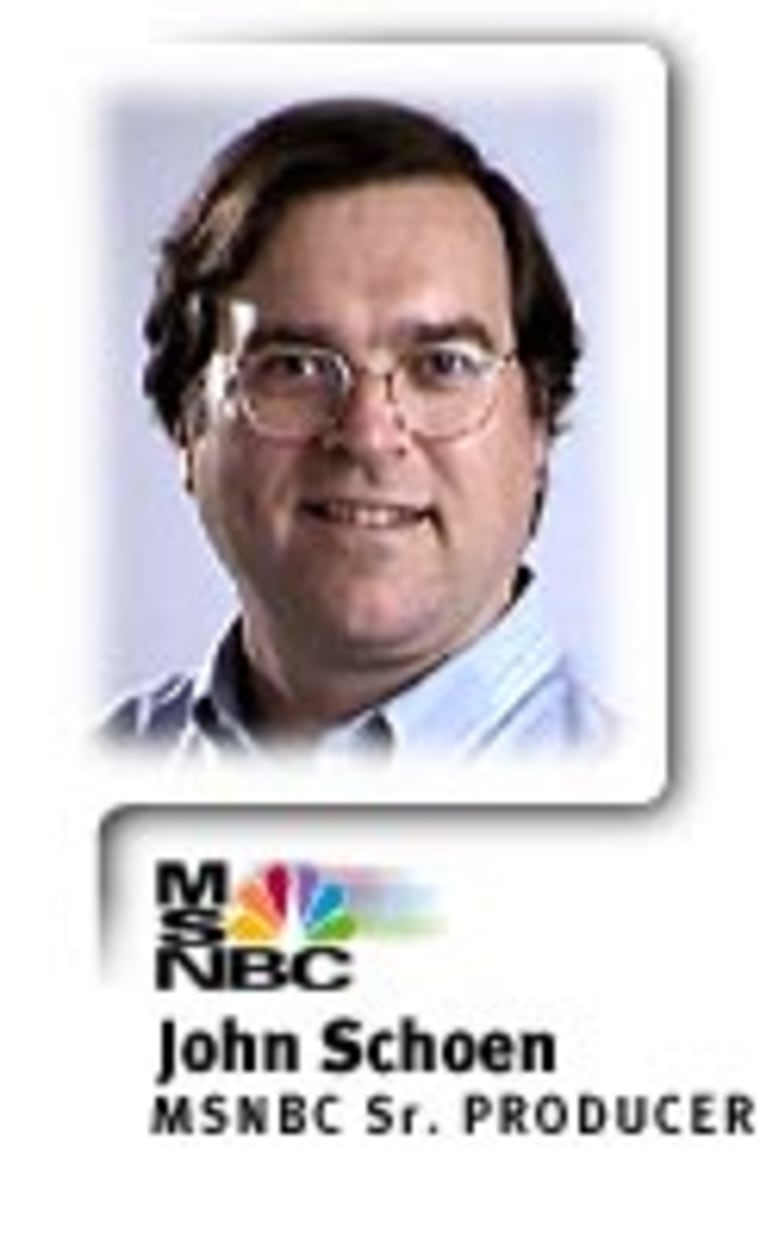 ONE OF THE hottest new handset features is a built-in camera that lets you take pictures and send them to other cellphone users who are similarly equipped. The idea is so popular that in the first half of this year, for the first time, camera-equipped cellphones outsold standalone digital cameras, according to a report by the research group Strategy Analytics. Some 25 million camera phones were sold worldwide in the first six months of the year compared with 20 million digital still cameras, driven by strong sales in Japan and Korea. Strategy Analytics expected 65 million camera phones to be sold worldwide in 2003, or 13 percent of handset sales.
That kind of strong demand helped U.S. cellphone maker Motorola surprise investors Monday with a quarterly profit that was twice what Wall Street was expecting. The company also forecast stronger-than-expected sales in the fourth quarter and said earnings could top analysts estimates.
Motorola reported a third-quarter net profit of $116 million, or 5 cents a share, compared with $111 million, or 5 cents a share, last year. Excluding one-time items, the company posted a profit of 6 cents a share, double what analysts had expected on average according to Reuters Research. Sales for the quarter rose almost 5 percent to $6.83 billion, topping analysts expectations of $6.44 billion, according to Reuters.
Motorola's cell phone unit — its largest business - saw third-quarter sales rise 8 percent from last year to $2.9 billion due to strong demand in North America. Its orders surged 44 percent.
Finnish cellphone giant Nokia Corp., the world's largest cell phone maker, said last month that its third-quarter earnings could also beat earlier forecasts because of strong handset sales. But the company said revenues would be flat to slightly lower because of depreciation of the dollar.
Other cellphone makers are reporting a similar pickup in demand. South Korea, home to some of the word's biggest cellphone makers, is expected to export a record $14.5 billion worth of cellular phones this year, according to a recent government report there. That's up from $9.6 billion last year, giving South Korea a 26.8 percent share of the global market. Among the biggest makers are Samsung Electronics Co. and LG Electronics Co., which together are expected to ship more than $10 billion worth of cell phones this year.
NEW FEATURES
Aside from built-in cameras, demand for handsets is coming from a new generation of phones that offer advanced messaging features, color screens, and multimedia functions, including music. During the quarter, Motorola began shipping 17 new models, including five with integrated digital cameras, and expects to launch another 18 products by year-end. The company warned last month that because demand was so strong, it would not be able to supply enough of some of the new models in time to meet peak demand during this year's U.S. holiday season.
Aggressive pricing by service providers is also driving sales of new handsets as new cell phone customers sign up, analysts say. Wireless providers are gearing up for anther round of generous year-end promotional offers for this year's holiday season, according to Merrill Lynch analysts Linda Mutschuler.
Cellphone handset sales are also getting a big boost in overseas markets where so-called 3G, or third generation, wireless technology is beginning to take hold. These systems include higher-bandwidth features like Web surfing and video services, which are catching on in Japan.
Japan's KDDI, for example, said last month that is has signed up more than 10 million 3G customers, and said handset sales this year would come in just shy of 10 million units, up from the company's original target of nine million. Among it six new handsets, KDDI recently unveiled the world's first 2-megapixel camera phone made by Casio Computer. Overall, Japan's domestic sales of mobile phone handsets rose 33.7 percent in the first quarter compared to 11.9 million units a year ago, according to Gartner Japan.
China remains one of the hottest markets for cellphones and is also becoming a major manufacturer of new handsets. Some 37 vendors have been licensed by the Chinese government, with local vendors now capturing some 40 percent of that market, according to Credit Suisse First Boston.
Strong competition from Asian cellphone makers is helping to drive down prices, which is good news for consumers but not so good for the profits of manufacturers. On Monday, Motorola said profits in its cellphone unit fell 39 percent in the latest quarter to $147 million, citing intense competition in Asia, especially China.
HAVE NUMBER, WILL TRAVEL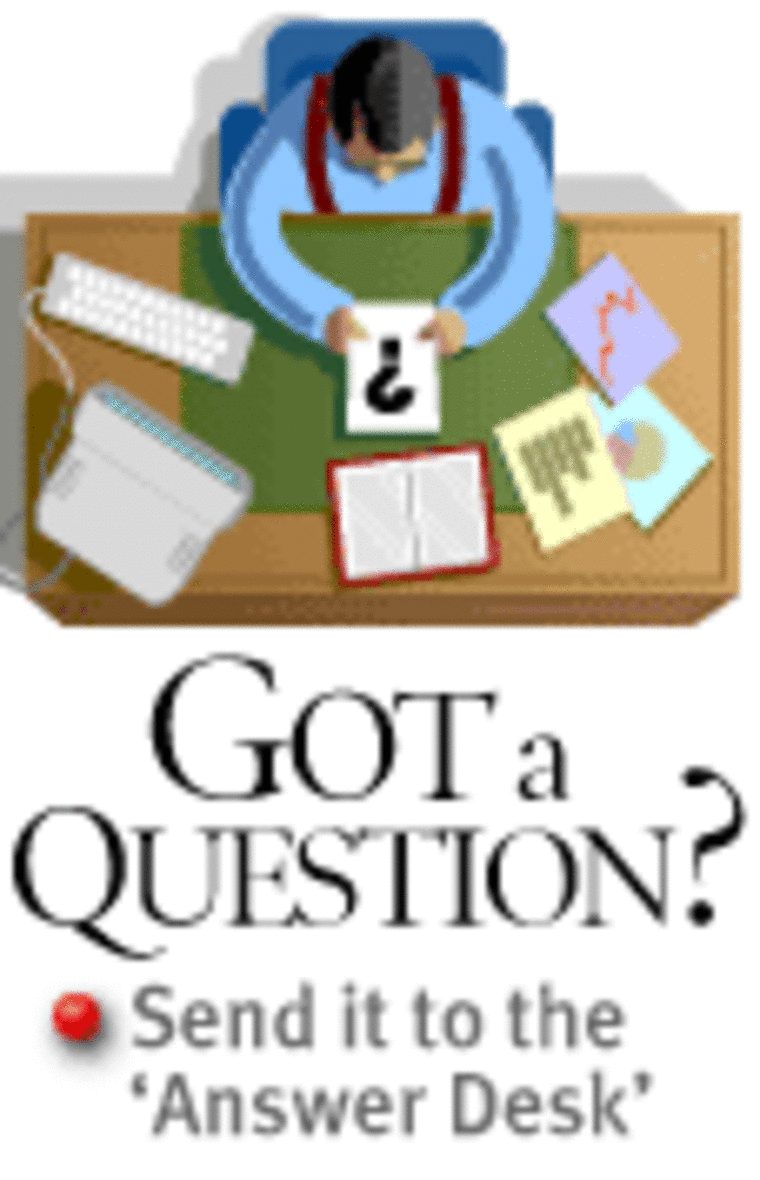 Cell phone makers and service providers in the U.S. are also expected to get a boost from new rules that let customers sign up for new cell phone service and keep their existing phone number. As of November 24, customers in the top 100 U.S. markets will be able to do so.
That could make it easier for people who want to do away with their wireline service but keep the number they've given out to family and friends. Gartner Dataquest recently estimated that nearly 10 percent of residential phone customers would convert their home telephones to wireless if they could keep their old numbers.
But the switch may be slower unless the industry can resolve several technical hurdles and procedural issues, like just how long one carrier has to forward old calls to a new service provider. There's also confusion over FCC rules governing how local numbers are assigned between landline and wireless carriers. And it's still not clear just how the industry will offset the added costs of switching service on an existing number — most likely by hitting consumers with an extra fee
"Estimates are that the carriers have already spent $1 billion just to implement the new technology," U.S. Cellular Chief Financial Officer Ken Meyers told CNBC. "And there are estimates that are as high as $500 million a year."
How long will consumers keep buying new handsets? Some analysts have warned that the market will eventually reach a saturation point. But that day is still a long way off, according to David Katz, Chief Investment Officer at Matrix Asset Advisors.
"We've been hearing over-saturation for a number of years," he told CNBC. "Go back to the PC market in 1986; we thought there was over-saturation. Especially with a lot of the new (cellphone handset) features, there's going to be some dynamic replacement cycles."
Cellphone makers are already working on the next generation of handsets to keep consumers buying. Motorola recently announced an alliance with Microsoft Corp. to make a new line of "smart phones" that include features now found in handheld computers. (MSNBC is a Microsoft-NBC joint venture.) The new devices will let customers manage their e-mail, calendar and contacts, browse the Web, download and listen to digital music and view video clips.
Fewer than 10 million of the estimated 450 million handsets being sold worldwide this year are considered smart phones. But Gartner forecasts that volume could multiply six or seven times by 2007 as companies roll out increasingly sophisticated portable digital devices.
Reuters contributed to this story.