Tourism, a crucial part of our economy, has yet to fully rebound from the double whammy of 9-11 and the meltdown of the stock market bubble. But that hasn't stopped opportunists in California's wine country for betting that if they build it, the tourists will come.
CALIFORNIA IS FACING the worst economy in a decade. In the San Francisco bay area unemployment hovers near eight percent, and yet there there is a construction surge in wine country. Napa real-estate developers, big and small, are drunk with ambition despite the struggling economy.
California's wine country is seeing a building boom: Houses converted to bed and breakfasts and new $14 million opera house. It's all anchored by one massive development, a $65 million, 96 room, 27 acre resort in Carneros the southern tip of Napa valley.
Developer Keith Rogal is putting the finishing touches on the Carneros Inn, conceived five years ago at the height of the market bubble. Once the site of an RV park, it is now the site of "agri-chic" custom suites — which Rogal hopes to rent for up to $1000 dollars a night.
"This is really at the heart of the idea of this resort. People come to Napa really to be out of doors.
"And you give them lots of fancy stuff for the money," Rogal said. "It's just a careful effort to try to have the things that will enable you to relax."
Things like plush furnishings, Brazilian hardwoods, flat-screen TVs in every room, indoor spas for the cold days, an outdoor shower for the hot days.
"As Napa has become a great food and wine center, as the Bay Area has grown, as the world has become aware what we're doing here, people want to come," Rogal said. "But the number of hotel rooms — luxury first class hotel rooms — has remained essentially the same for about 25 years."
For decades, grapes like the Napa Valley Cabernet Sauvignon have been considered the best in the world. But it's only in recent years that Napa has come to depend on tourism as an important part of its economy. The problem is that in recent years, tourism has added nothing to Napa Valley but pain.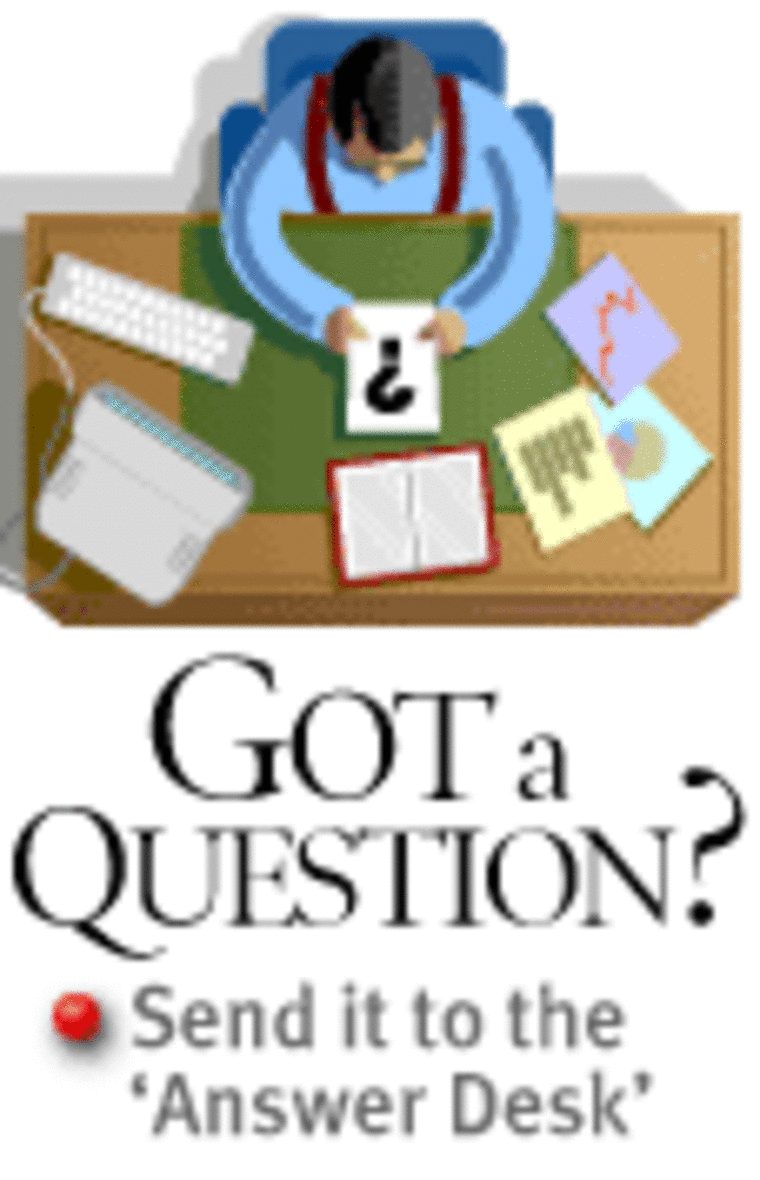 Wine country tourism has declined every year since 2000, in revenues and in number of visitors, and there are only a few signs, that tourists are back.
Their numbers are still less than last year, but fewer tourists are spending more, buying more wine.
For example, they're keeping the cash registers busy at the Robert Mondavi Vineyards. "We're really starting to see some trends in our business that we can bank on. Over the last three months, we've seen nothing but positive growth," said Mondavi manager Pamela Hiett.
But down the road at Brix, a restaurant, manager Kent Jones complained of a hangover from the dot-com bubble.
"There is a tremendous amount of uncertainty, people are spending money, they're just not spending as much," Jones said. "It's not going to change overnight, or in the next couple months or in the next year … it's not going to be 2000 again."
And yet, this massive Carneros Inn project hurdles towards a Nov. 8 launch date. The Napa building boom continues, without fear of getting crushed.
"Places that are in great settings, where there are barriers to entry, where others can not readily come are places that retain their value over time as the economy goes up, the economy goes down," Rogal said. "Real estate is even more cyclical because of leverage. This is not a place that gets overbuilt."