/ Source: The Associated Press
A high-precision radiation therapy for cancer that can be used to treat leukemia patients and children will be developed commercially for the first time and could reach hospitals in three years, a Siemens executive said on Friday.
THE TECHNOLOGY, for which German industrial conglomerate Siemens bought the licence this week, precisely targets tumors that were previously too dangerous to treat with radiation, the executive of the company's medical division said.
"We're talking primarily about chondrosarcomas (tumors of cartilage cells), brain-stem, eye and paediatric cancers, leukaemia," Medical Executive Vice President Hermann Requardt told Reuters by phone.
He said an extra five to 10 percent of cancers would be treatable with the new type of radiation.
The technique destroys cancerous cells by shooting so-called "heavy ions" at them at extremely high speeds. A particle accelerator fires out charged Carbon-12 nuclei which are guided precisely to their target by magnetic fields, sparing surrounding tissue and organs.
The technology was developed by German particle physics research institute GSI in conjunction with partners including the German Cancer Research Centre and Heidelberg University and was tested in the German city of Darmstadt.
"Since 1997, approximately 200 patients participating in a clinical study were successfully treated with this method," GSI and Siemens said in a joint statement.
"The results exceeded our expectations, since we were able to observe a very quick as well as lasting tumour reaction in these patients," Juergen Debus of Heidelberg University said in the statement.
COST OF TREATMENT
The cost in treatment alone of heavy-ion radiation has been estimated as being at least twice that of conventional radiation treatment.
But Requardt said that factoring in potentially shorter treatment times and higher success rates — saving on prophylactic care — the costs could be roughly comparable.
"There will be a strong desire to go for this very patient-friendly therapy," he said, adding that it could be carried out on an out-patient basis.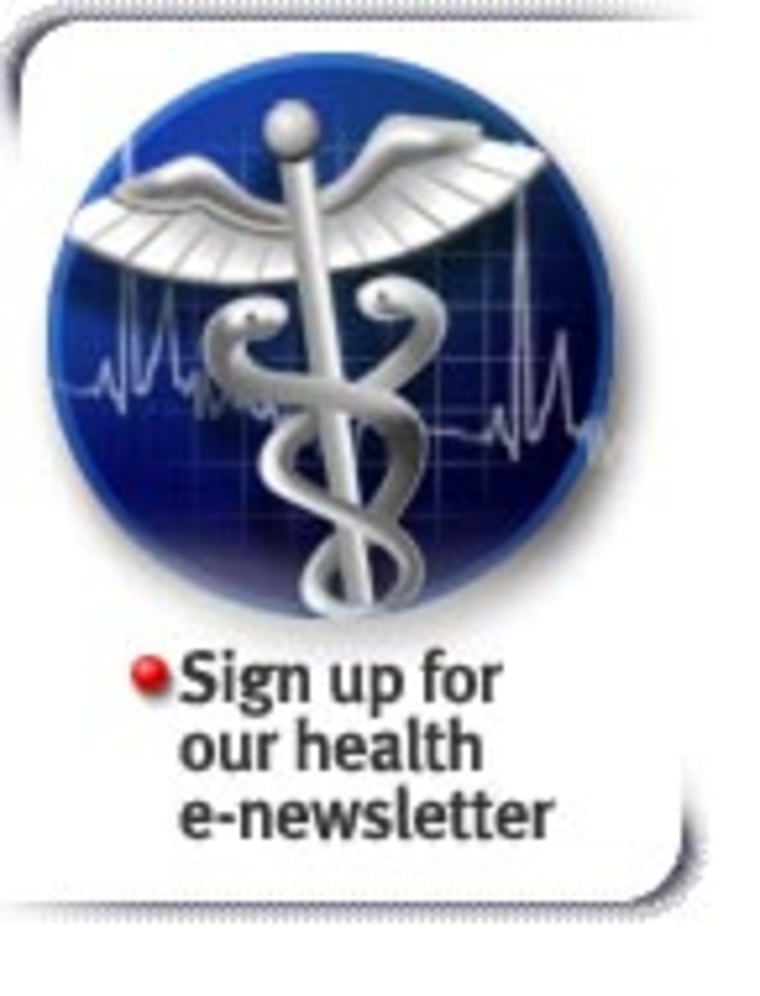 Siemens still has a few legal and regulatory steps to go through before it will start building the machines but Requardt said he did not foresee any difficulties.
"We don't see any major hurdles," he said. "The plans are ready and after ground-breaking we expect it will take three to four years before we can start," he said.
He added that the company already had strong interest from investors and might finance the initiative privately with an initial investment of up to 100 million euros ($117 million).
Requardt said it would cost around 30 million euros to build each machine, and that the first commercially working system would probably be in Germany, which has a mixture of public and private health care.
The new technology will complement Siemens' existing portfolio of medical products which includes X-ray, magnetic imaging and monitoring equipment.
"The technology brings a precision of millimetres into the tumor treatment and to do that you have to know exactly where the organs are," he said.
© 2003 Reuters Limited. All rights reserved. Republication or redistribution of Reuters content is expressly prohibited without the prior written consent of Reuters.