/ Source: BusinessWeek Online
Outsourcing jobs is a touchy business. Executives would rather not talk about the job losses at home, preferring to focus on the cost savings. Here's another thing they don't like to talk about: those manning the phones at call centers overseas often provide better customer service than their American counterparts.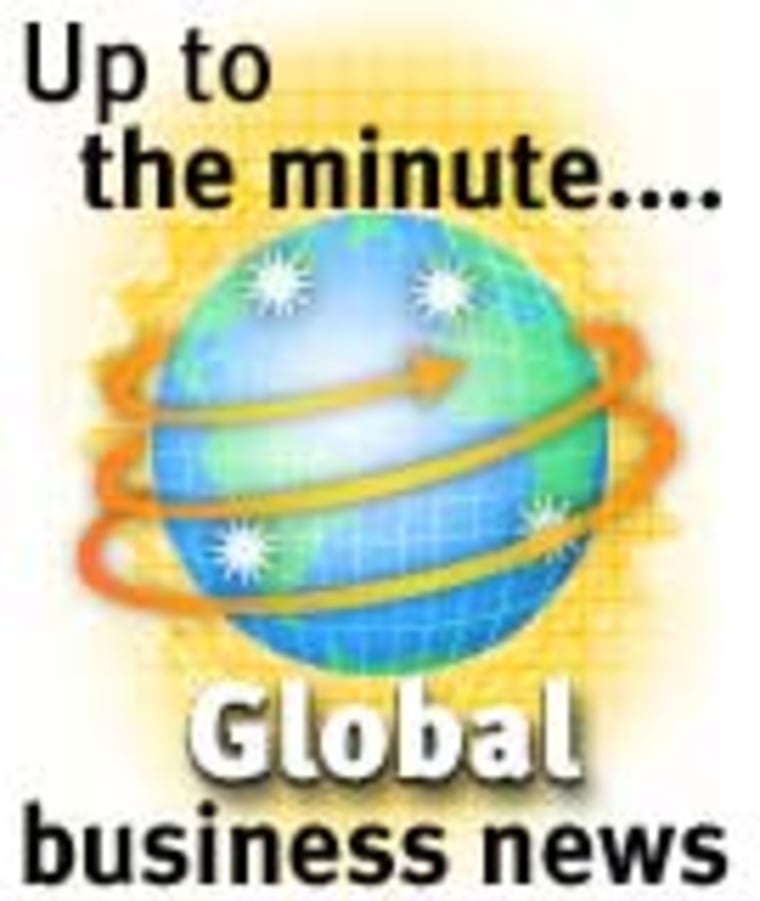 THAT'S ESPECIALLY TRUE in India, now by far the most popular destination for offshore customer service jobs. An executive at one multinational gloats that everything from customer satisfaction to error rates are vastly better. "But we'll never talk about that for competitive reasons," he adds.
Call it a hidden benefit of globalization. Certainly, companies try to maintain high quality at every call center — whether it's in the U.S. or abroad. But knowing that such front-line workers can make or break a customer relationship, many say they find it easier to get consistently fast, efficient, and courteous service from employees overseas.
Why is that the case in India? For one thing, such workers are better educated than their U.S. counterparts. According to Elio Evangelista, a senior analyst at independent research firm Cutting Edge Information, virtually all Indian call-center workers have college degrees. By contrast, many of their American counterparts are high school grads. More education can be helpful as consumers increasingly need complex technical or financial information.
More important, call center work is considered a lucrative, successful job in India, not a dead end. That often translates into a more helpful, friendly phone manner. Patrick Hanlin, CEO of LiveBridge Inc., a Portland, Ore. company that handles customer service for major corporations worldwide, says he gets 80 applications for each position in India and about four in the U.S. Moreover, only a fraction of his Indian employees leave each year; annual turnover at U.S. centers is six times higher. That means Hanlin's training dollars go further because his employees stick around longer to apply their customer service skills.
For now, the outsourcing debate is focused mainly on lower costs and lost jobs. But for many companies, tapping into a large, educated talent pool and a strong service culture can mean a better experience for customers back home. As Hanlin says: "Consumers care about how well their call is handled, not whether it's answered in Little Rock or New Delhi." Clearly, the benefits of globalization can extend well past the bottom line.
Copyright 2003 The McGraw-Hill Companies Inc. All rights reserved.