/ Source: The Associated Press
Interest rates on U.S. 30-year fixed rate mortgages averaged above 6 percent in the latest week, mortgage finance company Freddie Mac said on Thursday, topping that mark for the first time in four weeks.
Freddie Mac said U.S. 30-year mortgage rates rose to an average of 6.05 percent from 5.95 percent last week. It was the first increase above 6 percent since the Sept. 19 week when they averaged 6.01 percent.
Fifteen-year mortgages also rose in the week to an average of 5.36 percent from 5.26 percent, while one-year adjustable rate mortgages inched upward to an average of 3.79 percent from 3.69 percent last week.
A year ago, 30-year mortgages averaged 6.15 percent, 15-year mortgages 5.56 percent and the ARM 4.27 percent.
"Bond yields have been creeping up on an almost daily basis since the beginning of October, pushing mortgage rates up as they go," Frank Nothaft, Freddie Mac chief economist, said in a statement.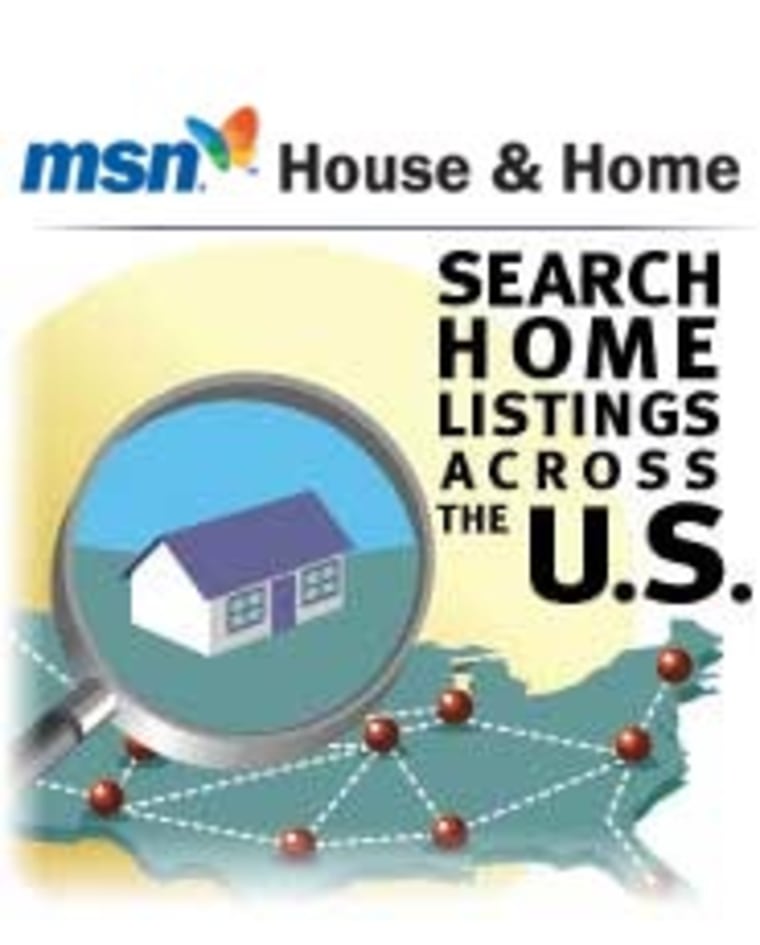 "Inflation remains low, however, and we expect that to continue into 2004 and beyond. And as long as it does, we won't see mortgage rates rising very dramatically," he added.
Earlier on Thursday the Labor Department said U.S. September consumer prices rose 0.3 percent. Excluding food and energy, they increased 0.1 percent.
On Friday the Commerce Department will release data on U.S. September housing starts.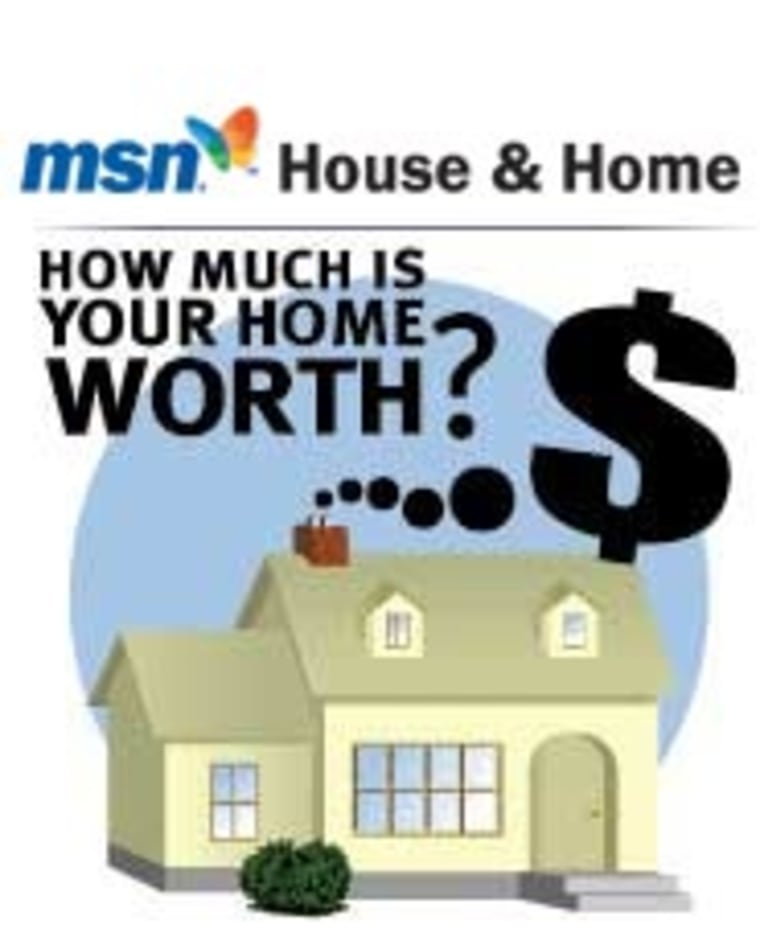 Freddie Mac said lenders charged an average of 0.5 percent in fees and points on 30- and 15-year mortgages, both down from 0.6 percent last week. They charged 0.6 percent on the ARM, unchanged from a week ago.
Freddie Mac is a mortgage finance company chartered by Congress that buys mortgages from lenders and packages them into securities for investors or holds them in its own portfolio.
© 2003 Reuters Limited. All rights reserved. Republication or redistribution of Reuters content is expressly prohibited without the prior written consent of Reuters.