/ Source: San Francisco Business Times
Bay Area biotechnology companies and research institutions are seeing a surge in biodefense grants as the federal government seeks new ways to counter the use of deadly agents as terror weapons.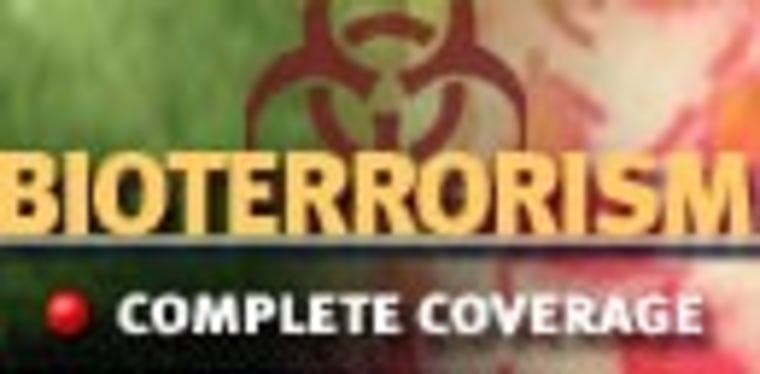 THE INFLUX OF funding in the Bay Area comes primarily from the National Institute of Allergy and Infectious Diseases, part of the National Institutes of Health. The bulk of the NIH's biodefense funding is flowing through the institute, which budgeted nearly $1.2 billion for such research in fiscal 2003 and $1.6 billion in fiscal 2004.
Some of the more significant awards announced during the past month by the institute include a three-year, $80.3 million contract to Brisbane, Calif.-based VaxGen Inc. for the advanced development of the company's anthrax vaccine candidate. The institute also awarded researchers at Stanford University Medical Center a five-year, $15 million grant to study the flu virus and how to guard against it if it were to be unleashed as an agent of bioterrorism. That is part of an $85 million grant to five centers to study human immune response to possible bioterror agents.
In addition, the institute awarded a four-year, $14 million grant to San Carlos, Calif.-based ChemoCentryx to develop therapeutics to stimulate the immune system to fight and prevent the effects of biothreat pathogens.
Other Bay Area beneficiaries of recent biodefense funding from the institute or elsewhere include Palo Alto-based SRI International, Mountain View-based Perlegen Sciences Inc. and Berkeley-based Dynavax Technologies Inc.
Many researchers believe the concentrated effort promises to accelerate the development of new therapeutics and diagnostics that will reach well beyond the biodefense applications to provide broader public health benefits. Others, though, take that a step further, arguing that because of the likely limited markets for products to combat diseases such as bubonic plague or anthrax, it is essential that biodefense work be designed to ensure broader benefits.
"If we really are to come up with strategies that are going to protect us against a deliberate release of an infectious agent, those strategies should also help us enter the flu season this year," said Patrick Fitch, program leader for chemical and biological national security at Lawrence Livermore Labs. "There's a fundamental opportunity to make the two problems overlap tremendously and therefore benefit public health or use counterterrorism money in a way that in the hopefully likely odds that we don't have another bioterrorism event, that it is money well spent."
Scott Morrison, U.S. Life Sciences Leader for Ernst & Young, said biodefense money offers a good way to leverage work on early-stage technology that may later be significant to the rest of a company's commercial operations. But he warned that government spending on biodefense does not represent a reliable foundation on which to build a business.
"The challenge is the consistency of that funding in light of the huge budget deficit our federal government faces — whether you could build an entire business model or a substantial piece of your business model around getting those in the future," he said. "The number of companies that I see in the Bay Area doing that is few."
That doesn't mean that biodefense dollars can't go a long way to help particular biotech companies. ChemoCentryx, a 45-person company founded in 1997, said half its funding to date has come from biodefense-related grants. That's given the company a fair bit of independence from the capital markets.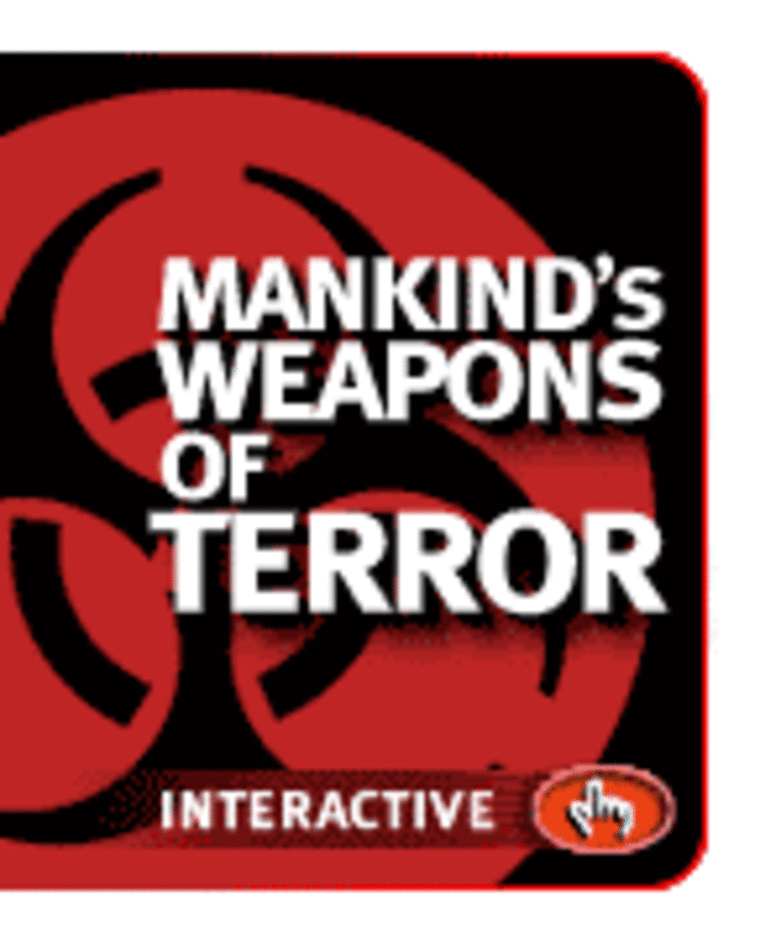 "We looked at the private equity markets," said Tom Schall, president and CEO of the company, which is working on ways to bolster the immune system. "Terms and pricing were not where they needed to be."
For publicly traded VaxGen, which was badly punished by Wall Street following the failure of its AIDS vaccine to produce significant results in clinical trials, biodefense money has been a salve. The recent smallpox contract and the possibility of sizeable government orders behind it helped propel its stock back to its levels before the clinical trial results.
With the Department of Homeland Security's Bioshield program expected to unleash an additional $6 billion into biodefense during the next 10 years, the money is both seductive and worrisome to researchers.
"I have no concern that five years from now there won't be anybody studying cancer or heart disease because everyone is studying biodefense," said Harry Greenberg, senior associate dean for research at Stanford University School of Medicine in Palo Alto. "If you looked at it from Mars, you'd see small changes in the research direction, but if you were standing in the middle of it would seem like big changes."
But some researchers worry that biodefense work could turn into bio-offense. Researchers are also troubled by security requirements that can run counter to open academic environments.
"There's no doubt that in the community of biosciences there's a feeling that if we can tap in to a little bit of the defense money, that if some of that money could be diverted to doing medical research, that could be incredibly advantageous," said Reg Kelly, executive vice chancellor of the University of California, San Francisco. "However, you are getting into bed with the devil. There are no free lunches. If we start linking the health organizations with the defense organizations, there can be downsides we have to be very cautious about."
Copyright 2003 American City Business Journals Inc.