/ Source: The Associated Press
A drug given to anemia patients undergoing radiotherapy for head and neck cancers does not improve their chances of survival and could make them worse, German researchers said on Friday.
ERYTHROPOITIN IS given to patients suffering from anemia to stimulate the production of red blood cells. Although it is a banned substance in sports, athletes have also used it to boost their endurance.
Scientists at the University of Freiburg, who compared the drug's effects against a placebo, or dummy pill, on cancer patients having radiotherapy, found that although it corrected the anemia, it did not improve their chances of beating the cancer.
"On the contrary, erythropoietin might impair disease control when manifest cancer is irradiated," Dr Michael Henke, who headed the research team, said in a report in The Lancet medical journal.
He and his colleagues studied 351 patients from Austria, Germany, France and Switzerland who were given either erythropoietin or a placebo about two weeks before radiotherapy.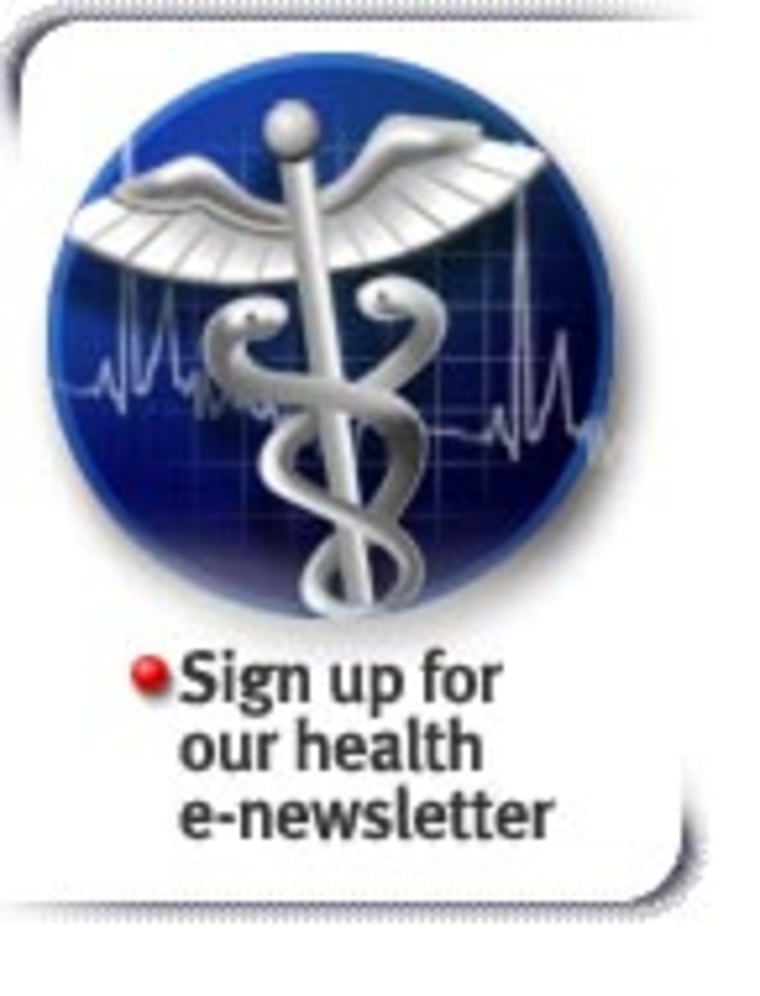 They found that patients taking the placebo "fared significantly better" than those given the drug and said further trials should carefully analyze its impact on cancer survival.
Swiss healthcare group Roche Holding AG, which produces the drug under the brand name NeoRecormon, said it has a clear track record in improving anemia in patients.
"The clear message in this study is that NeoRecormon as well as other epoetins cannot have a role as adjuvant treatment for radiation," a Roche spokesman said, referring to the class of drugs.
"This is something affecting the whole class of drugs," he added.
NeoRecormon and Epogin, a similar drug made by Roche's Japanese unit Chigaai, had combined sales of 1.51 billion Swiss francs in the first nine months of 2003, making it Roche's number two drug.
© 2003 Reuters Limited. All rights reserved. Republication or redistribution of Reuters content is expressly prohibited without the prior written consent of Reuters.