More than 150 cancer patients a year trudge into Julie Main's weight room, often pale and weak next to the more buff regulars at her California gym.
FOR 10 weeks, in a free program backed by the local cancer hospital, they rebuild muscles their disease has laid to waste.
It's part of a slowly growing trend, special exercise programs for patients in the midst of grueling chemotherapy and even those with very advanced cancer, people once told to take it easy.
New nutrition and fitness guidelines for the 9.5 million Americans living after a cancer diagnosis say those programs are right on track: appropriate exercise can help even the weakest eat better, feel less fatigue and recover faster.
"It doesn't mean cancer survivors have to all of a sudden start training for a marathon," cautions Colleen Doyle of the American Cancer Society, who co-authored the organization's new advice.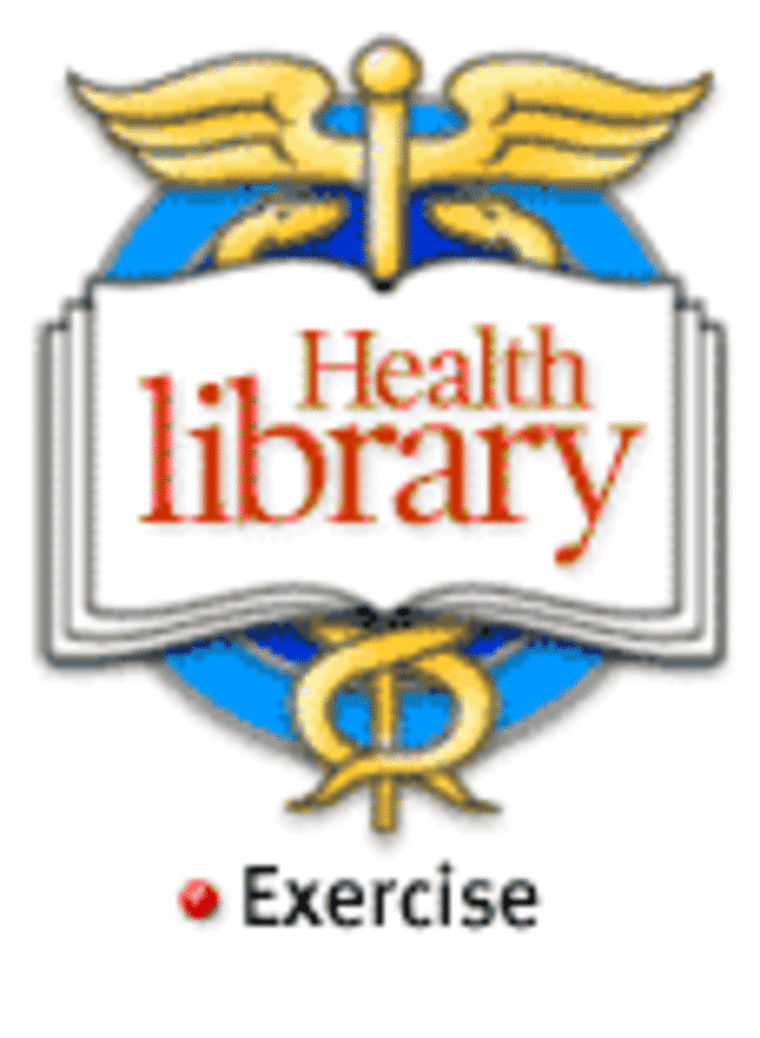 Indeed, patients aren't doing aerobics at the Santa Barbara Athletic Club. But under the guidance of general manager Main, a breast cancer survivor who started the WellFit program with the Cancer Center of Santa Barbara, they work on resistance machines to regain strength for everyday activities — carrying groceries, picking up a toddler, climbing stairs.
Pick a program carefully, Main advises: one that specializes in cancer will encourage starting exercise after the first two chemo cycles, sometimes the roughest, and to skip the gym if your immune system gets too weak.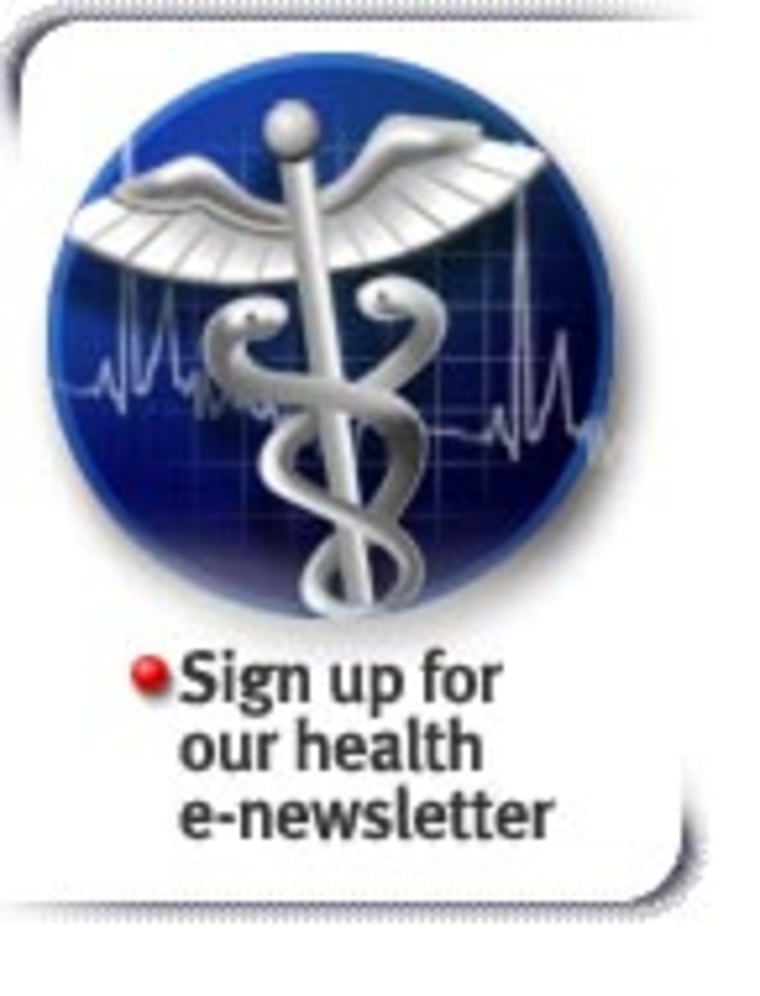 "There's a lot of germs in here," she says. "By the same token, in a lot of ways exercise builds up their immune system and builds up their strength. There's a fine line we walk, and we're very encouraging of the participants to let us know what's going on with them medically."
Nearly two-thirds of cancer patients live more than five years after diagnosis. And starting during treatment, they face choices about food, dietary supplements and physical activity that can affect quality of life, sometimes even survival.
Yet it's difficult to find consumer-friendly information that separates the fads and frauds from scientifically backed choices. Hence the cancer society's new guidelines, published in CA: A Cancer Journal for Clinicians.
Topping the advice: there's no magic lifestyle choice that will keep cancer from returning. Beware fads like Gerson therapy, with its emphasis on vegetable juices and coffee enemas. Talk with your doctor about even the seemingly innocuous — high doses of vitamins, for instance, may actually block certain cancer treatments from working.
In fact, the No. 1 protection against another bout of cancer is to avoid being overweight, Doyle says.
Think of cancer and dangerous treatment-caused weight loss called cachexia, not obesity, usually comes to mind. Cachexia is a common problem, and the guidelines have tips, including anti-nausea drugs, high-calorie drinks and making foods more moist so they're easier to swallow.
But obesity is a risk factor both for developing some common cancers, and for recurrences after initial treatment. During therapy, overweight patients can lose a maximum of 2 pounds a week with their oncologist's approval and oversight — and long-term survivors must maintain a healthy weight, the guidelines say.
That's one area exercise helps.
But even cancer patients who aren't overweight can benefit from physical activity, the guidelines stress. It lifts spirits, decreases vomiting and constipation, and, when tailored to increase strength, can help even people who weigh too little maintain crucial lean body mass.
Do the right activity for your level of disease. People undergoing radiation treatment, for instance, should avoid swimming pools because the chlorine will irritate their skin. The severely fatigued may do 10 minutes of stretching exercises daily, until returning stamina allows more.
"A woman with a mastectomy is not going to do the same exercises as a man with leukemia," says Main, who underwent a mastectomy herself at age 36.
There are no certification standards for cancer exercise programs, something the cancer society is about to study. For now, ask if your cancer treatment center offers referrals, or ask your doctor for individual exercise advice.
© 2003 Associated Press. All rights reserved. This material may not be published, broadcast, rewritten or redistributed.