/ Source: The Associated Press
A man accused of killing a Kansas college student who led a secret life as an Internet pornography model pleaded not guilty to her murder Tuesday.
The attorney for Israel Mireles, 26, entered the plea after Judge David Ricke ruled that prosecutors had enough evidence to try him on charges of capital murder, rape and aggravated criminal sodomy in the death of 18-year-old Emily Sander. The trial is scheduled to begin Nov. 2.
Ricke's ruling followed a daylong preliminary hearing in Butler County District Court in which prosecutors laid out their case against Mireles, portraying a night of underage drinking that ended with Sander's brutal slaying.
Kansas Attorney General Steve Six told the judge the capital murder charge was justified because the testimony showed she was alive while she was being tortured, raped and sodomized.
His defense attorney, Melanie Freeman-Johnson, probed details of witness testimony but offered no hint of her trial strategy and presented no witnesses. She declined to comment after the hearing.
Evidence presented by prosecutors included testimony from friends and witnesses who said they saw Sander leave a southeast Kansas bar with the suspect the night of Nov. 23, 2007. Her battered, nude body was found six days later off a highway about 50 miles away.
She died after being repeatedly stabbed, strangled and beaten, according to testimony.
Suspect fled to Mexico with pregnant girlfriend
Investigators recovered the knife they believe was used in the crime from a trash bin in Baxter Springs where Mireles picked up his pregnant girlfriend before fleeing to Mexico, according to testimony. The trash bin also contained blood-stained clothing, including a pair of boxer shorts that had both her blood and his semen, investigators said. His semen was also found on her body, according to testimony.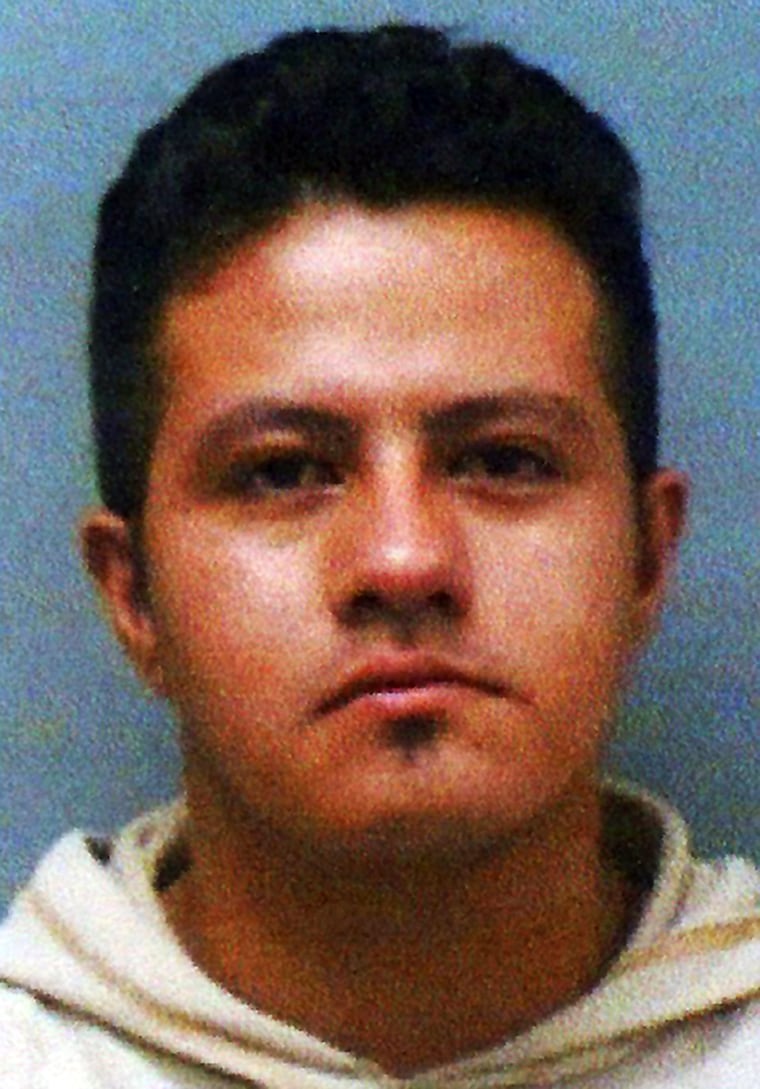 The search for Sander got national attention after it was revealed that she led a secret life as an Internet pornography model who went by the name Zoey Zane.
But nothing in the testimony linked Sander's pornographic activities to her death, and at least one witness testified Mireles was also trying to pick up other women on the night he left the bar with Sander.
Mireles was arrested in December 2007 at the home of a relative in Mexico and fought his extradition. Prosecutors had to promise Mexican authorities they would not seek the death penalty for him in order for them to approve the extradition.
If convicted of capital murder, he would face life in prison without the possibility of parole.