/ Source: The Associated Press
Oklahoma ranks fifth nationwide in the use of corporal punishment, a recent report says.
Twenty-seven states and the District of Columbia have banned spanking and swatting as punishment for students. In Oklahoma, corporal punishment is up to each district.
Several state and national organizations, including the Oklahoma Parent-Teacher Association, oppose it. School administrators in the state disagree on its effectiveness.
The state's two largest districts, Tulsa and Oklahoma City, prohibit corporal punishment.
The Tecumseh School Board reinstated corporal punishment this fall _ the last district in Pottawatomie County to do so.
Clayton Public Schools also swats students, but only as a last resort, elementary school Principal Patricia Glenn said.
"I don't want to give kids paddlings if something else will work, but sometimes that's what it takes to make your school safe and make it to where they'll abide by the rules," she said.
Glenn said she first tries taking away recess or in-school suspension. Still, in any given month, she paddles about five students out of 235 enrolled in kindergarten through eighth-grade.
Most of the parents in the southeastern Oklahoma district support it, she said.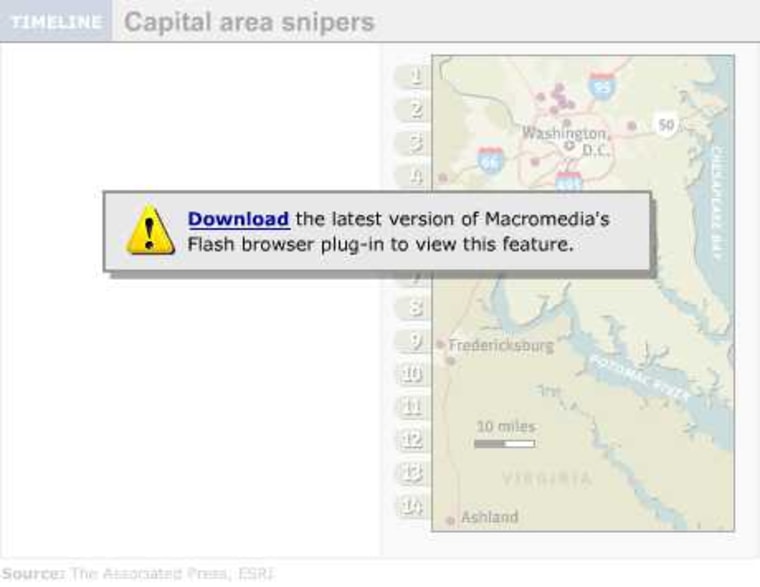 "Some of them want to come up (and watch), and that's fine with me," Glenn said. "Some just want to be called beforehand to let them know what's going on."
In the early 1990s, the state Board of Education issued a moratorium on corporal punishment, but less than a year later, the state Legislature overruled the move, allowing each school board to determine what procedure is best for their district.
The state PTA passed a resolution in 1990 discouraging corporal punishment.
"In some of our communities, they think the easy out is to give them three licks and send them back to the classroom," President Lois Breedlove said. "We need to hold our children accountable for misbehavior and find ways to enforce good behavior."
Oklahoma has ranked fifth for use of corporal punishment for more than a decade, according to the national Center for Effective Discipline in Washington.
Data released this year, based on the 1999-2000 school year, shows 17,764 Oklahoma students were paddled _ about 2.9 percent of enrollment.
Mississippi ranked first, paddling almost 10 percent or 48,627 students, according to the study.
More than 342,000 students were subjected to corporal punishment in 1999-2000 in the 23 states that allow paddling.
Information from: The Daily Oklahoman