/ Source: The Associated Press
A watchdog group asked the Justice Department on Wednesday to look into the 2007 sale of a drugstore owned by a congressman who is a key figure in the national health care debate after reports he may have profited excessively from the sale.
The group Citizens for Responsibility and Ethics in Washington questioned in a complaint whether the $420,000 that USA Drug paid Rep. Mike Ross, D-Ark., for his family-owned Holly's Health Mart in Prescott was a fair price. The deal was first reported this week by the Web site ProPublica.
Documents show that, after the sale, the Nevada County assessor valued the property at $263,700. An appraiser hired by ProPublica valued it recently at $198,000.
Ross on Wednesday called the complaint a "bogus ... political stunt" and has said there was nothing improper about the sale. He said the $420,000 transaction reflected a 4 percent annual return on a $316,000 investment he made in 1998.
USA Drug owner Stephen L. LaFrance also paid Ross and Ross' wife, Holly, between $500,000 and $1 million for the pharmacy's assets and that Ms. Ross was also paid to not compete with the new owners.
'Gotcha politics'
Campaign finance reports show LaFrance also gave Ross a $2,300 campaign donation two weeks after the sale and another $500 last November.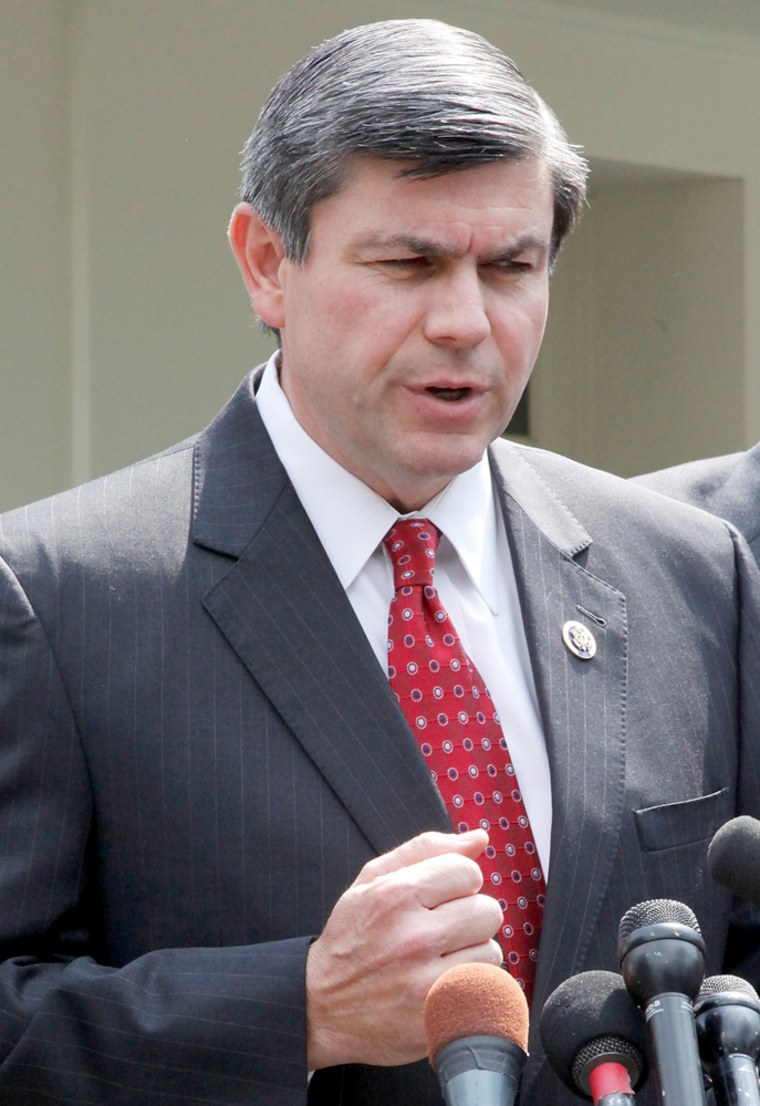 USA Drug referred calls to president and CEO Joe Courtright, who did not return a telephone call left with his voice-mail system.
Ross is the chairman of the health care task force for the fiscally conservative Blue Dog Democrats, whose support is critical for health care reform. Pharmacies have an interest in how the health care debate turns out because of its potential impact on drug prices.
In a statement, Ross accused ProPublica of engaging in "gotcha politics."
"Outside groups are trying to taint a completely legal and respected small business that my wife and I worked hard for 14 years to establish," Ross said. "The buyer did not just buy brick and mortar; he bought a successful, trusted, centrally-located and profitable pharmacy in my hometown," Ross said.