Huge billowing, black-streaked pillars of smoke rising from the still-expanding Cedar Fire on Monday provided a vivid thermodynamic demonstration of how much work remains to be done before the deadly and destructive blaze is contained.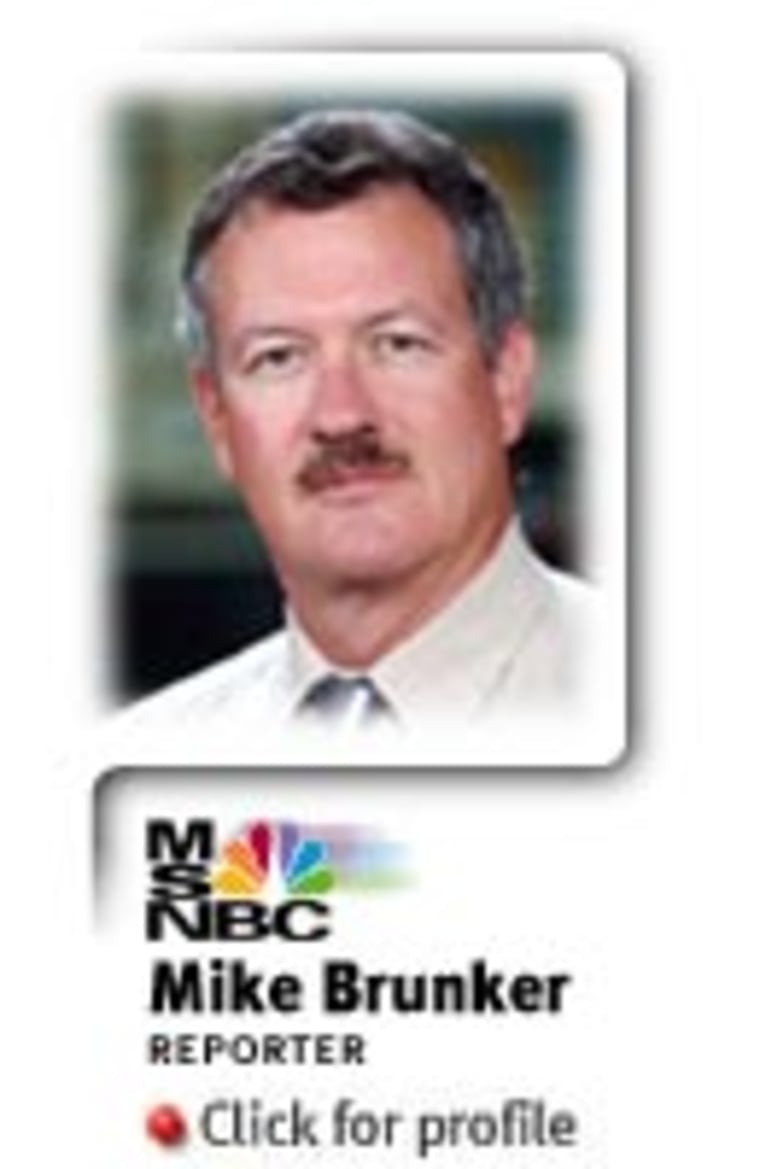 THE CEDAR FIRE, apparently started by a deer hunter trying to attract the attention of his lost partner Saturday evening, was the biggest of three blazes burning in close proximity in eastern San Diego County. It was estimated to have burned 250-plus homes and consumed 150,000 acres by midday, and firefighters said it would grow much bigger before it is tamed.
Dave Wheeler, public information officer for the Ramona-based firefighting force battling the Cedar, Paradise and Mines fires, said the Cedar raced across the tinder-dry landscape with almost unbelievable speed early Sunday, when hot Santa Ana winds kicked up.
"It was first reported about 5:30 or 6 Saturday evening," he said. "At 3 a.m., it was just under 200 acres. By 10, it had grown to 90,000."
The fire's sprint across the rocky, brush-strewn terrain killed at least six people on the Barona Ranch Indian Reservation and the nearby Muth Valley Road, according to Chris Saunders, a spokesman for the firefighting force.
FLAMES LAPPING AT HOMES
In Ramona, which saw the fire tear a black scar on its southern flank, flames continued to be visible on Monday, licking to within yards of as-yet-untouched homes despite the efforts of some 2,150 firefighters and aerial tankers and helicopters.
Wheeler, noting that the "convexing columns" of smoke indicated that the Cedar, Paradise and Mines fires were moving toward one another, raising fears that they could join into an even-more monstrous blaze, said the force was expected to grow to more than 4,000 in the coming days in an effort to prevent that from happening.
Townspeople in Ramona remained nervous as ever-changing gusts of wind pushed the flames first one way, then another. Locals with livestock were constantly re-evaluating and trying to make up their minds about whether to seek safer pastures.
"The problem is, you've got to find somewhere else to put them," said Betty Tulloch, a lifelong resident on her family's cattle ranch east of the town.
Though fire crews came and went, and reinforcements were arriving regularly at the staging ground at the city's fairground and community center, Main Street was nearly deserted of pedestrians. The locals were either hunkered down, had been evacuated and were staying with relatives or at a nearby Red Cross shelter, or were lending a hand, said Colette Crain, manager of the nearly deserted Turkey Inn.
"That's OK," she said of the downturn in business, "as long as they're safe."
FINDING SHELTER
Many evacuated Ramona residents initially found shelter at a Red Cross center in town. But with flames advancing menacingly Sunday evening, officials of the charity decided to shift the operation to the high school at the small town of Julian, 22 miles to the east.
"We had a little convoy," said Gayle Falkenthal, a spokeswoman for the San Diego-Imperial Counties Red Cross, who is helping oversee the operation of the Julian shelter.
The unexpected arrival of close to 100 old civil defense cots helped some of the 240 people at the shelter pass somewhat comfortable nights, while others slept in their cars or stayed awake until a cot was vacated.
But the circumstances grew even more challenging at midmorning Monday, when virtually the entire town of Julian lost electricity. When lunchtime rolled around, the evacuees munched peanut butter and jelly sandwiches in the darkened performance center or lounged on the grass in front of the school.
Despite the crowded conditions and a shortage of toiletries and clean, new blankets, Falkenthal said spirits remained fairly high.
"We're doing OK," she said. "We're just focused on the basics: a roof over our head, a place to sleep, food, water and facilities."
PROTECTING PETS
Many people also had their pets with them, including Rich and Lisa Foster of Alpine, who arranged for a neighbor to grab their dog — but nothing else — from their home before they hit the road to wait in uncertainty.
The sprawling geography of eastern San Diego County, and the fact that no gasoline was available in Julien because of the power failure, forced the Fosters to abandon any idea of heading back to check on their house in the Harbison Canyon area, west of Alpine.
"I'm not going to waste (the remaining gas) running into a wall of flame and having to turn back," Rich Foster said.
Lisa Foster sat on a cement barrier next to her husband, saying she fears the worst.
"We understand the canyon got hit pretty hard," she said.
A few minutes later, and a few miles closer to the conflagration, Tulloch said that the dozens of wildfires that she has seen race through the area in her decades have led her to regard them as beautiful but dangerous wild animals that give the ranchland a necessary cleansing but wreak havoc on mankind's creations.
"We're happy to have the brush burn off, but not when it gets into the homes," she said, brushing her windblown brown hair out of her eyes. "That's so sad."