Two weeks into the U.S. bombing campaign, residents of Afghanistan's capital of Kabul are weary with war, their lives shattered by relentless American airstrikes and a growing number of civilian casualties. Residents interviewed lash out at the United States for bombing a country already ravaged by two decades of war.
VIDEO FOOTAGE from an Afghan journalist that was obtained by NBC News shows nearly a dozen bomb craters in civilian areas of Kabul. While many Afghans have condemned the Sept. 11 attacks and say they blame Osama bin Laden for bringing the wrath of American upon them, the destruction of their homes and killings of loved ones has overwhelmed their interest in the geopolitics of it all.
"The bombing has shattered our lives," says one Afghan man. "We have no work. We have nothing to eat. All because of America."
Residents are shown digging through the rubble to look for loved ones. Lacking any modern machinery to recover bodies, people move mud bricks with their hands. What little normalcy Kabul's residents had left after 23 years of conflict has evaporated with the U.S. airstrikes.
Many streets in the capital are deserted and taxis sit idle.
The only activity is in the bazaar in Kabul, where merchants put out their wares but find few buyers. Wartime inflation has put most products out of the reach of the average person.
"We are still sitting in our stores," says a shoe seller. "But business is finished. There are no clients. We have no income … just lots of expenses. We need to feed our families."
With little structure left in their lives, the spectacle of war draws Afghans into the streets. They gather to watch American fighter jets flying in the skies over Kabul.
CASUALTY CLAIMS
The video footage gives a rare glimpse inside Afghanistan, where the Taliban ruling militia has barred foreign journalists from traveling. The footage was shot without a Taliban escort in the Afghan capital from Oct. 18-21, and no Taliban fighters are seen in the footage.
Civilian casualty figures are impossible to verify. Taliban officials have said the death toll in the 2-week-old bombing campaign is in the hundreds, a number Washington strongly disputes.
A man wrings his hands in desperation while describing a harrowing escape when a bomb landed near his house. "We were having a party when it hit," he says. "The house collapsed. I don't know how many people were killed. My entire family is gone. I can't find them," he says, pointing the wreckage of his home.
InsertArt(2009140)Outside the mud wall that still surrounded the remains of the house, three Afghan women in burqas shake with grief. "Our husbands are dead," wails one. "How could the Americans do this to us?"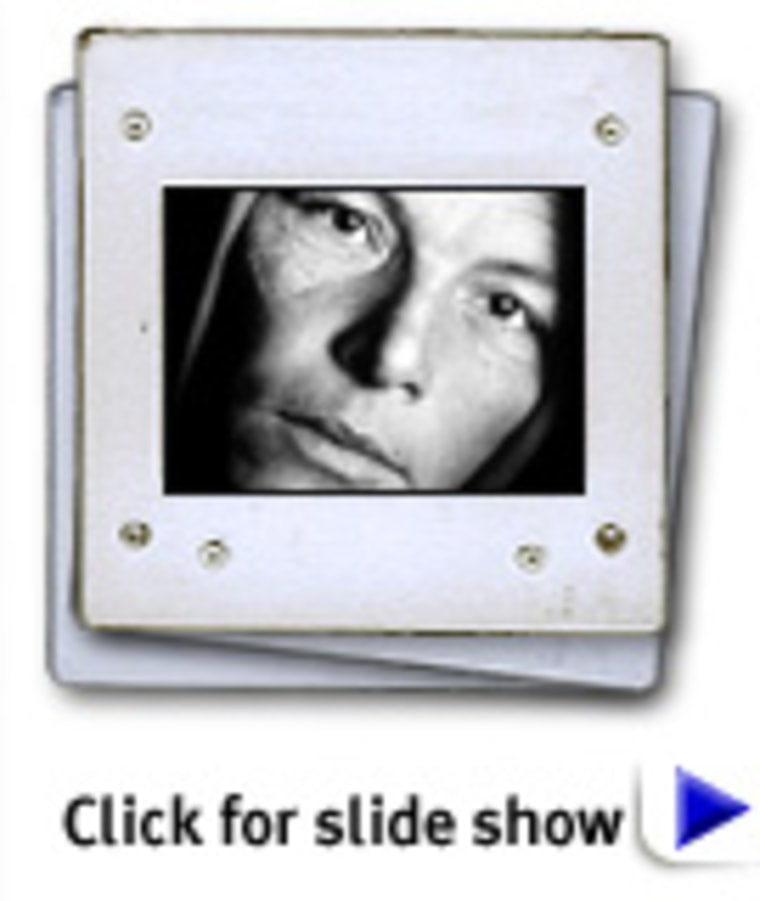 Down the street, a group of Afghans gather around a bomb crater the size of a car. One hundred feet away is another crater from a bomb that grazed the corner of a Soviet-era apartment building. All the windows are shattered. A young boy says 20 people are missing inside. "The outside walls are standing, but the inside is gutted," he says.
"WE ARE TIRED"
In several parts of the city, civilians said dozens of people were dead or missing.
Standing in the dust and rubble left by a bomb, a man wearing a white topi cap says he has given up counting. "There are so many people buried under here," he says, motioning toward the ground under his feet. "We are trying to recover the bodies from the ground. We are so tired."
Doctors in the city are overwhelmed. The Kabul Children's Hospital's has treated 150 people, including 30 children, for injuries, mostly from bomb fragments. Clinics are operating without adequate blood supplies. The blood bank ran dry soon after the U.S. attacks began on Oct. 7, according to the hospital's chief doctor.
SCARS OF WAR
Wounded children in the hospital are six to a room. There are no bed sheets. A boy cries for his mother. "He was injured during a strike on the airport 10 days ago," the doctors says. "We need to amputate both his legs, but we don't have the blood for the operation." To control his fits of pain, the nurses have strapped the boy to the bed with a frayed rope.
Another boy lies listless. "He has a shrapnel wound in his abdomen," the doctor says.
Nearby in the emergency ward, doctors lose a battle to save the life of a man injured in an air attack. A relative watching efforts to revive him chokes with rage and sorrow.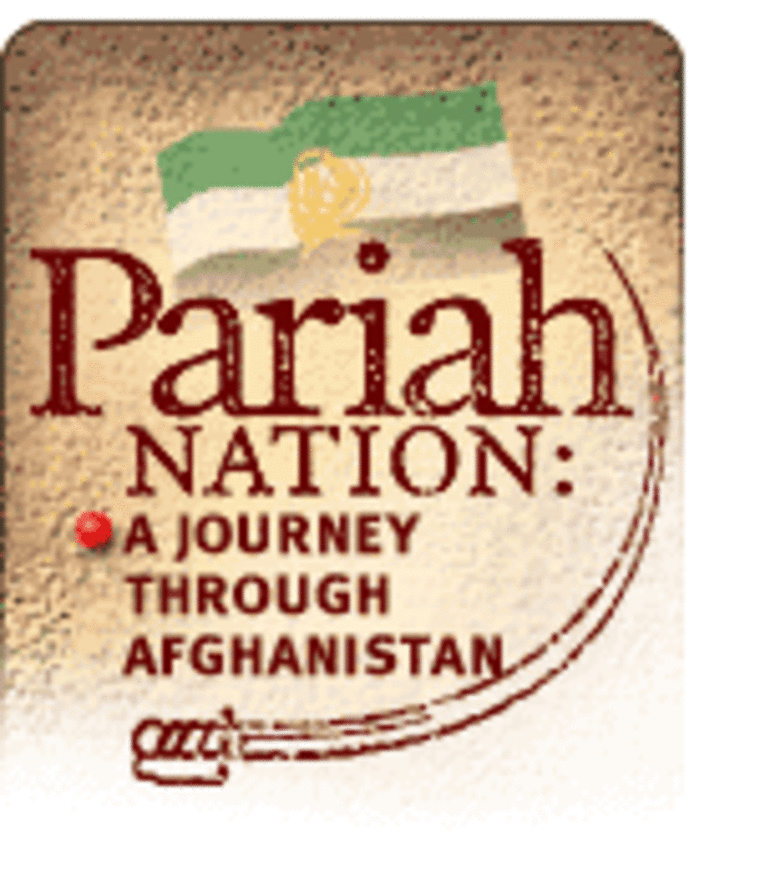 When residents of the Afghan capital see a camera, they immediately start talking about America.
Afghans are upset about a U.S.-backed plan to bring back Afghanistan's former king, Zahir Shah, to head a post-Taliban government.
"America is destroying us," says an old man named Mohammed. "How can we trust America if it bombs us? We won't trust anyone who comes in here, neither Zahir Shah nor America."
Another man is asked for his opinion of America. "How can I give my own opinion? Everything is destroyed here. People are dying. You can see it with your own eyes."
Most Afghans interviewed had more questions than answers: "I'm a very poor person," says one man. "My whole nation is very poor. What did America get by bombing us? What is left to take from Afghanistan?"
MSNBC.com's Preston Mendenhall is on assignment in Pakistan.