Libyan leader Moammar Gadhafi has retained the "infrastructure" and "contacts" that would permit him to get involved again in international terrorism, but he has laid low over the last few years in an attempt to get U.S. and U.N. sanctions lifted, U.S. officials told NBC News.
"THE INFRASTRUCTURE remains in place," said one official. "[The leadership] maintains contact with bad guys and if they want to make a decision to change their mind, they can do that," the official said.
However, there is no indication that Gadhafi has been actively sponsoring or engaging in terrorism, officials say. The Libyan leader has even shut down terrorist training camps and evicted terrorists from the Abu Nidal terrorist group.
But U.S. intelligence points to a certain amount of external activity, namely Libyan support for Lebanese terrorist groups opposed to the Middle East peace talks, specifically Hamas and the Popular Front for the Liberation of Palestine-General Command (PFLP-GC). Libyan intelligence services are known to have supplied false documentation to some of these groups.
On Wednesday, a Scottish court in the Netherlands convicted a Libyan, Abdel Basset Ali al-Megrahi, of murder in connection with the 1988 bombing of Pan Am Flight 103 over Lockerbie, Scotland, that killed 270 people. Al-Megrahi, a Libyan intelligence officer, plans to appeal the verdict. A second Libyan, Lamen Khalifa Fhimah, was acquitted of all charges and set free.
"Libya remains on the list of state sponsors of terrorism," said one official. "It is not easy to get on the list, but it is more difficult to get off and Libya has a way to go. Turning over [al-Megrahi and Fhimah] was a step in the right direction, but Libya has not engaged us like the North Koreans have."
The official also added that the Libyan government has made no overtures toward the United States seeking an improvement in relations and a lifting of sanctions.
COMPENSATION CLAIM
The U.S. sanctions, which were in place before the 1988 bombing, are separate from the U.N. sanctions, instituted in 1992. And getting the U.N. sanctions lifted involves other requirements, U.N. officials told NBC News. The sanctions include an air and arms embargo and a ban on some oil equipment. Libya is eager for the sanctions to be lifted and to retun to the international community in good standing, the U.N. officials said, noting they have hampered investment in the country.
According to a U.N. resolution, al-Megrahi's guilty verdict means that Libya must pay compensation to the victims' families. This could hold up a swift lifting of sanctions, said both U.S. and U.N. officials.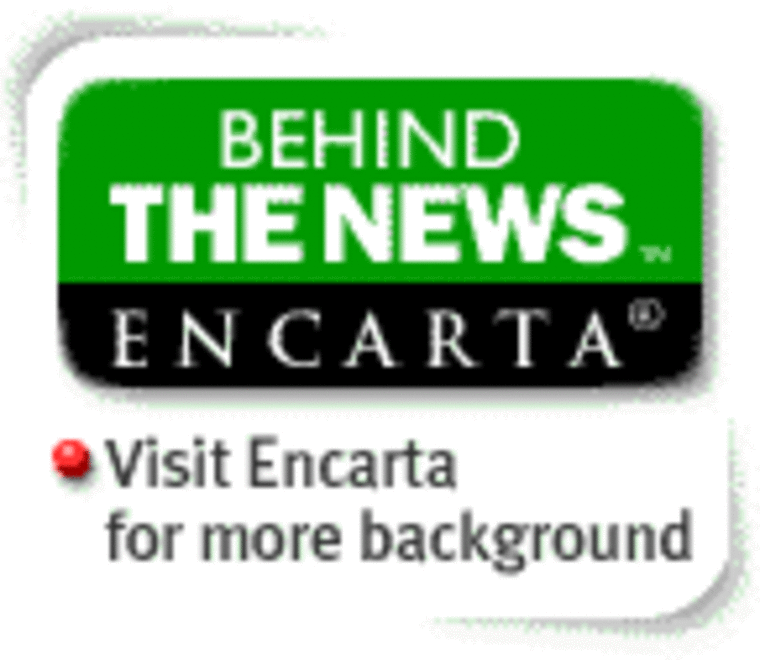 However, U.N. officials told NBC News that diplomats from the United States, Britain and Libya met in the wings of the bombing trial in an attempt to resolve the sanctions issue, indicating progress in a payment or sanctions-lifting agreement.
The U.N. Security Council has also demanded that Libya renounce terrorism. According to Resolution 748, adopted on March 31, 1992, Libya "must commit itself definitively to cease all forms of terrorist action and all assistance to terrorist groups and that it must promptly, by concrete actions, demonstrate its renunciation of terrorism."
Robert Windrem is an investigative producer for NBC News. Linda Fasulo covers the United Nations for NBC News.