/ Source: The Associated Press
Young women with breast cancer who have breast-conserving surgery should be monitored carefully for many years because they have a higher risk of recurrence than older patients, researchers said on Monday.
DOCTORS AT the Institute Gustave-Roussy and INSERM in Villejuif, France said that in a study of 179 breast cancer patients, younger women who had a lumpectomy had a higher risk of the disease recurring after five or more years.
"What we found in the trial of 179 patients was that there was no difference over time on survival or on metastasis (spread beyond the breast)" said Dr Rodrigo Arriagada, who headed the research team.
The risk of the cancer reappearing in the breast was five-fold less in breast conservation patients than in other women who had a mastectomy, or the removal of the entire breast.
"However, after five years it was 12-fold greater," Arriagada said.
He and his colleagues said a late recurrence of the disease was more common in women who had breast-conserving surgery and who had been 40 years old or younger when they were first diagnosed with the illness.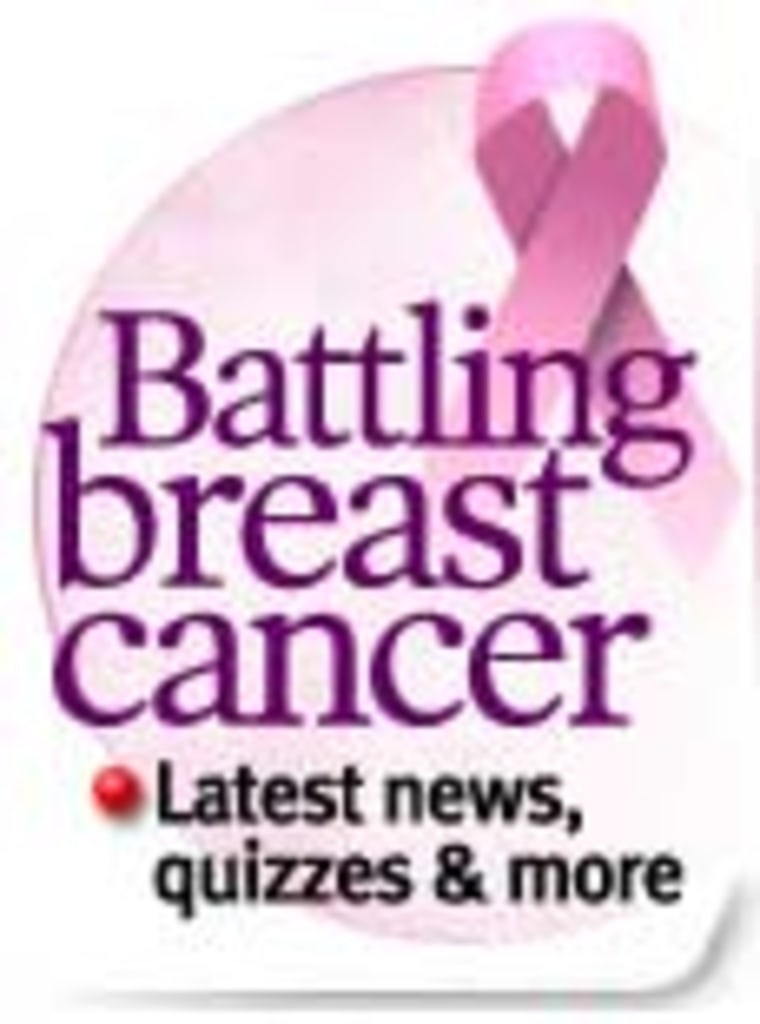 Arriagada and his colleagues, who reported their findings in the journal Annals of Oncology, said all the women in the study had been diagnosed in the 1970s and none had not been given the drug tamoxifen which is now a standard treatment for women with hormone-sensitive tumours.
"If these results are corroborated, younger patients should be informed of the higher risk of local recurrence and the need for indefinite follow up if they choose conservation treatment," Arriagada said in a statement.
But the researchers stressed that despite the higher risk of a recurrence, the overall survival of women who had both types of surgery was the same.
© 2003 Reuters Limited. All rights reserved. Republication or redistribution of Reuters content is expressly prohibited without the prior written consent of Reuters.