Given the results of studies that show a high risk for breast and ovarian cancer associated with the BRCA1 and BRCA2 genes, many women are now wondering whether they have the genes. Tests are available to check for genetic susceptibility, but who should receive them?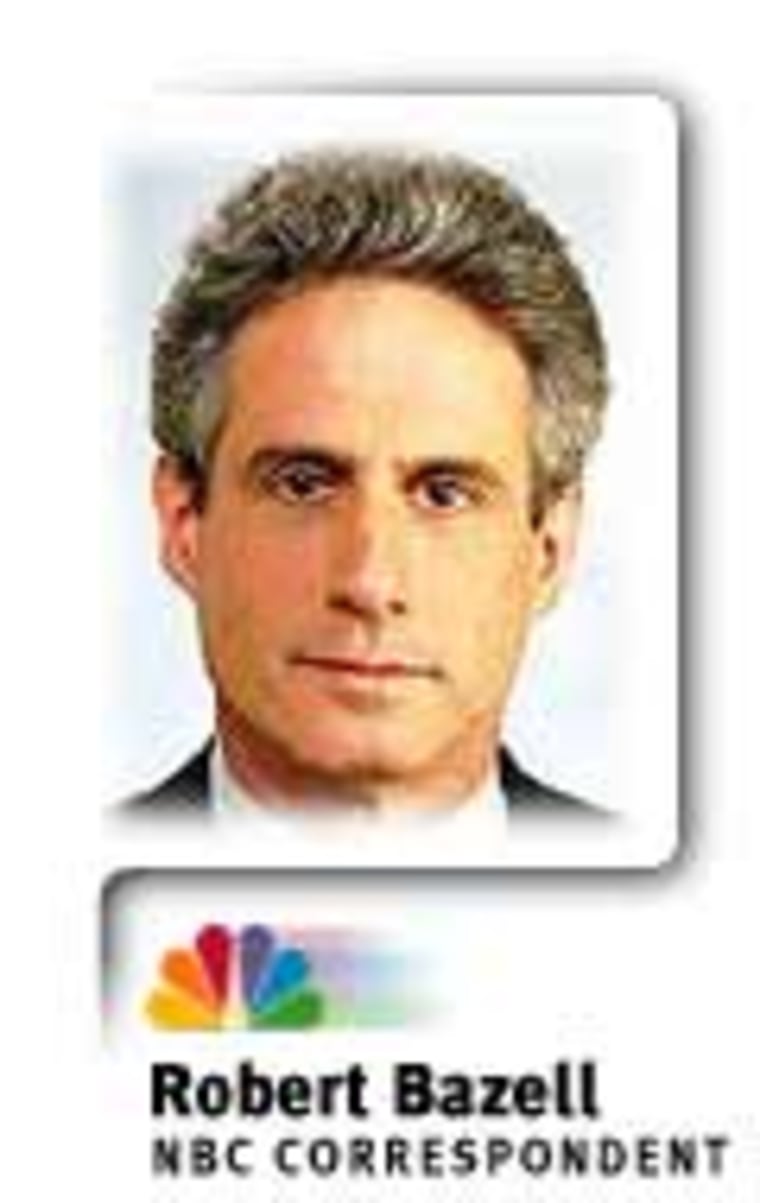 What is the test for genetic susceptibility to breast and ovarian cancer?
Commercial tests are now available to detect certain mutations in the BRCA1 and BRCA2 genes. These mutations are passed on from generation to generation and they account for about 10 percent of these cancers in the entire population.
When women inherit one of these mutations it greatly increases the risk for both breast and ovarian cancer. The latest results show that women with the mutations have an 82 percent lifetime risk of getting breast cancer and about a 50 percent risk of ovarian cancer.
Men can carry the genes as well as women, but as far as scientists now know, the genes do not cause health risks for men.
Experts say it is critical that anyone considering a test undergo genetic counseling so she fully understands the implications of either a positive or negative result for her and her family. The tests can only be ordered by a physician.
Who should consider the test?
Experts say that anyone with a strong family history of breast cancer should talk to her doctor about the possibility of testing. The test is especially effective for people of European-Jewish ancestry because that population tends to have mutations that can be identified with the commercial test.
What can be done if a woman has a positive result?
Women with the mutations can choose to either be monitored carefully for any early signs of cancer or to have their ovaries and/or breasts removed before the cancer strikes.
Does a negative test mean a woman does not need to worry about breast or ovarian cancer?
Absolutely not. The test does not detect all possible mutations in these genes and there are other genes that can cause an inherited risk for the cancers. If a woman tests negative it means that, as far as the testing can determine, she has an average risk for these two cancers.
For more information on testing for the genes, visit the .
Robert Bazell is NBC's chief science and medical correspondent.