/ Source: The Associated Press
Certain patients with Parkinson's disease carry extra copies of a gene that clogs their brains with excess proteins — a finding that may lead to better treatments and perhaps a way to stop the deadly disease, scientists said on Thursday.
THEY FOUND MEMBERS of a family plagued by Parkinson's carried extra copies of a gene called alpha synuclein, causing a buildup in the brain of the protein the gene controls. The buildup is believed to cause the Parkinson's symptoms.
The findings, reported in Friday's issue of the journal Science, might shed light on all cases of Parkinson's and perhaps other brain diseases, the researchers said.
"This study is an exciting step forward in our understanding of this disease," Andrew Singleton of the National Institute on Aging's Laboratory of Neurogenetics, who led the study, said in a statement.
"It contributes to the growing body of evidence suggesting that genetic variations in alpha-synuclein contribute to Parkinson's disease. It suggests that in Parkinson's disease, both mutated and normal alpha-synuclein behave in a way that is quantitatively different from the way the protein functions in people without Parkinson's disease."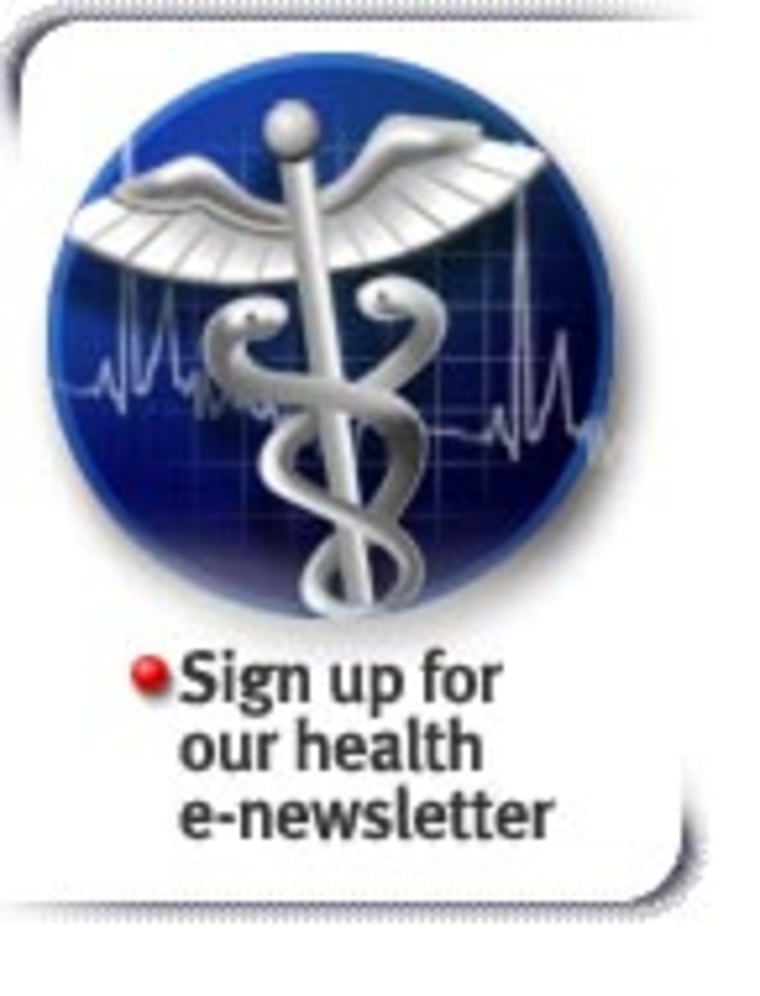 Parkinson's is the second most common neurodegenerative disease after Alzheimer's. Incurable and always fatal, Parkinson's affects an estimated 500,000 Americans.
It is caused by the death of brain cells that produce dopamine, a neurotransmitter or message-carrying chemical important to muscle movement. Patients develop tremors and gradually become paralyzed.
Singleton and colleagues were studying the "Iowa kindred," a family in which many relatives developed Parkinson's or related neurological diseases at an average age of just 34.
They found some members of the family had two extra versions of the gene.
"We hope that this type of basic research will yield new understandings that will ultimately allow us to go beyond just treating the symptoms of Parkinson's disease to one day halting the disease's progression," said Matthew Farrer of the Mayo Clinic in Rochester, Minnesota, who worked on the study.
The symptoms in this family are similar to those in other Parkinson's patients, the researchers noted. Insights into many diseases have been provided by families carrying a rare genetic mutation that points doctors in the right direction for finding broader causes of illness.
They might also help in other diseases, such as Alzheimer's disease in Down syndrome patients. Down syndrome is caused by an extra copy of chromosome 21 — which in turn causes the overproduction of certain proteins.
© 2003 Reuters Limited. All rights reserved. Republication or redistribution of Reuters content is expressly prohibited without the prior written consent of Reuters.